Edward L. Carter
Featured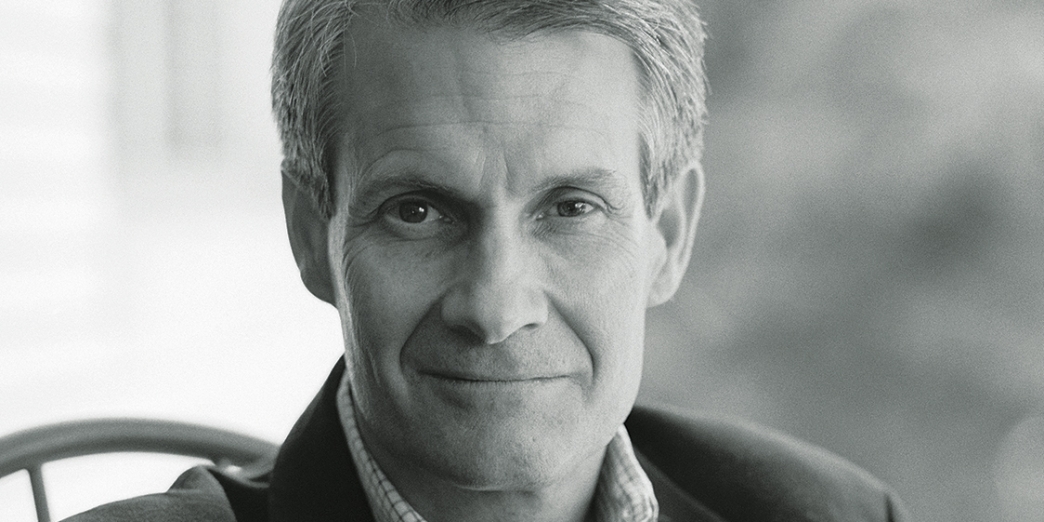 People
The Rule of Law
Thomas Griffith and 13 other BYU alumni apply their wisdom to the problems that come before the U.S. federal courts.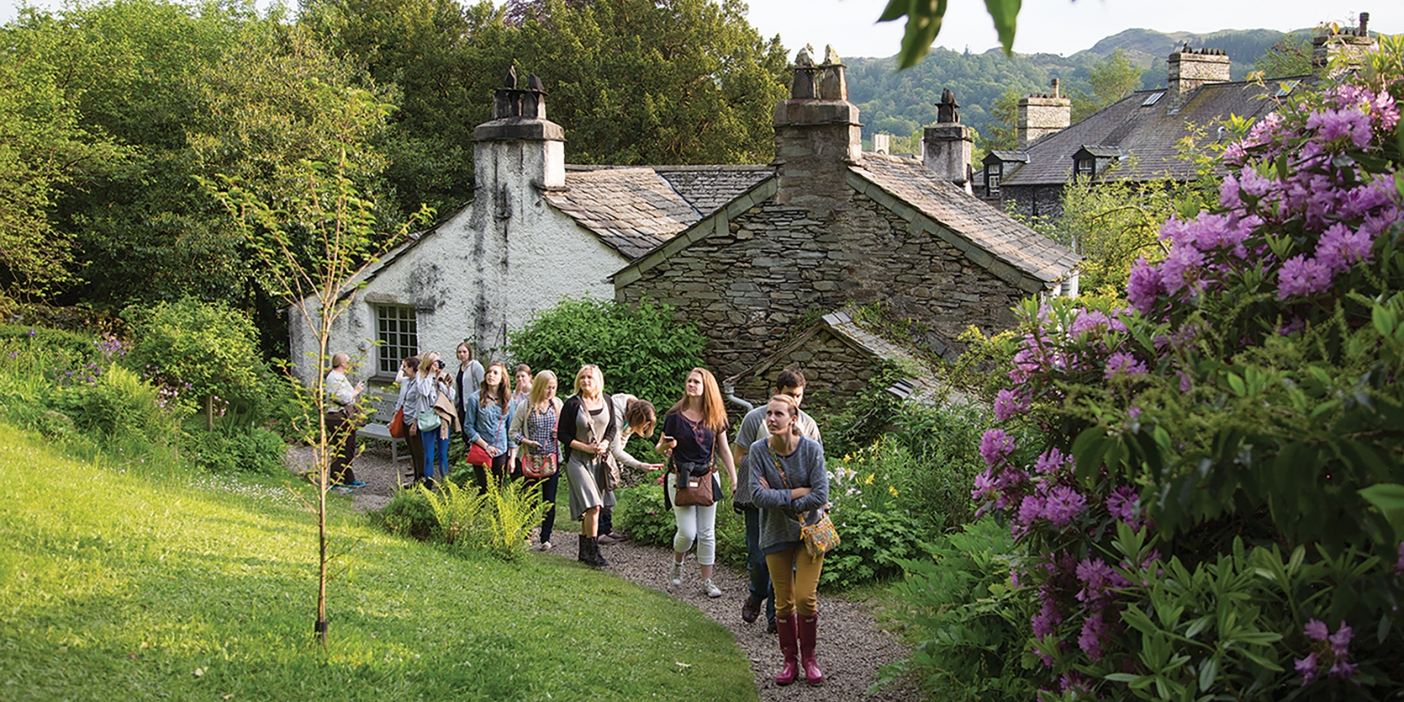 People
These Steep Woods and Lofty Cliffs
A formal relationship with the Wordsworth Trust takes hundreds of BYU students each year into the heart of William Words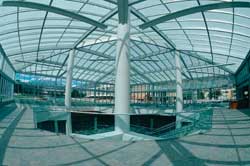 Campus
Revised Edition
The library is very different today than what it started out as.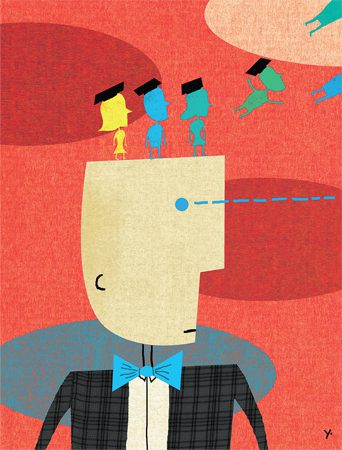 People
Lifting Off
The strength of BYU's undergraduate program is propelling graduates into the upper reaches of academia.