Collin T. Mathias
Featured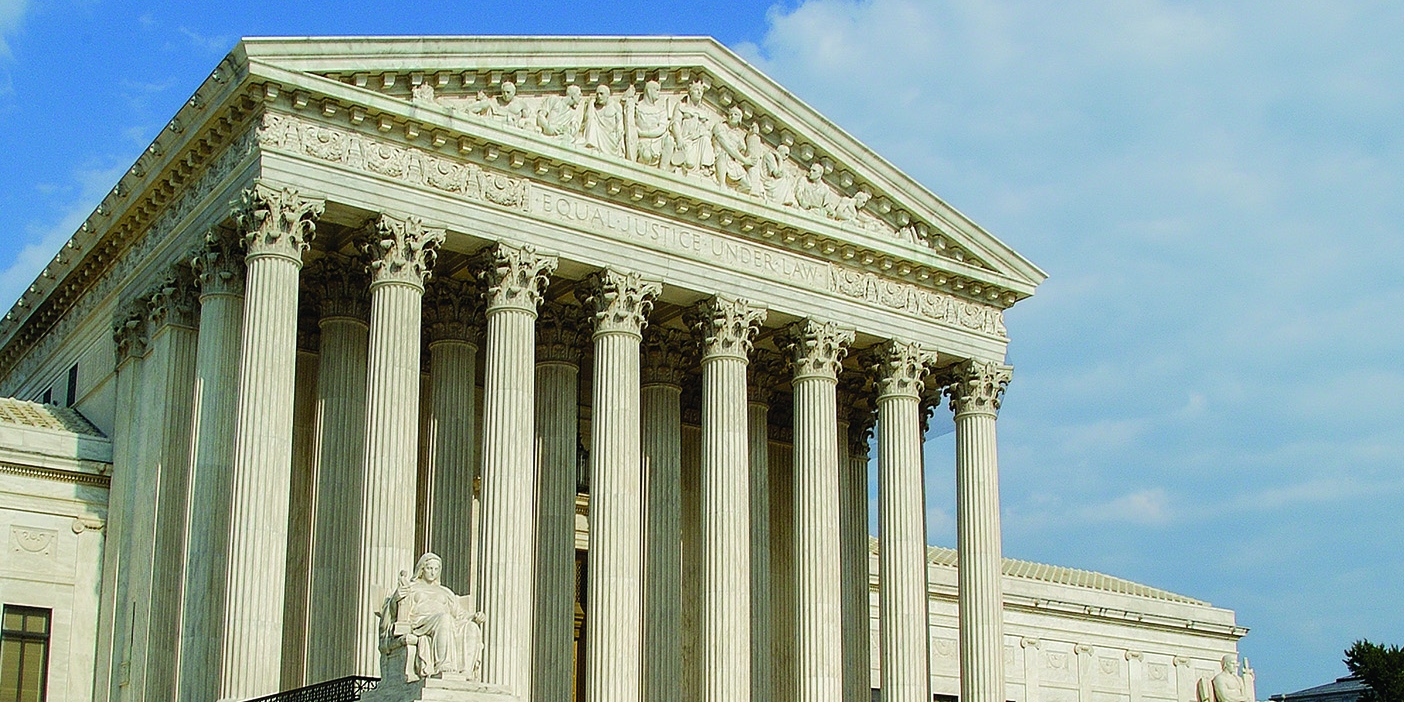 People
A Peek Behind the Curtain
BYU alumni who have served as Supreme Court clerks have rich memories of being mentored by the justices.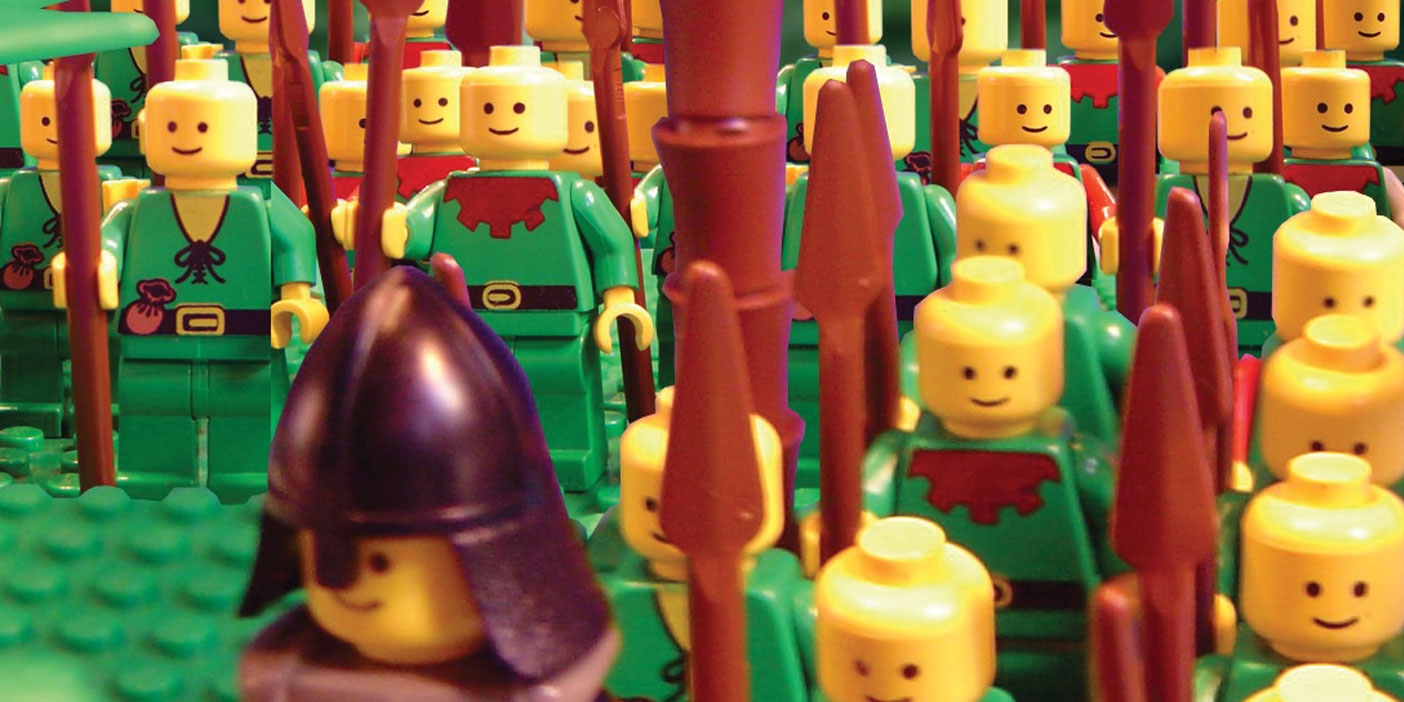 Faith
Lego upon Lego
The Van Wagenen family used Legos to teach their children scripture stories.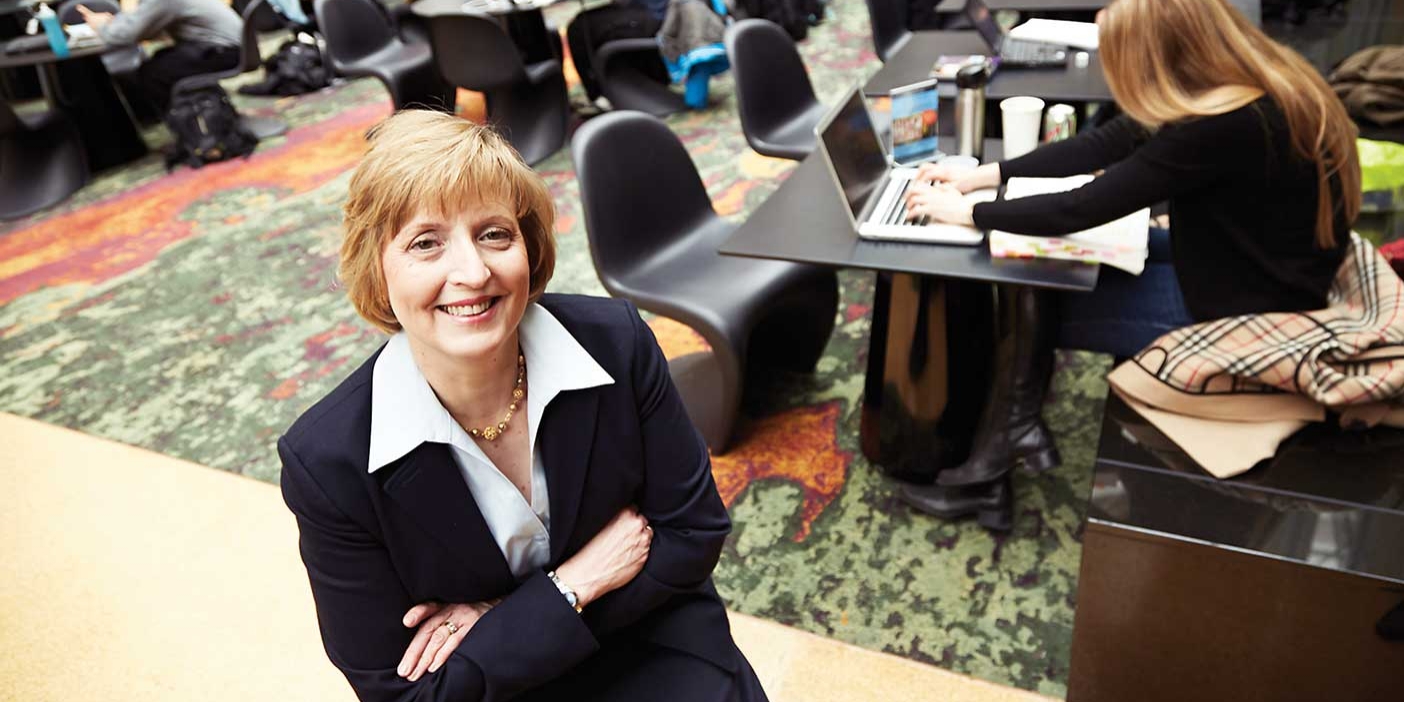 People
A Force for Good: Alison Davis-Blake
The dean of the School of Business at the University of Michigan knows what is required to be a force for good.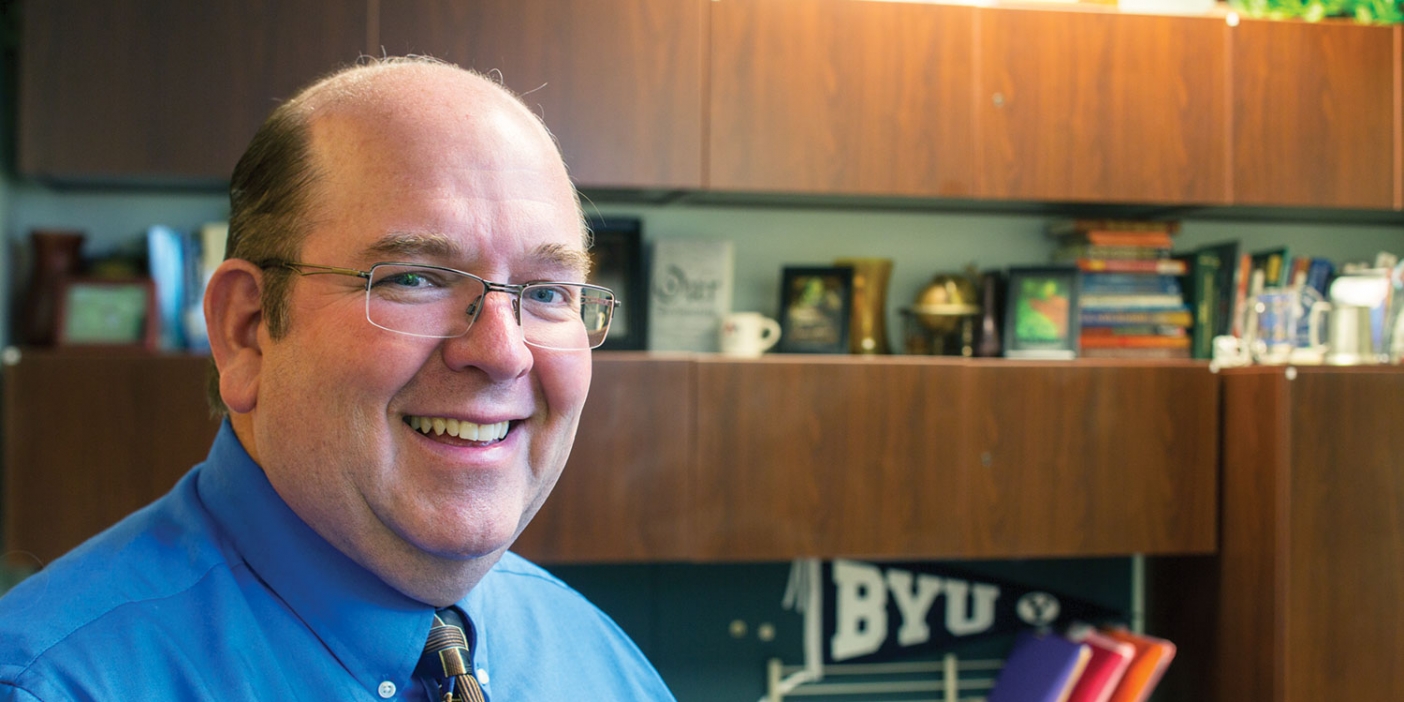 People
People Builder
After nearly dropping out as a student, thanks to mentors he thrived at BYU. Now he's the one doing the mentoring.
At 63, Miner competes in both freestyle and Greco-Roman wrestling against people around the world.