Carmen Dunford Bailey
Featured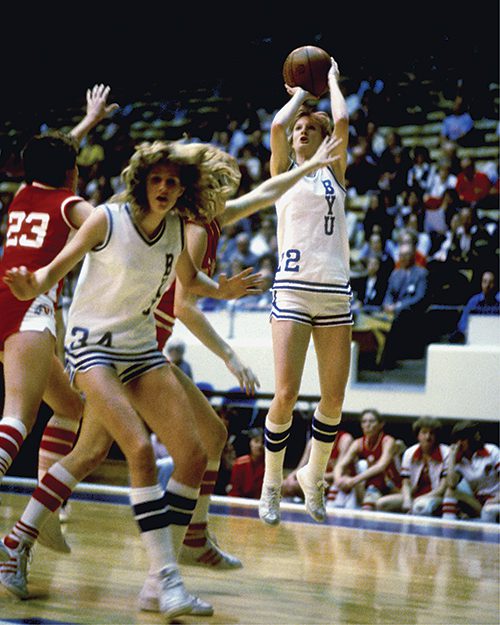 Campus
A Jersey to Remember
Danny Ainge's no. 22 is now joined by another no. 22–Jackie Beene McBride's.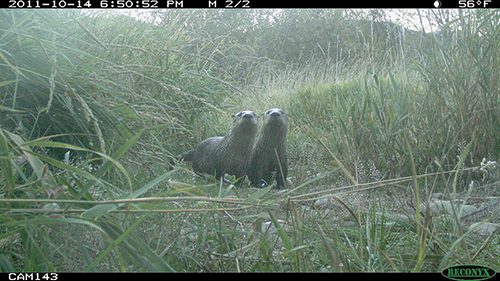 Research
An Otter Success
These otters may help balance an abundant fish population that is competing for food and space.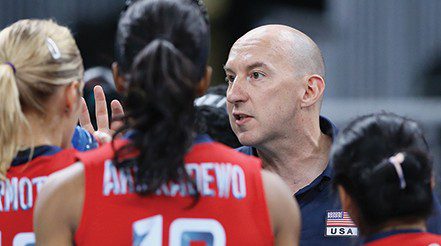 People
The Silver Lining
Hugh McCutcheon led the women's volleyball team to the dramatic gold-medal match in the 2012 London Games.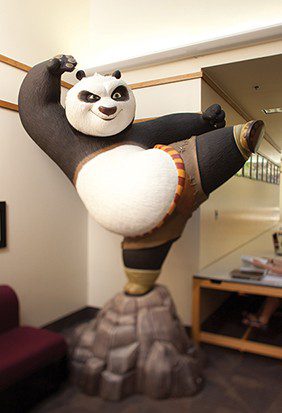 Campus
Martial Art
A giant villain-defeating, noodle-loving panda is practicing kung fu in the Talmage Building.