Avery J. Dustin
Featured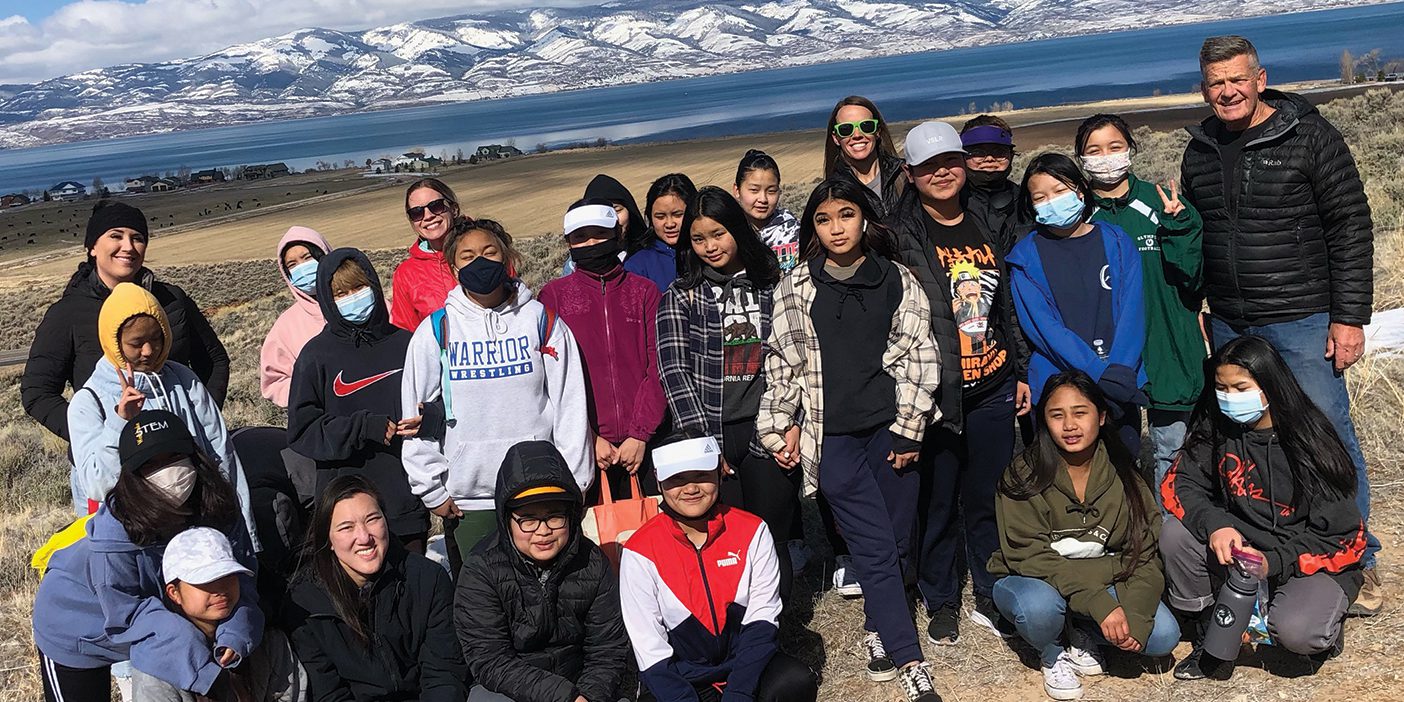 Alumni
Stronger Together
Two BYU alumni banded together with friends to form a Salt Lake City–based Scout troop for refugee girl.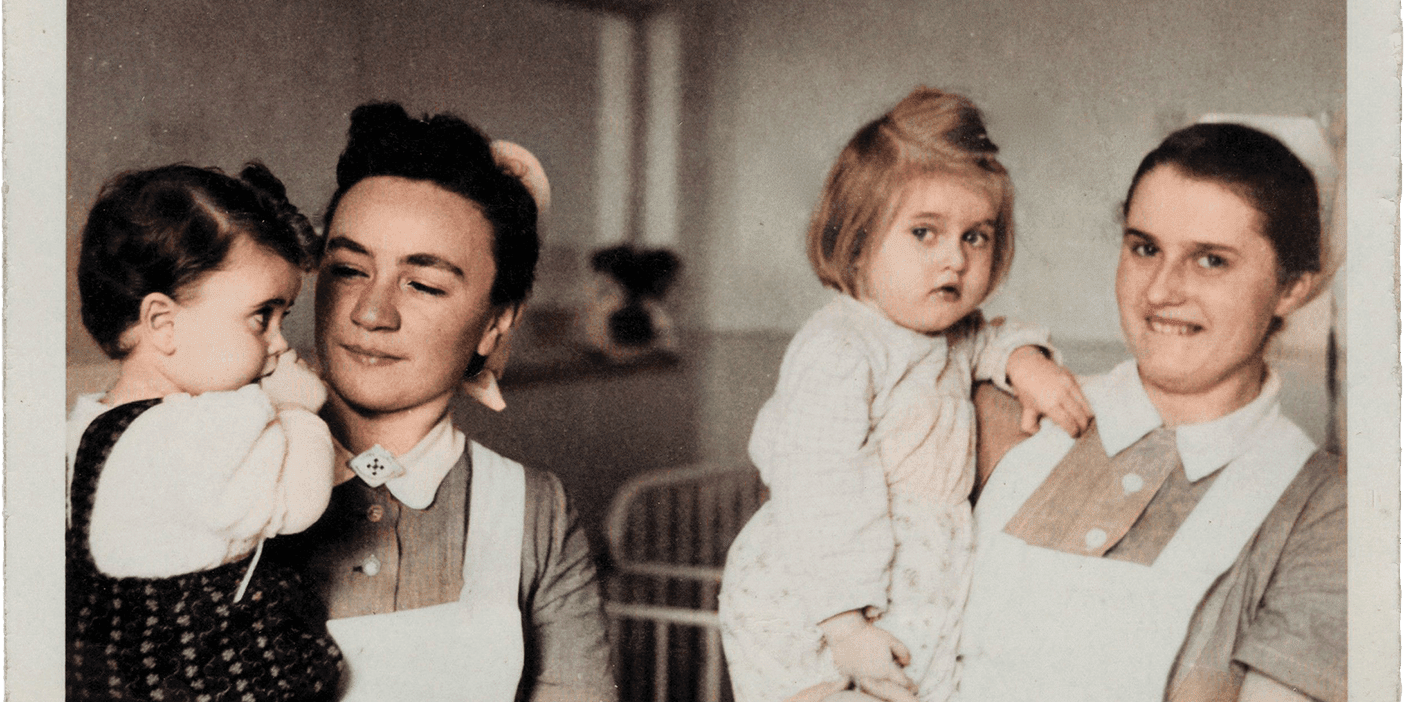 Alumni
Dreams Realized
Across oceans and decades, an alumna wouldn't let go of her dreams.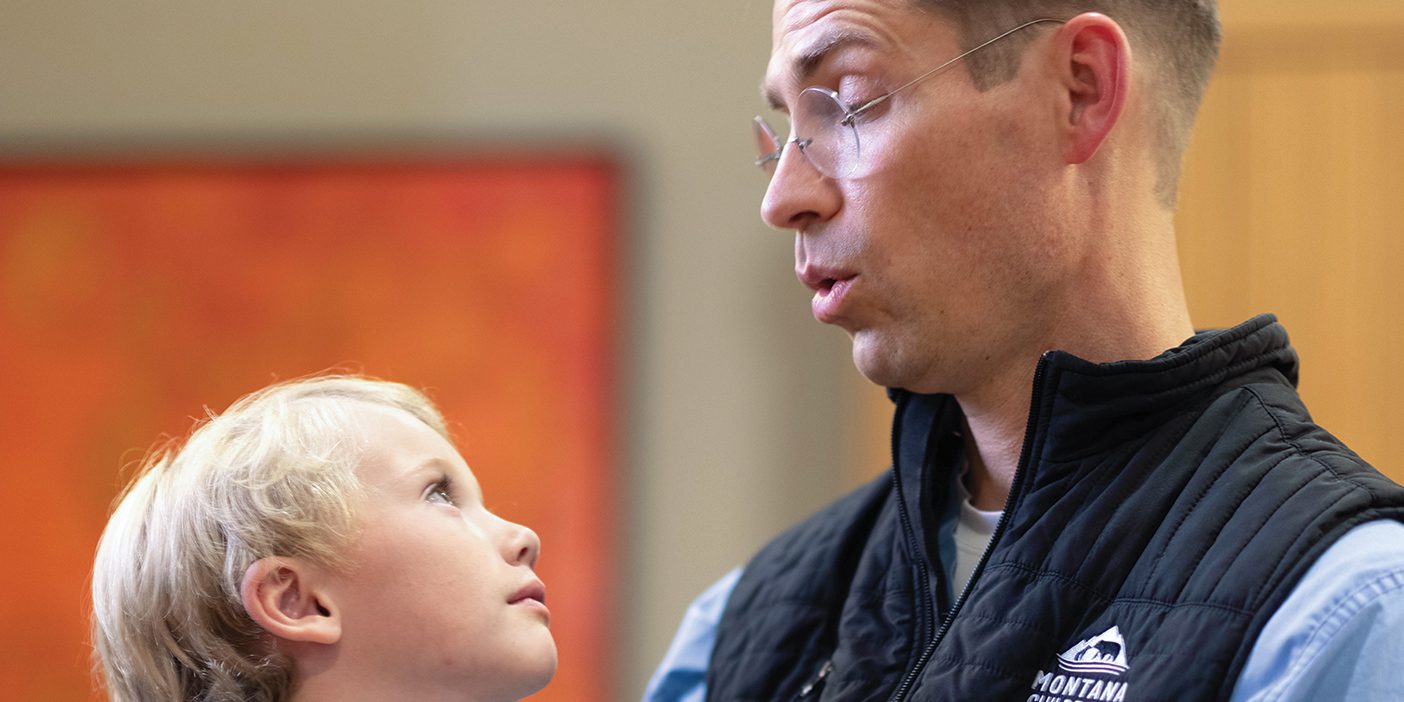 Alumni
The Singing Doctor
Good voice or not, an anesthesiologist brings his patients peace.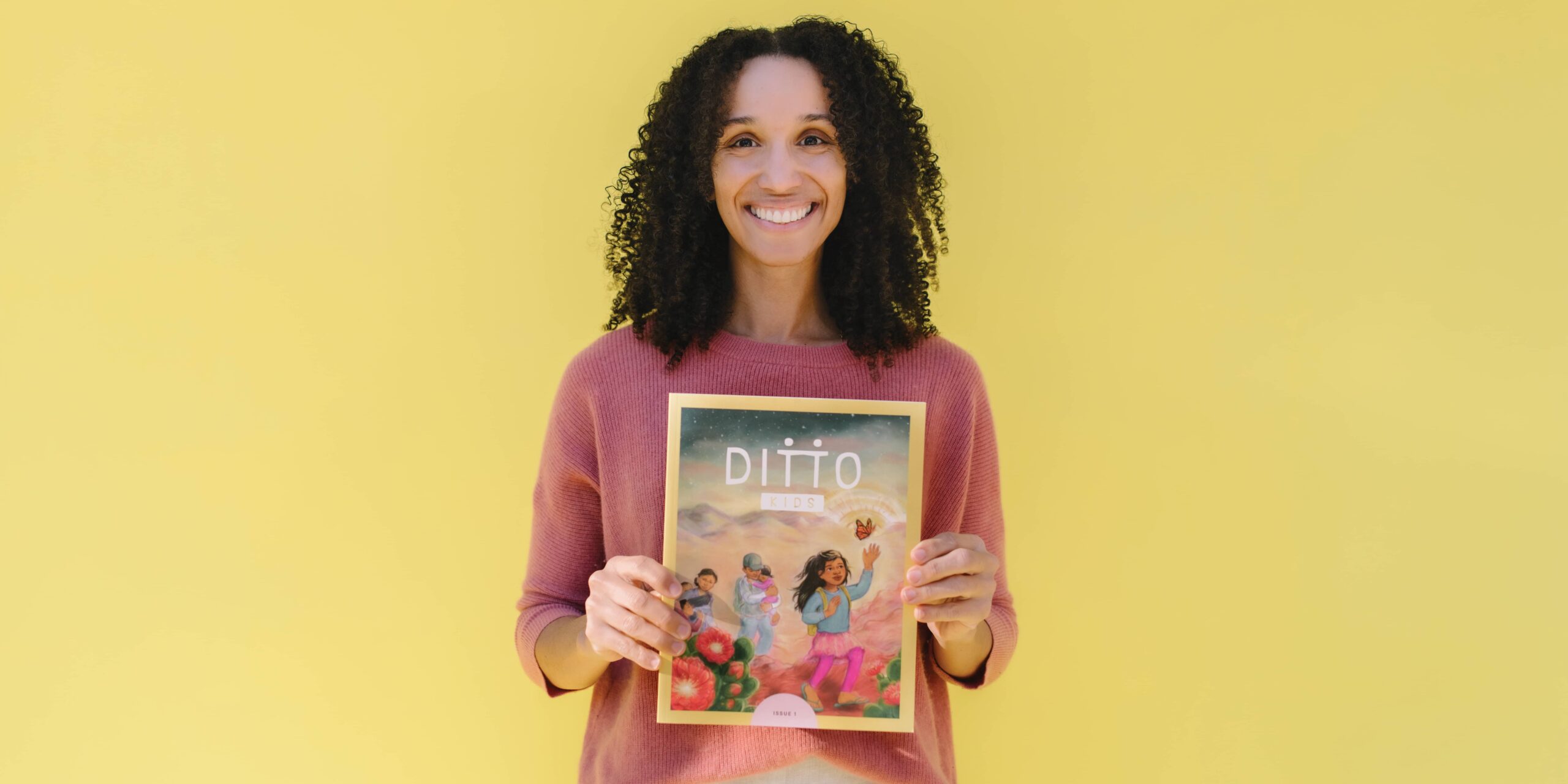 People
Ditto to That
A new magazine teaches kids to appreciate the differences.