Four returned missionaries find a way to give back to their Bolivian friends.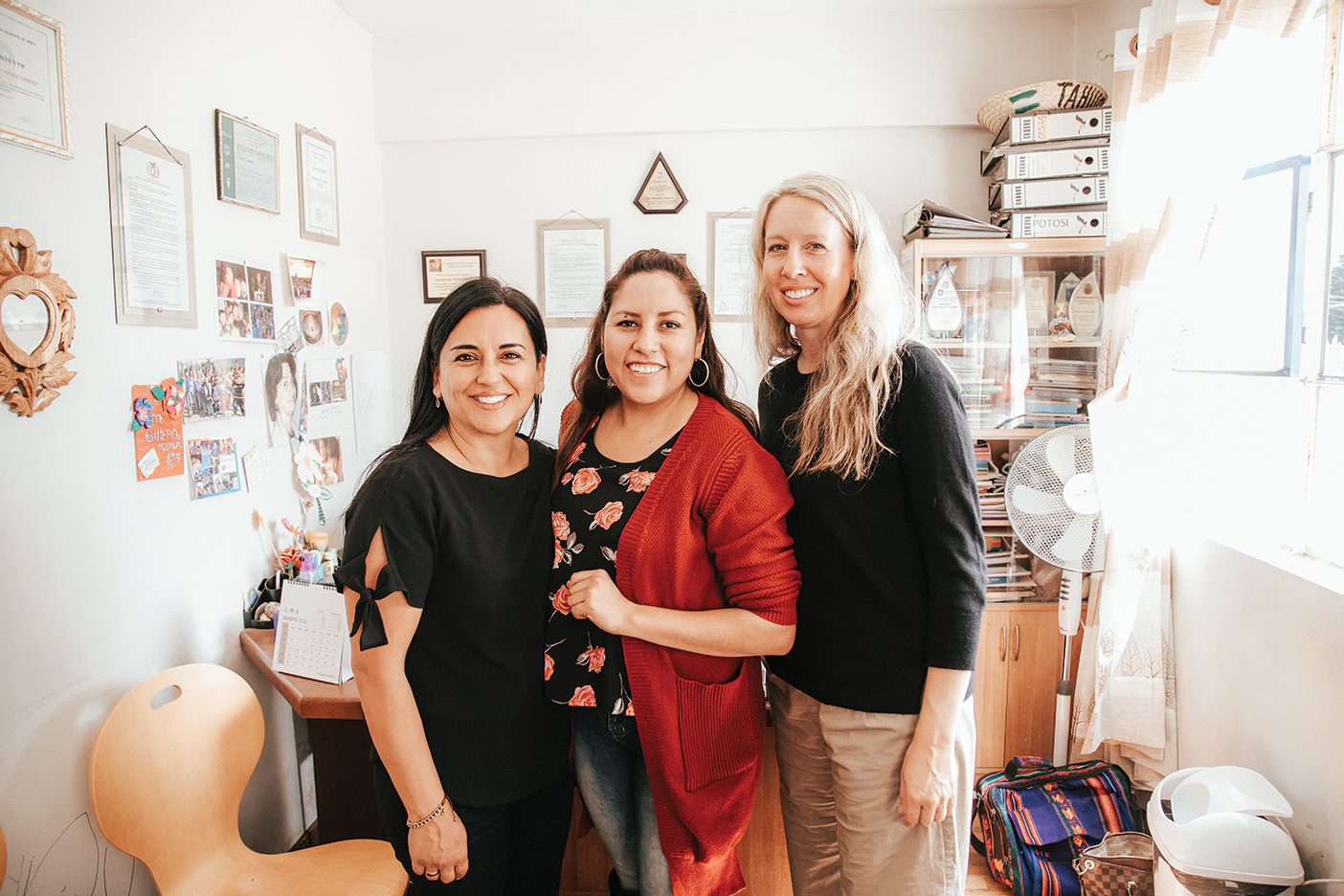 "In a world full of takers, [Bolivians] are givers," says Randi L. Johansen (BA '00). "I don't know how many times I have sat in a little shack put together with cardboard and flattened coffee cans and been served a glass of warm soda purchased with money that would have been far better spent on food for the family."
Johansen is one of four BYU grads who joined forces to found the charity Yapay Bolivia, which works to improve healthcare and education for poverty-stricken women and children in Bolivia. President Sara Bybee Fisk (BS '98), vice president Cindy Champion Searle (BS '97), and treasurer Ariane Holtkamp Dansie (BA '97), along with director Johansen, each served missions to Cochabamba, Bolivia, and were moved by the extreme poverty they witnessed. "Twenty years later, when I revisited Bolivia with my friends from the mission," says Dansie, "we realized that between our combined education, work experience, and pluck, we could start a charity and make a real difference in the lives of Bolivian women and children."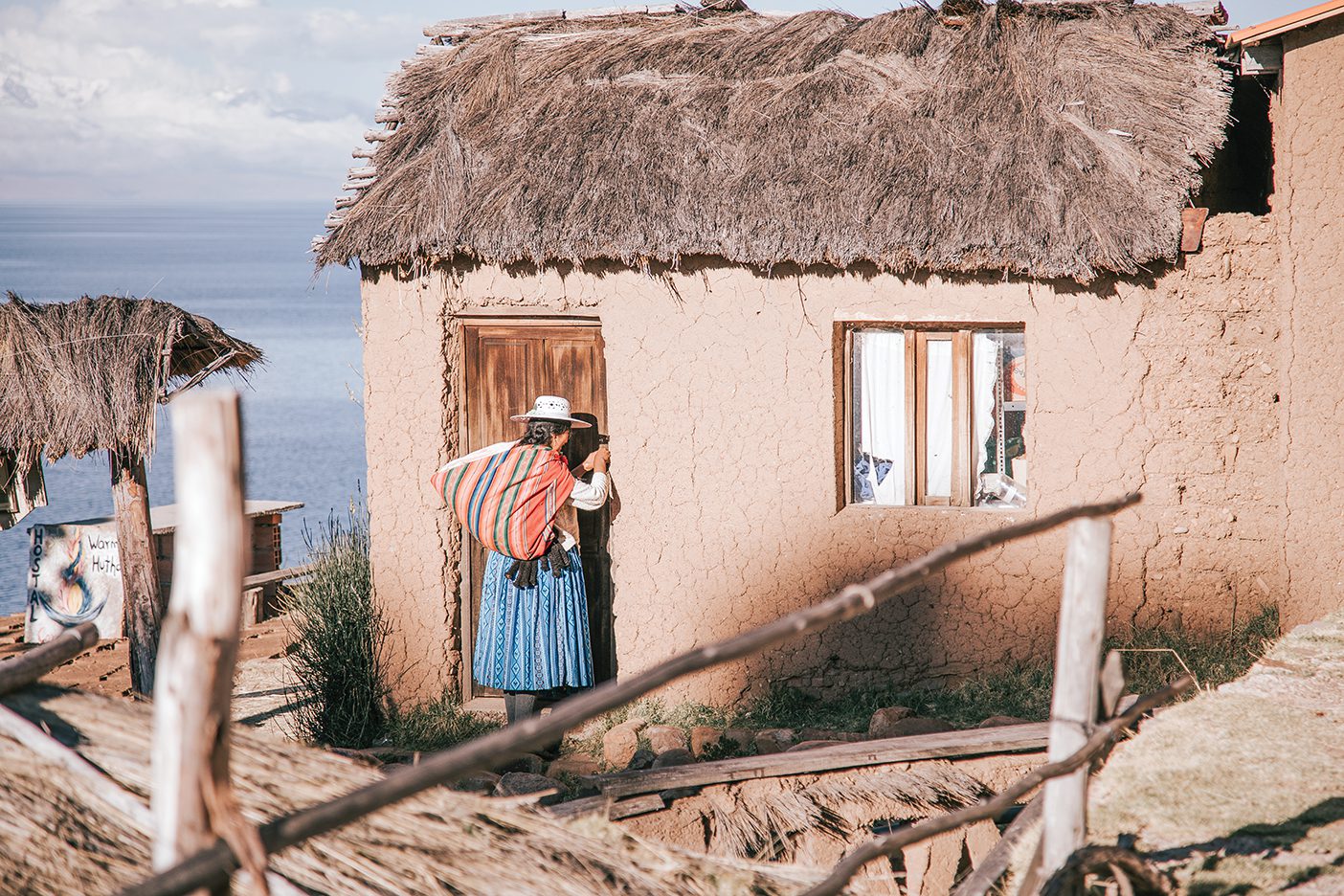 Named after a Quechua word that means "give a little more," Yapay Bolivia has funded multiple projects across Bolivia in hospitals, schools, and orphanages since 2017, donating everything from COVID-19 personal protective equipment and hospital gear to funds for chickens and garden equipment to help an orphanage become more self-sufficient.
The charity relies on in-country partners like Nurse Romi, a Catholic nun who provides medications, formula, and blankets for families at a hospital in Potosi, Bolivia's poorest region. "It was immediately apparent that Nurse Romi knew the needs of every patient," recalls Searle. "Her love of others . . . made me want to be involved with her work. Because of partners and stewards like Nurse Romi, we are able to confidently raise money, knowing 100 percent of it will go to Bolivians in need."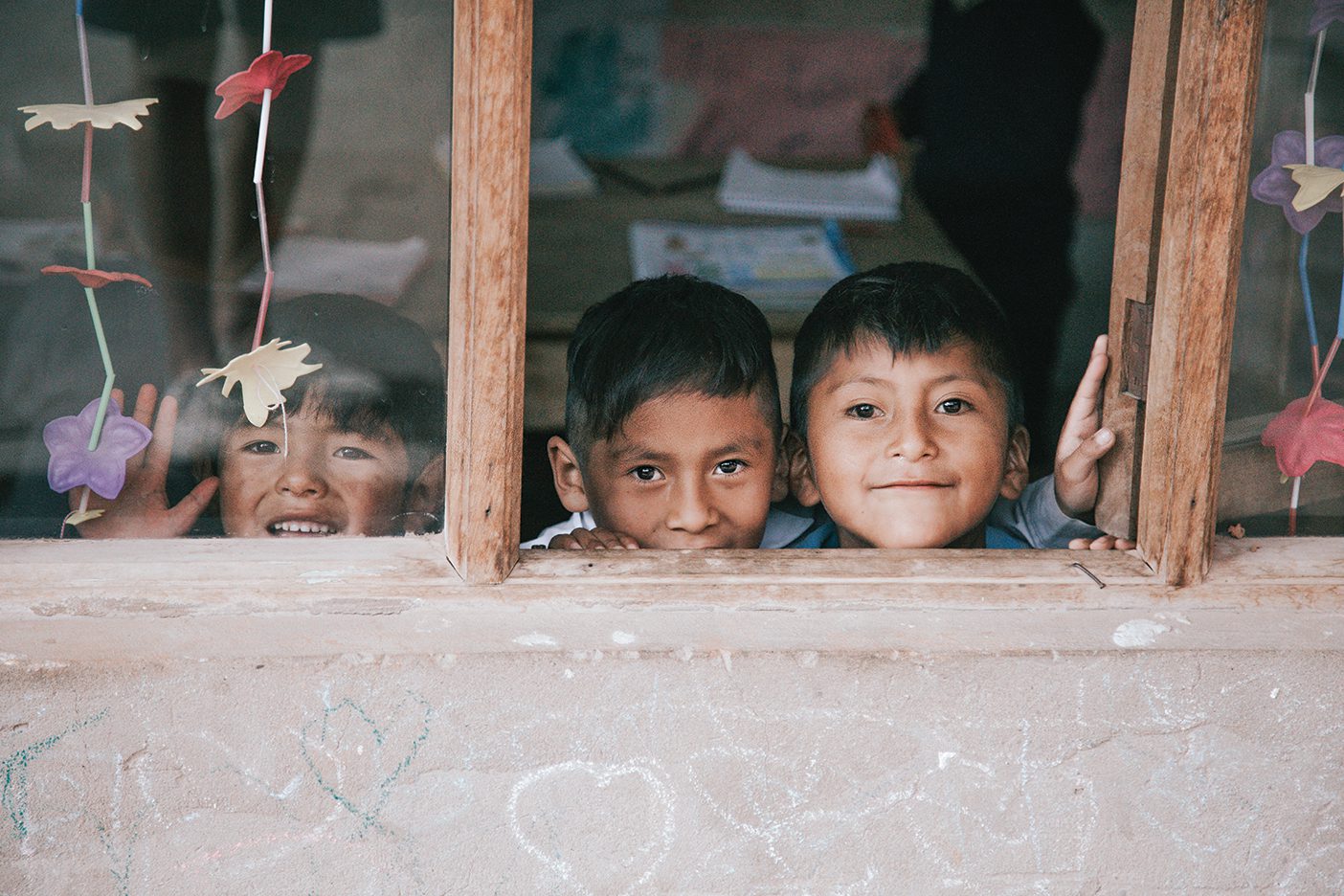 Yapay Bolivia began as just "four RMs who loved Bolivia and wanted to help," says Johansen. "[But] now we have interns, a growing list of donors, partnerships with other charities, and more." And they have evidence of how their efforts are making a meaningful difference for women and children.
"When I went on a mission, I expected to do a lot of serving, but I ended up being stunned by the way the Bolivian people opened their hearts to me, loved me, cared for me, and worried about my welfare," says Fisk. "Creating Yapay Bolivia . . . was a chance to return some of that love to the people who completely changed my life."