---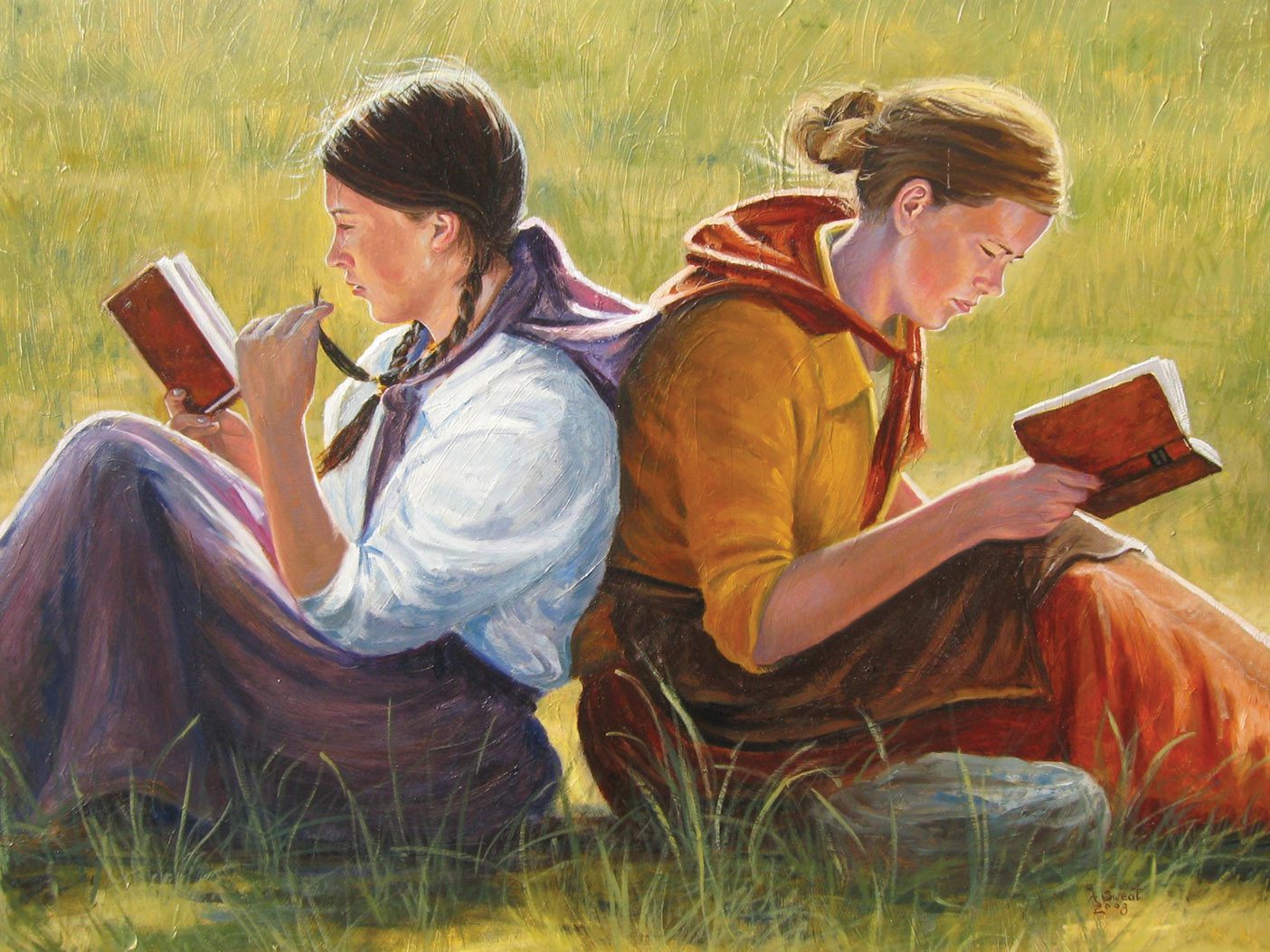 To supplement the 2021 Come, Follow Me curriculum, Anthony R. Sweat, associate chair of the Church History and Doctrine Department, shares his recommendations for a deeper study of Doctrine and Covenants history.
1. Some of the best "hidden" resources are in the Church's Gospel Library app: Revelations in Context, Joseph Smith's Revelations: A Doctrine and Covenants Study Companion from the Joseph Smith Papers, and Doctrine and Covenants Historical Resources.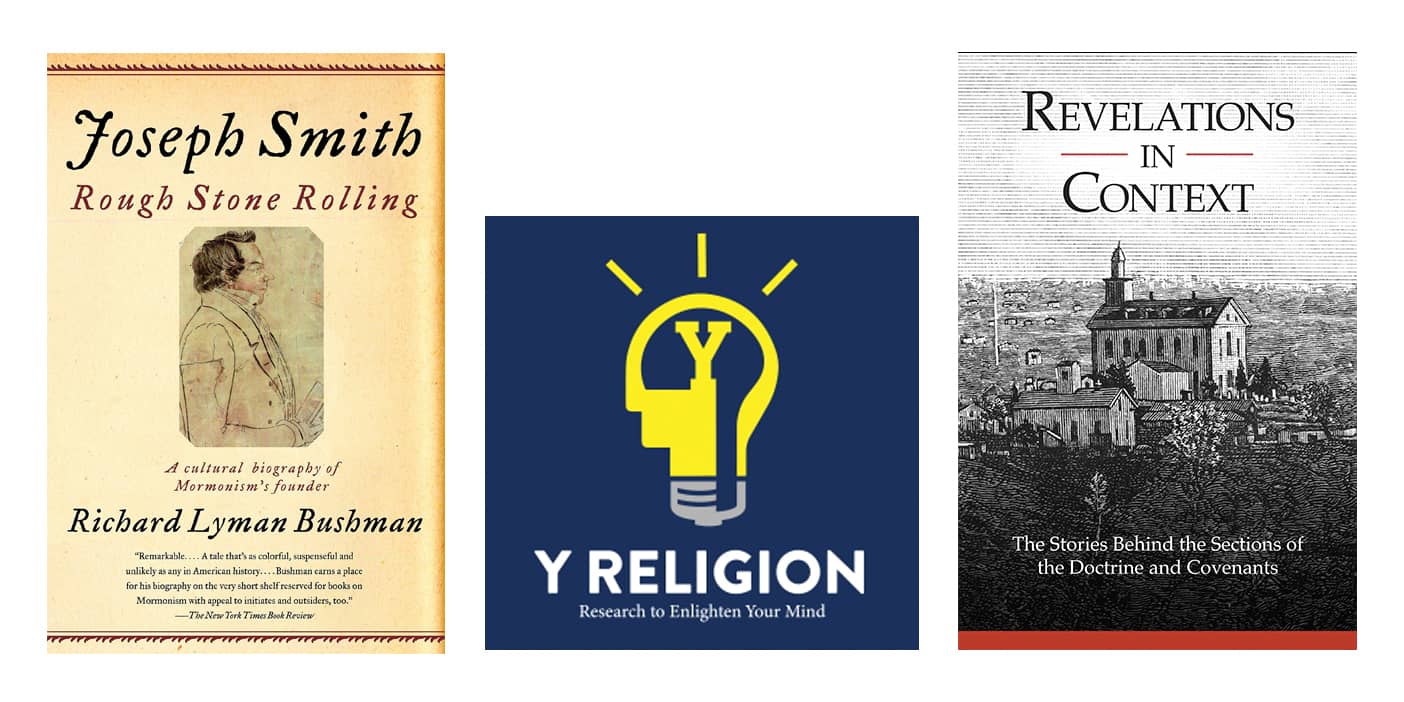 2. Sweat recommends the Y Religion podcast, where BYU religion professors discuss various topics. Dive in with these episodes: No. 2 "Women and Priesthood," No. 4 "Remembering the First Vision," No. 17 "The Missouri 'Danites,'" No. 24 "Joseph Smith's Growing Understanding of the Eternal Family," and No. 28 "God's Voice to His Daughters in D&C 25."
3. A classic on early Church history, says Sweat, is Joseph Smith: Rough Stone Rolling by Richard Lyman Bushman.
---
In addition to teaching, Anthony Sweat uses his Church-history lens in his paintings, including Pioneer Girls. Watch a video below about how various historical accounts contributed to his portrayal of the First Vision.