---
Good play starts with good food. Just ask the BYU women's track athletes, who go out for Mediterranean before each meet, or the men's basketball team, who wouldn't miss their pre-game meal from Greenhollow Catering. Here are a few more food traditions from BYU athletes:
Can't Beet Hydration
Before facing down a hard workout, Dallin J. Draper ('24) and his fellow track and field sprinters reach for their go-to drink: beet juice. "I don't know if it helps us," he admits, "but it definitely makes us feel better about the workout."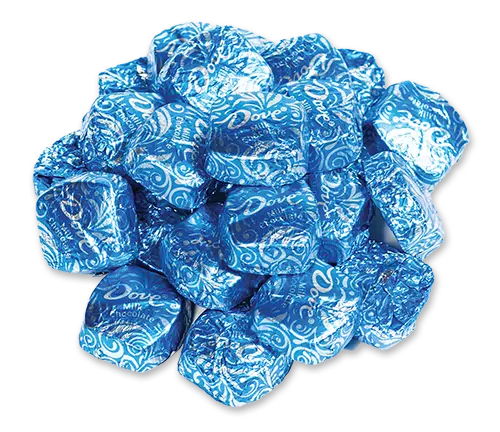 Scoring Chocolate
Women's soccer head coach Jennifer Rockwood (BS '89) has an impressive .714 win record. Defender Zoe R. Jacobs ('23) adds one more win to the list: "Before every game [she] hands every player two Dove chocolates as we head out to the field. Some players eat them right away, but I save mine until after the game."
Foodie Favorites
Women's golf goes for variety when on the road, sharing their best finds on their team foodie Instagram account. "It's become a tradition to find the best-rated places wherever we are and go eat there and leave a new rating," says Kerstin N. Fotu ('22). Follow along: @byuwgolf.foodies.
Cougar Fuel
Jack T. Barnett ('23) says that men's tennis team "loves getting nutrition smoothies and breakfast burritos from the Fueling Station," an on-campus spot in the Student Athlete Building where players can grab balanced breakfasts and snacks to power their weekday training.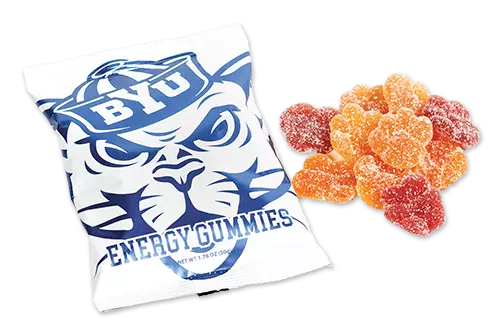 VIP Gummies
Athletics dietitian Rachel Dull Higginson (BS '03) worked with food scientists to create a sweet and sour energy gummy snack exclusively for BYU student athletes, and it's a hit. "I love the sour gummies!" says Kendell M. Petersen ('22), women's soccer outside back. "Our team eats the red ones first every time." Basketball forward Lauren K. Gustin ('23) adds, "We always have them on hand, and girls munch on them during practice and games."