---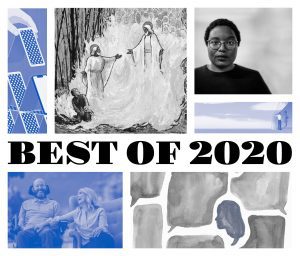 Last year, readers sent BYU Magazine's website views to new heights by reading up on the First Vision, BYU's athletic GOATs, and the loneliness pandemic. Check out the top-10 most-viewed articles—including a blockbuster that's been read more than any other in BYU Magazine history.
While many students started dressing down when Zoom classes became the norm, MBA student Trevor Lemmons dressed up and over-the-top—as a cow, a snorkeler, a Ninja Turtle, and in a dozen other costumes.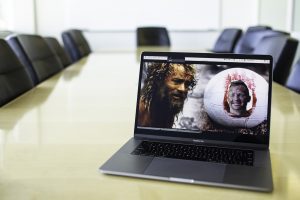 Wise words from NYT columnist David Brooks: The merger of self—forgetting where you end and something else begins—can take you beyond happiness to joy.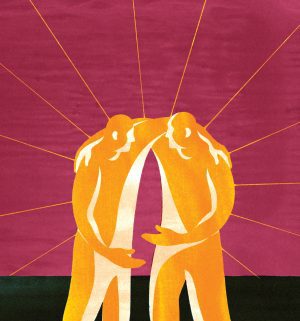 There are dozens of contenders for greatest Cougar athlete of all time. Try to pick just one.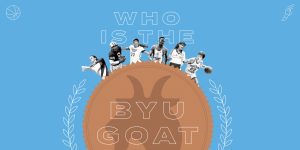 7. Loneliness: The Shadow Pandemic
Two BYU psychology professors have found that our relationships impact our physical health so profoundly that chronic loneliness and isolation can be as dangerous as a pack-a-day smoking habit.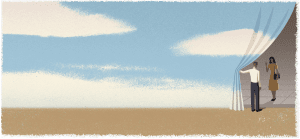 A century ago BYU took on a worldwide pandemic that upended campus in remarkably similar ways to COVID-19.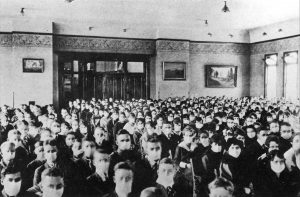 What is it like to navigate the reality of being a Black person on an overwhelmingly White campus? Students, alumni, faculty, and staff share stories of hope, struggle, and paths forward.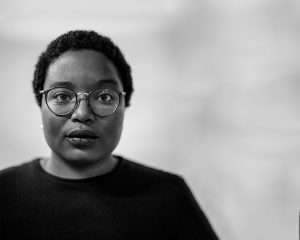 Want to be a better device user? BYU experts say to focus more on how you use it and less on how much.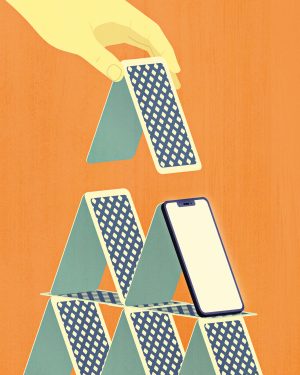 Their life together might feel tragic if it weren't also so . . . funny. How Chris and Lisa Clark continued laughing through their tears.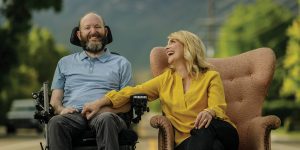 2. Fire from Heaven: The First Vision and Its Aftermath
Truman Madsen's classic talk and six artistic takes by artists with BYU connections tell the story of the First Vision in honor of its 200th anniversary.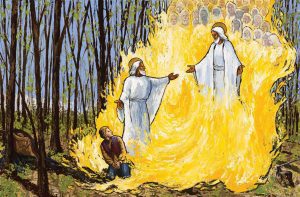 In the most-viewed BYU Magazine article of all time, BYU researchers share a groundbreaking study that shows what it takes for a woman to truly be heard.