---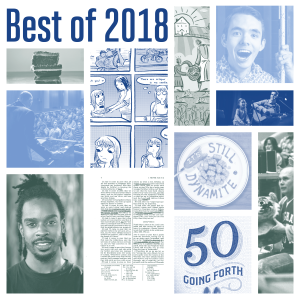 BYU Magazine had a wonderful year of stories. Here are the top 10 favorites:
1. An Experiment Upon the Word
An advertising team finds that the best tool for changing perceptions about the Book of Mormon is the Book of Mormon.
2. A Lecture for Young Mormons
The author of Letters to a Young Mormon drew a crowd at his BYU lecture on the Church and morality.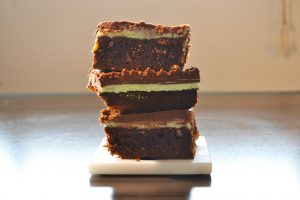 3. BYU Mint Brownies
Finally, cravings for these cool treats can be satisfied straight from your own kitchen.
4. It's Still Dynamite
How a bunch of BYU undergrads made themselves a dang cult classic with Napoleon Dynamite.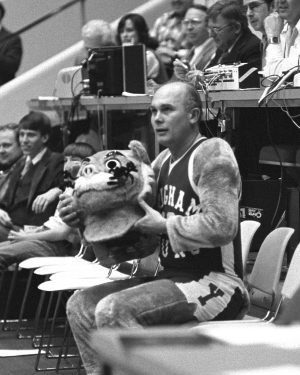 5. Of Mascots and Presidents
It's a Cougar. It's a Gymnast. It's President Wilkinson? Learn the history of the Cosmo reveal and see the new chapter.
6. Mr. Impossible
Proposal of the decade goes to Y student Andrew Justvig, who shows anything can happen if you let it.
7. 50 Going Forth
Enter to learn, go forth to serve. BYU Magazine explored the many ways alumni carry out this charge, identifying one inspiring alum from each state.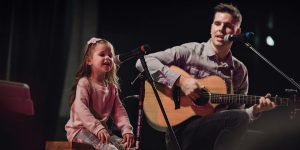 8. Big Shots
From adrenaline junkies to budgeting gurus, these eight BYUTubers are racking up the views online.
9. Family Work
The daily work of families—the ordinary hands-on labor of sustaining life—has the power to bind us together.
10. A Comic Mission
Through the good, the bad, and the funny, this missionary kept her mission journal as a 628-page comic strip.