---
A cancer-killing discovery, hope for those with depression, and a student who lived off of campus plants were among our best-loved online stories of the year.
Check out the top 10.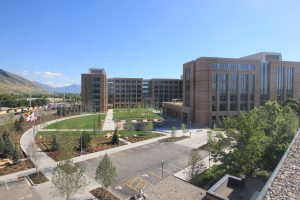 BYU's next-door neighbor got a whole lot bigger. Watch a year of construction in fast-forward as two new Provo Missionary Training Center buildings go up, and up, and up.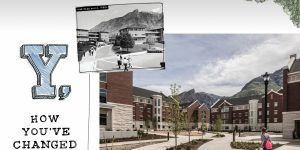 Replaced and improved, the changes of the last decade have brought a new sheen to campus while maintaining the familiar spirit of BYU. Catch up here.
BYU professors and alumni, their résumés spanning the Atlantic, Fox News, CNN, and more, on the state of the Fourth Estate—and who can save it. Read the story.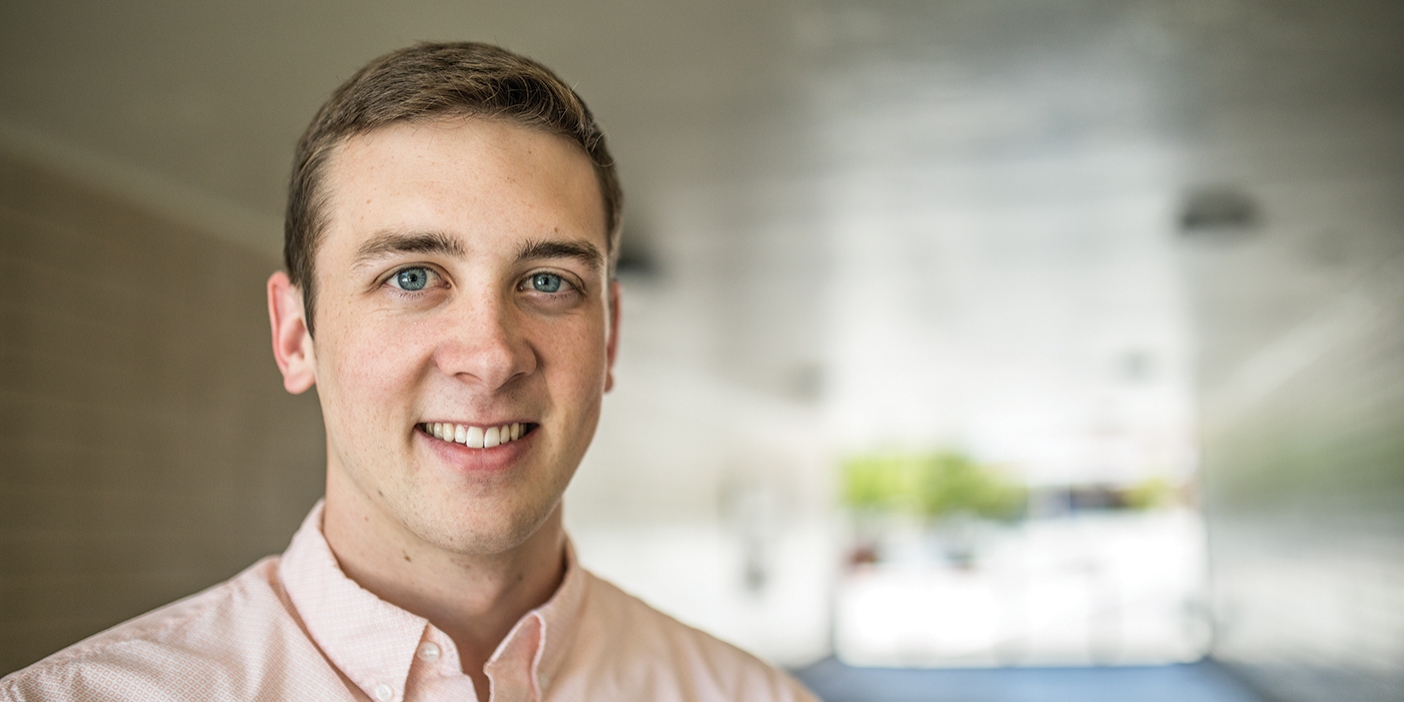 Connor Sullivan was drawn to BYU for its Honor Code. What happened when he arrived changed his life forever. Read the story.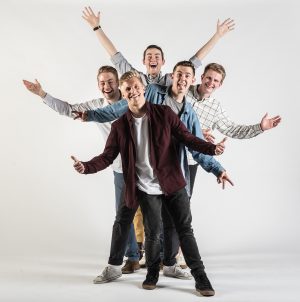 With some 50 million video views, the prankster students behind the Hey Joe Show are now famous in the land of their mission field. Read the story.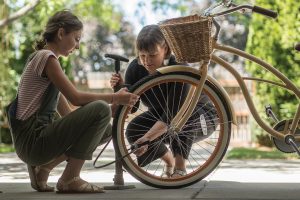 More women are working outside the home than ever, but they still bear the lion's share of the housework. Read the story.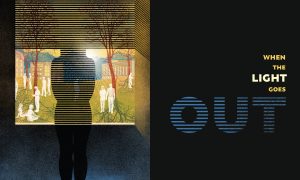 Anxiety and depression are on the rise for college-age kids across America. See why, and how to help.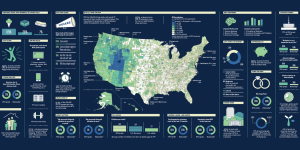 The BYU family is found everywhere. See how we stand out in one crazy chart.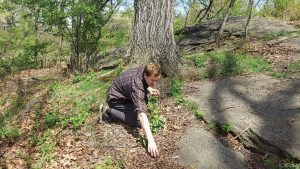 BYU alum Neil Reed went an entire school year spending just $8 on food. See how.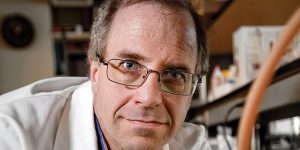 Every cancer cell was dead. Now the million-dollar question for BYU alum Craig Meyers is figuring out how—and why—it worked. Read the story.