Stephanie Tripp
Featured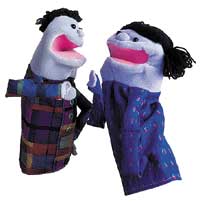 Research
Puppets Show Health Concepts
These puppet shows teach tobacco avoidance, alcohol avoidance, nutrition, and hygiene.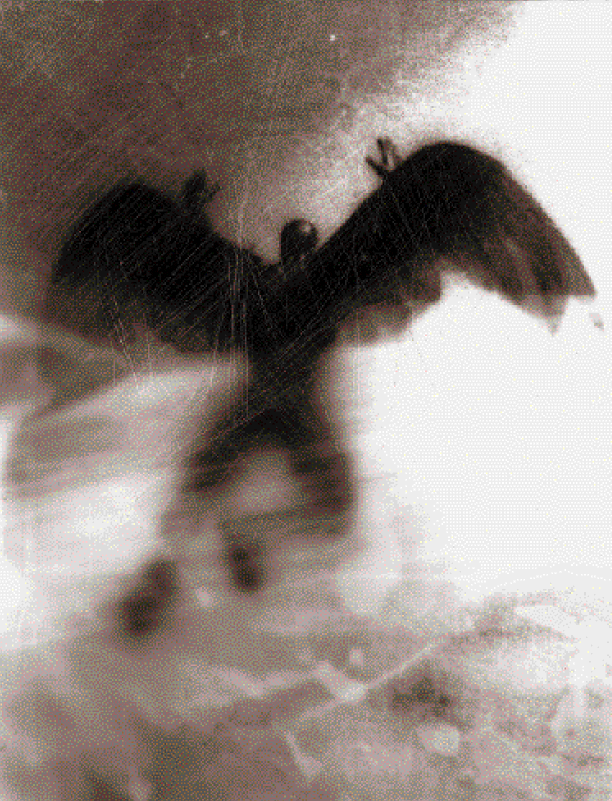 Campus
On a Wing and a Prayer
In one BYU classroom, students don't succeed by correctly answering test questions or eloquently arguing an issue.
People
The Minds and Ears behind New Hearing-Aid Technology
The tiny computer chip on this finger was developed at BYU and is the main component of a new digital hearing aid.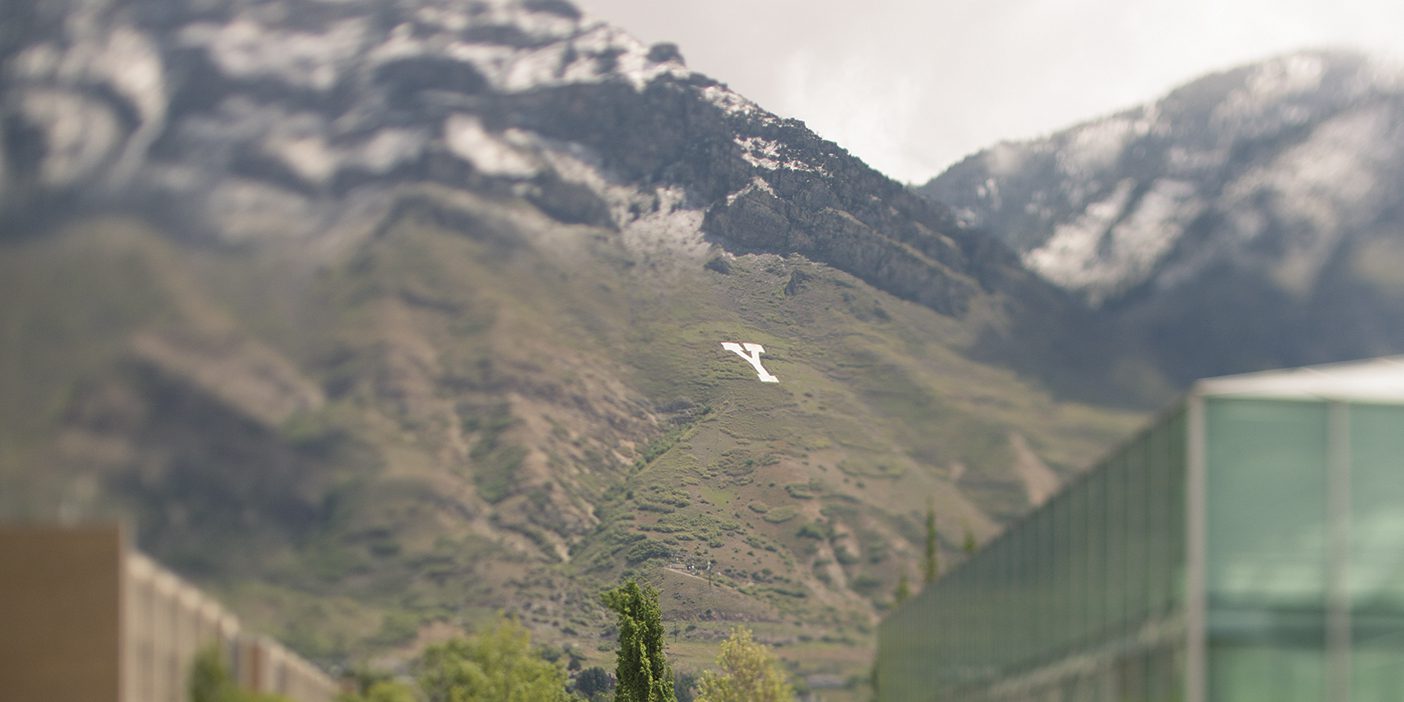 People
Working Together to Help Families Stay Together
Caseworkers help the families identify their goals and values through various activities.