Sara D. Smith
Featured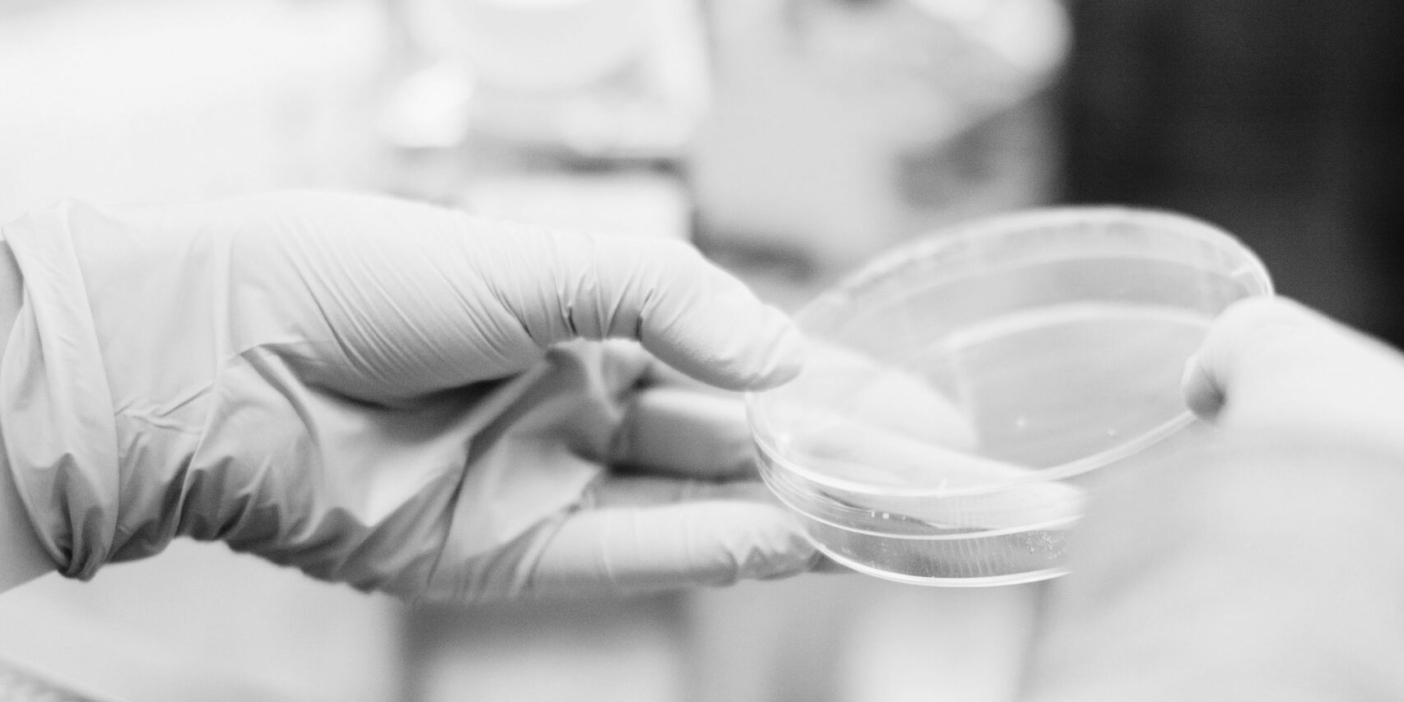 People
Detoxing Chemo
BYU scientists make a hot discovery.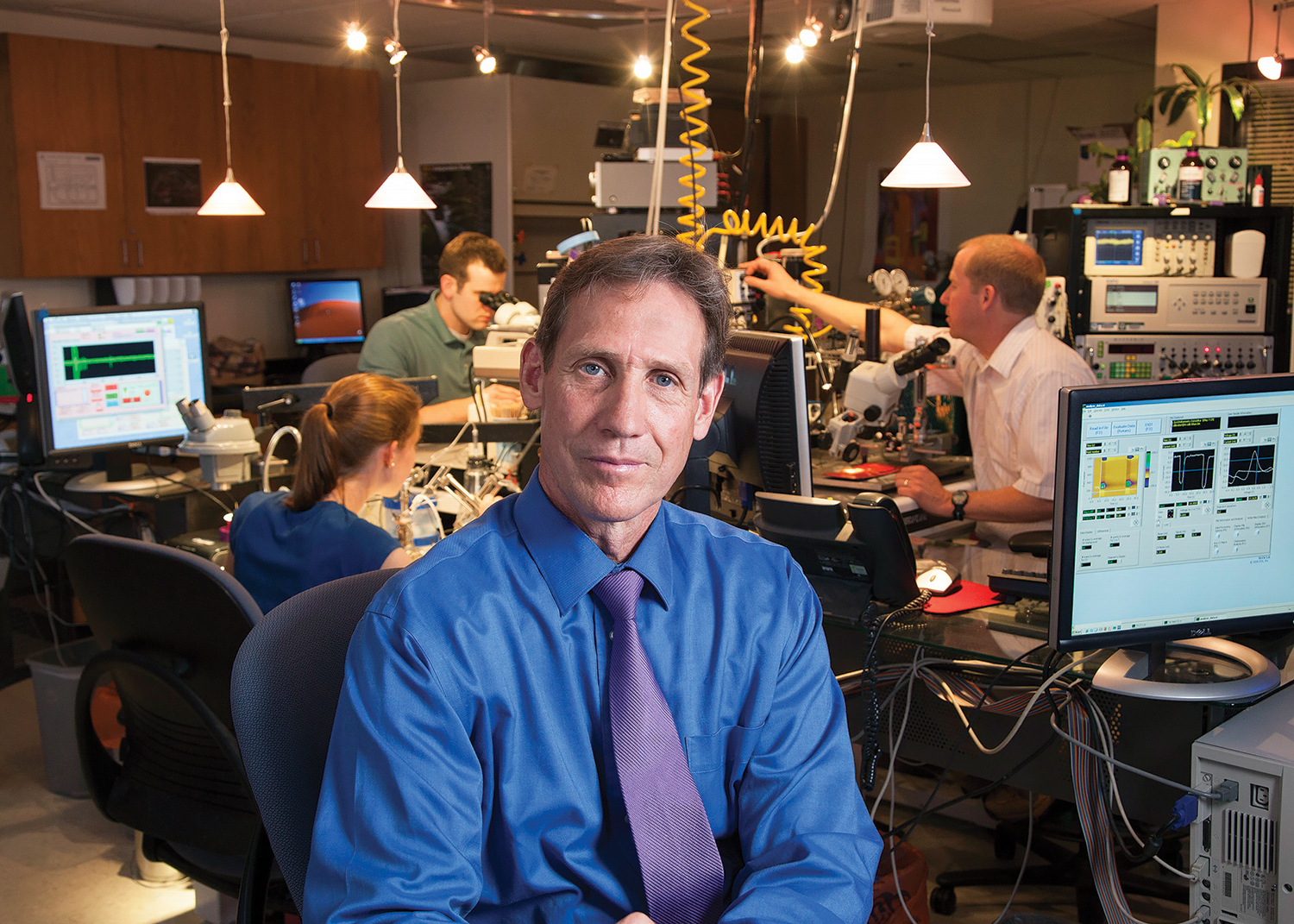 People
Helping Addicts Breathe Easier
Working with a team of students, Steffensen leads BYU's addiction lab in research for those with drug addiction.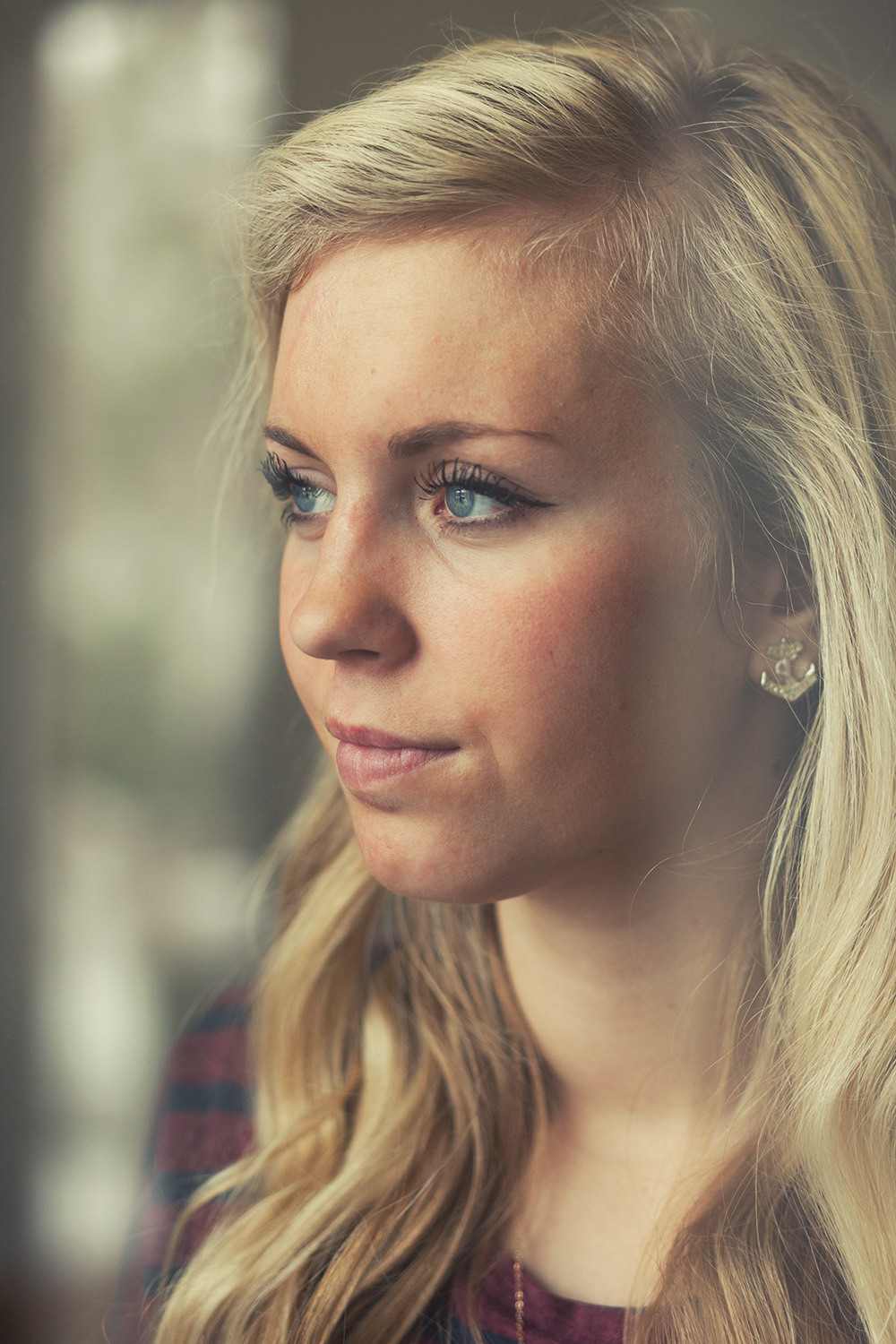 People
Second Life for Lexi
Following a traumatic accident, a BYU student's life has new focus.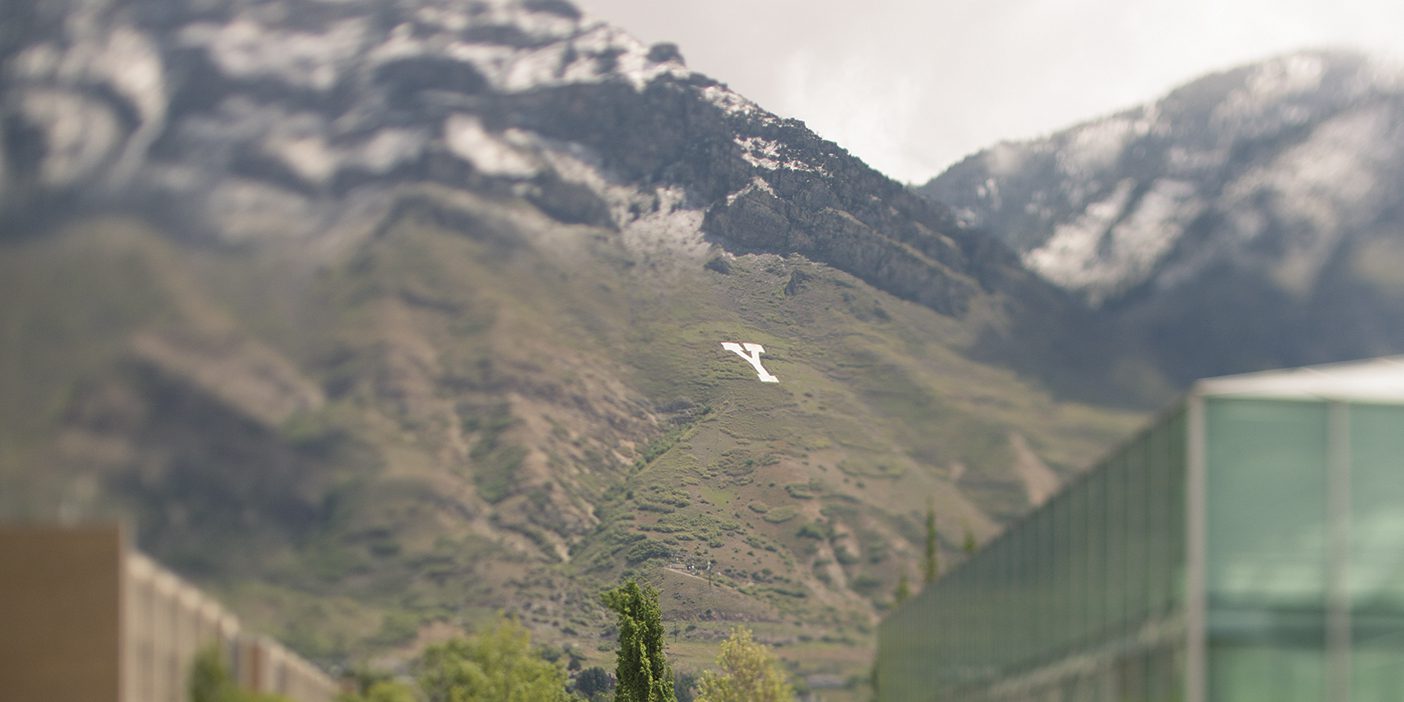 Campus
Monte Cristo Premieres at BYU
The creators worked with the BYU team during rehearsals to make a showstopping musical.