Natalie Sandberg Taylor
Featured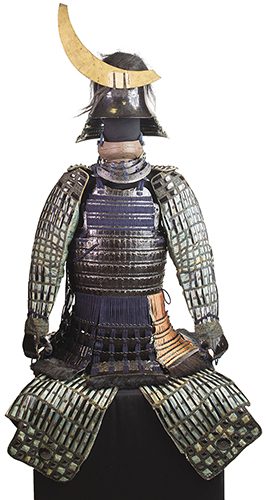 People
Battle Tested
After Chinese history professor Paul V. Hyer helped an acquaintance on a trip, he came home with a most unusual payment.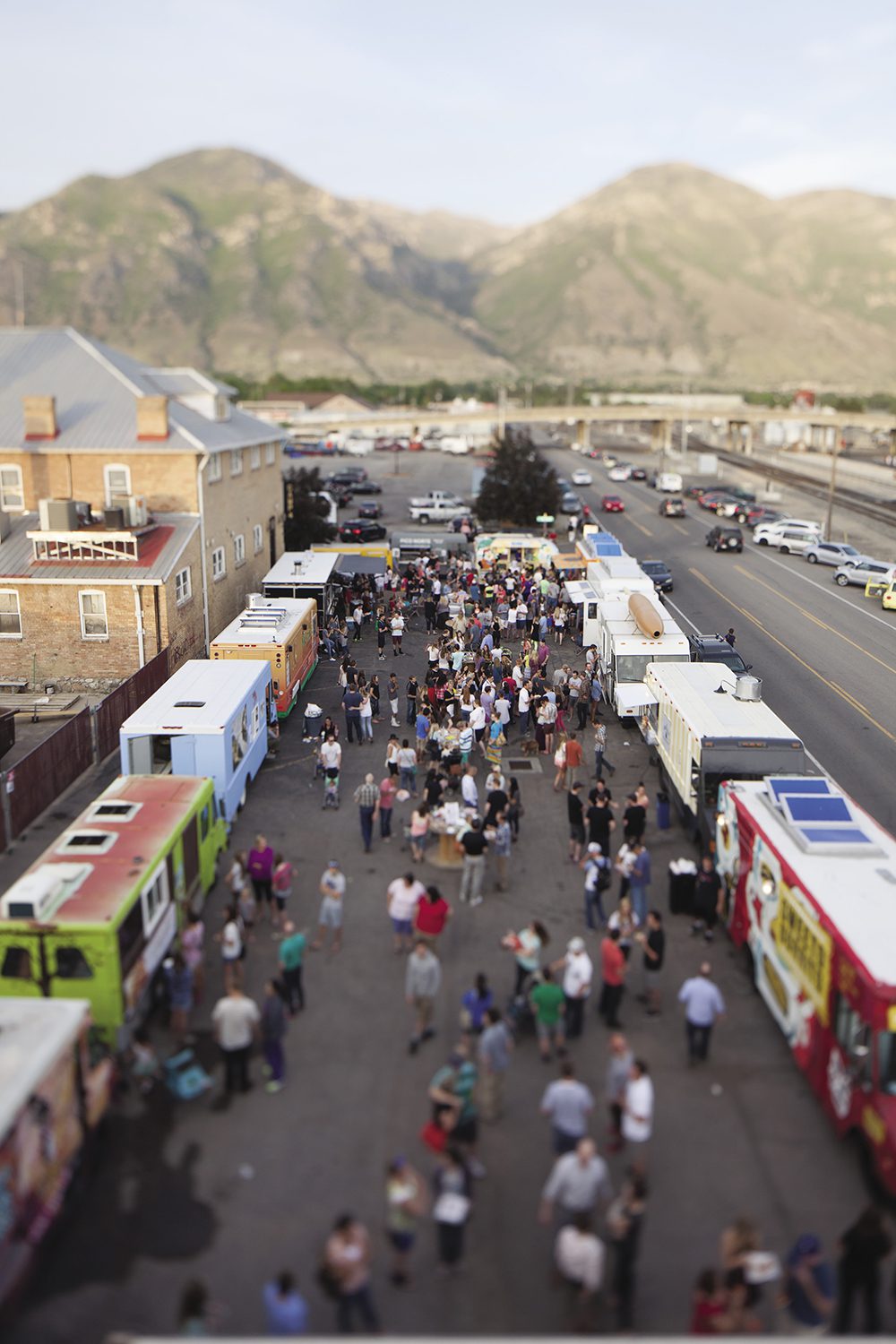 Campus
Food Truckin'
It seems like there's a new food truck every week in Provo. Meet alumni vendors serving mouthwatering meals on wheels.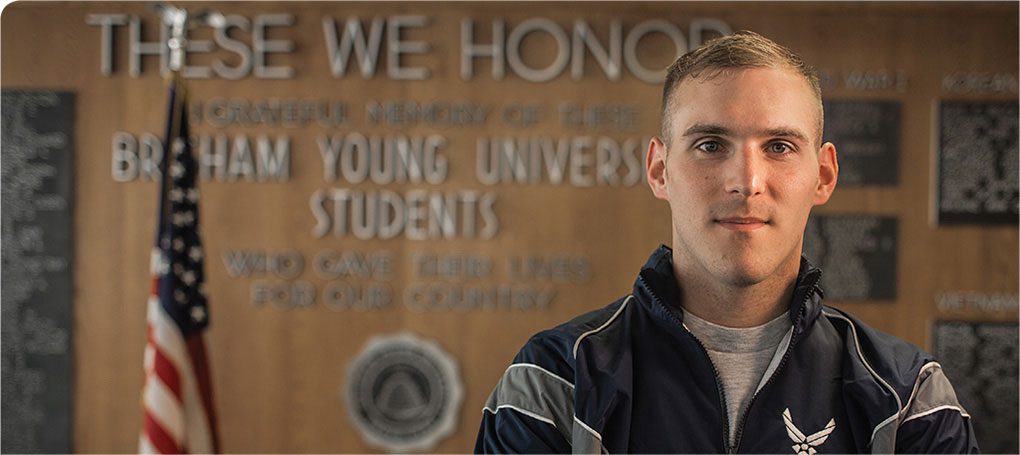 People
Running to Remember
Brett Anderson found a way to remember every fallen soldier on the wall of BYU's Memorial Hall.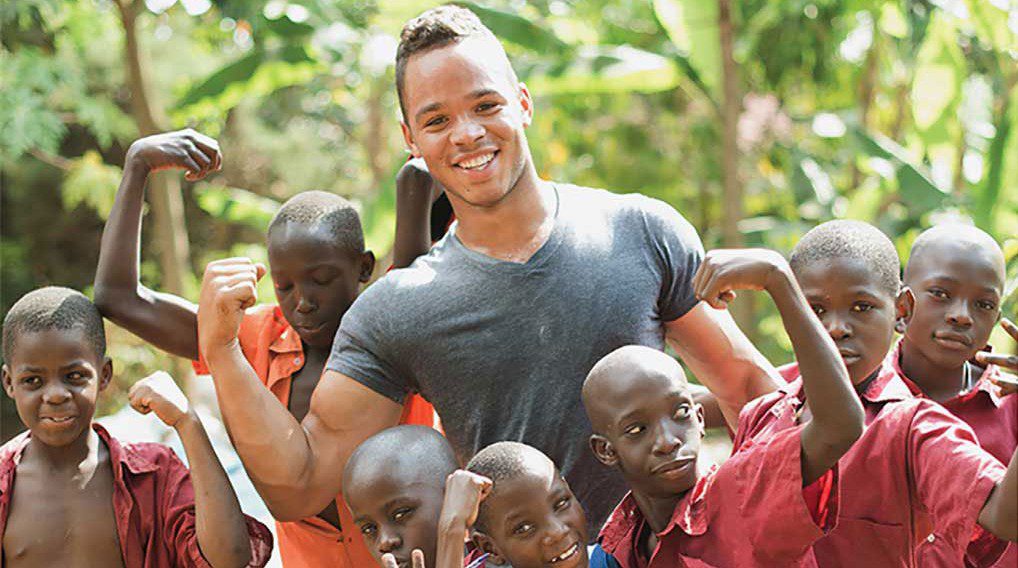 People
Experimenting in Africa
Flexing his science know-how, Brent Kamba found ways to make chemistry tangible.
Advertising professor Doug McKinlay took an unconventional step to help his students excel.
Nemelka's tree trunk, discovered in a junkyard, took early four months to get just right.