Melissa J. Gee
Featured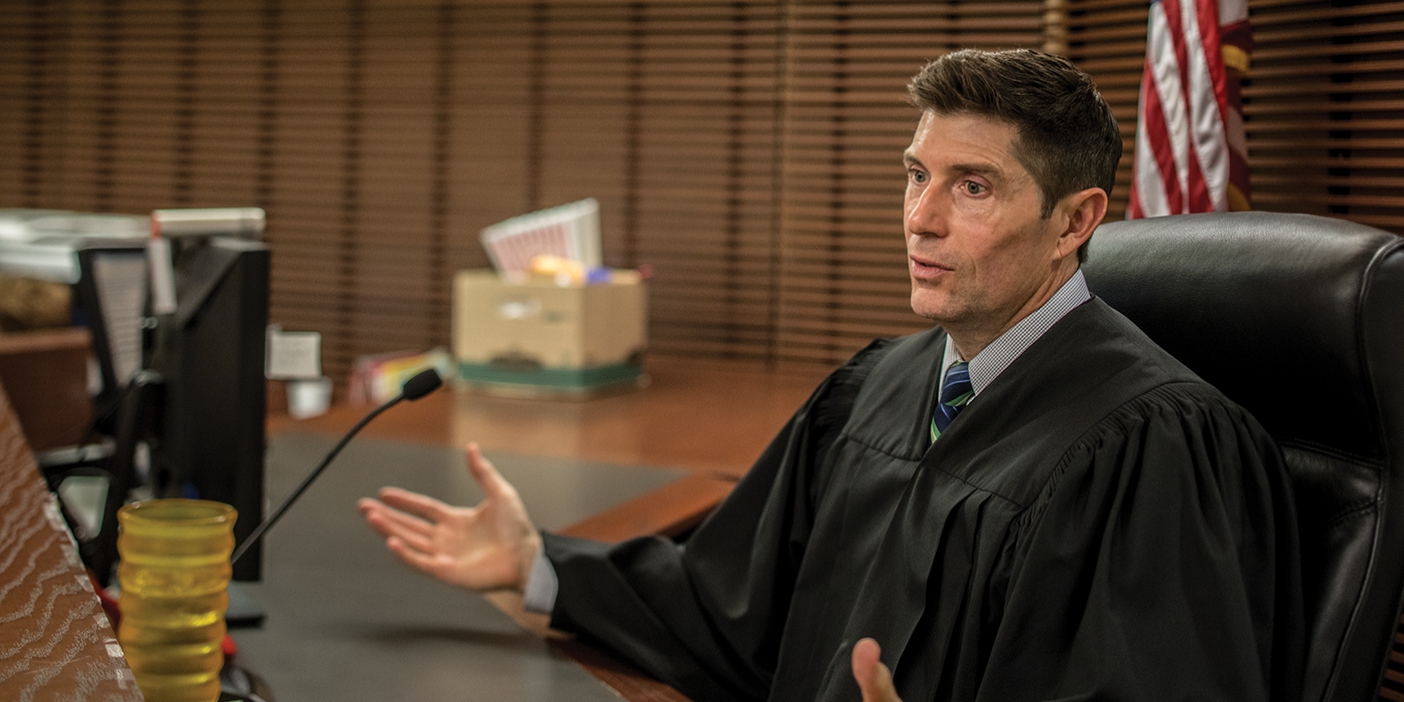 People
A Merciful Judge
After seeing the same offenders in court for the 10th time, an alum decided to shake up the court.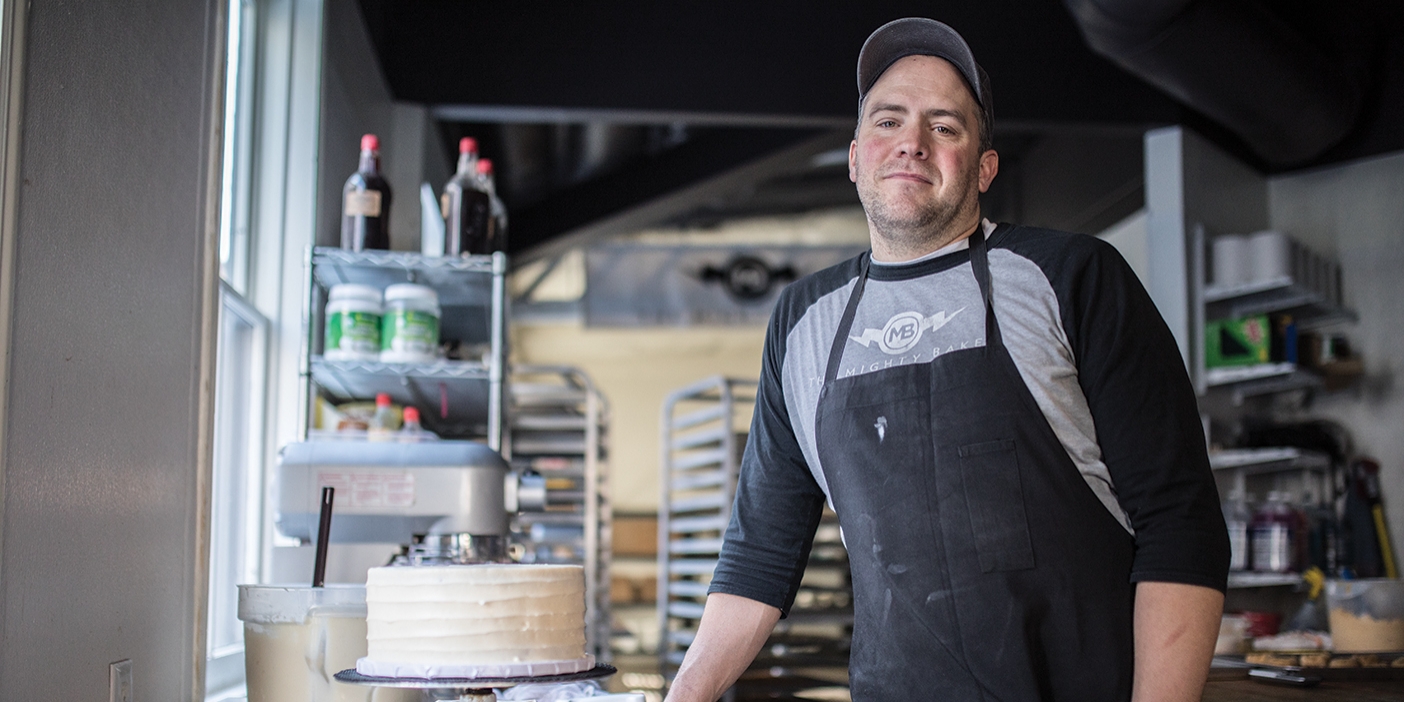 People
Mighty Baking
A self-taught baker defied the odds—twice—to win Food Network's Cake Wars.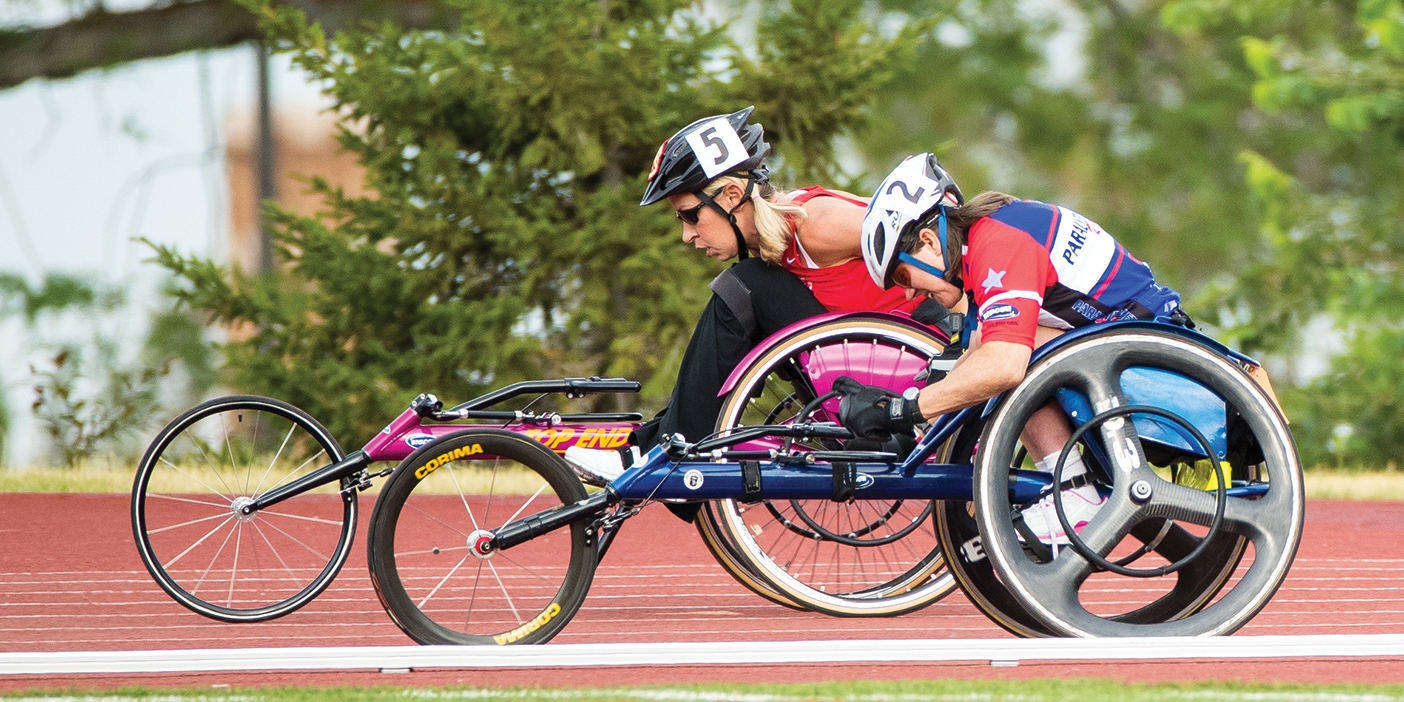 People
Wheel Strong
Two BYU alumni helped bring more than 600 impaired veterans to Salt Lake City to compete in wheelchair games.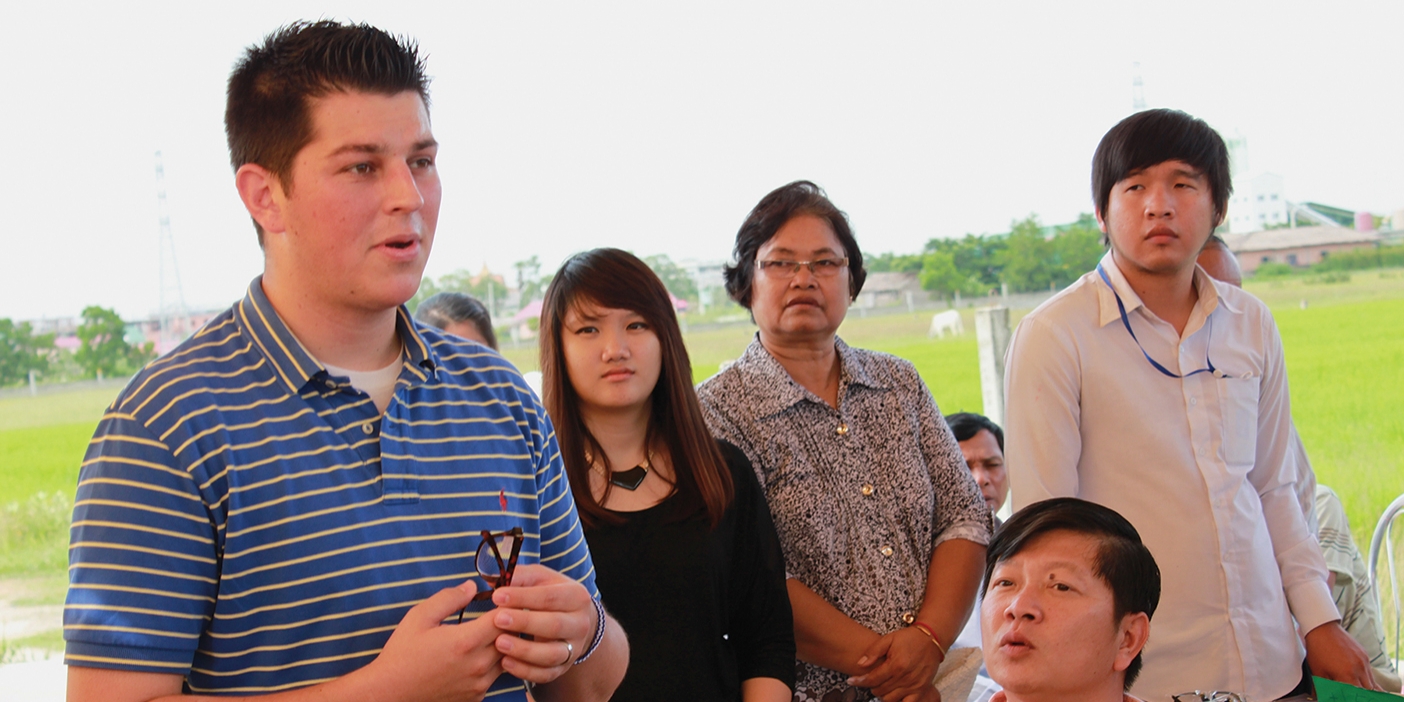 People
Believing in Seeing
After serving a mission in Cambodia, a BYU alum launched a program to help the poor get access to glasses.
An alum's intricate moving sculptures are full of unexpected combinations.
Curiosity, drive, and a passion for dairy—this BYU alum is one of the country's top ice-cream experts.