Jessica Jarman Reschke
Featured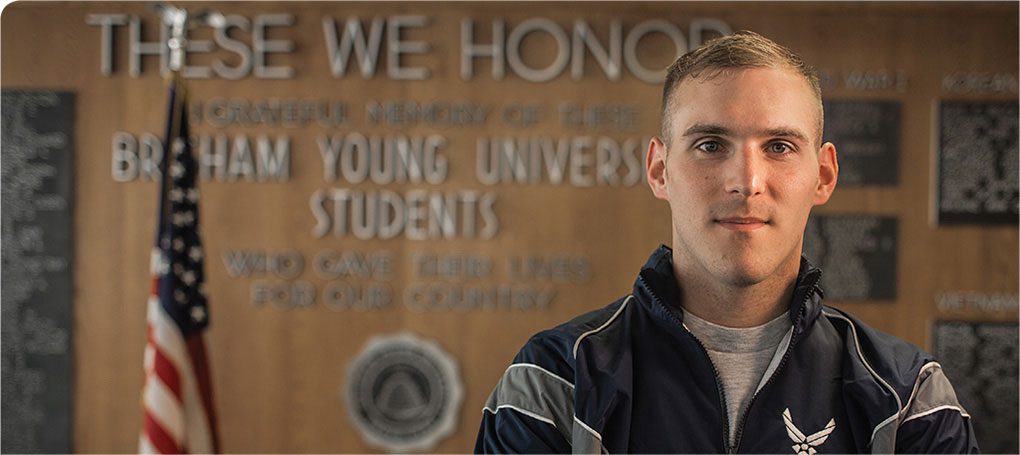 People
Running to Remember
Brett Anderson found a way to remember every fallen soldier on the wall of BYU's Memorial Hall.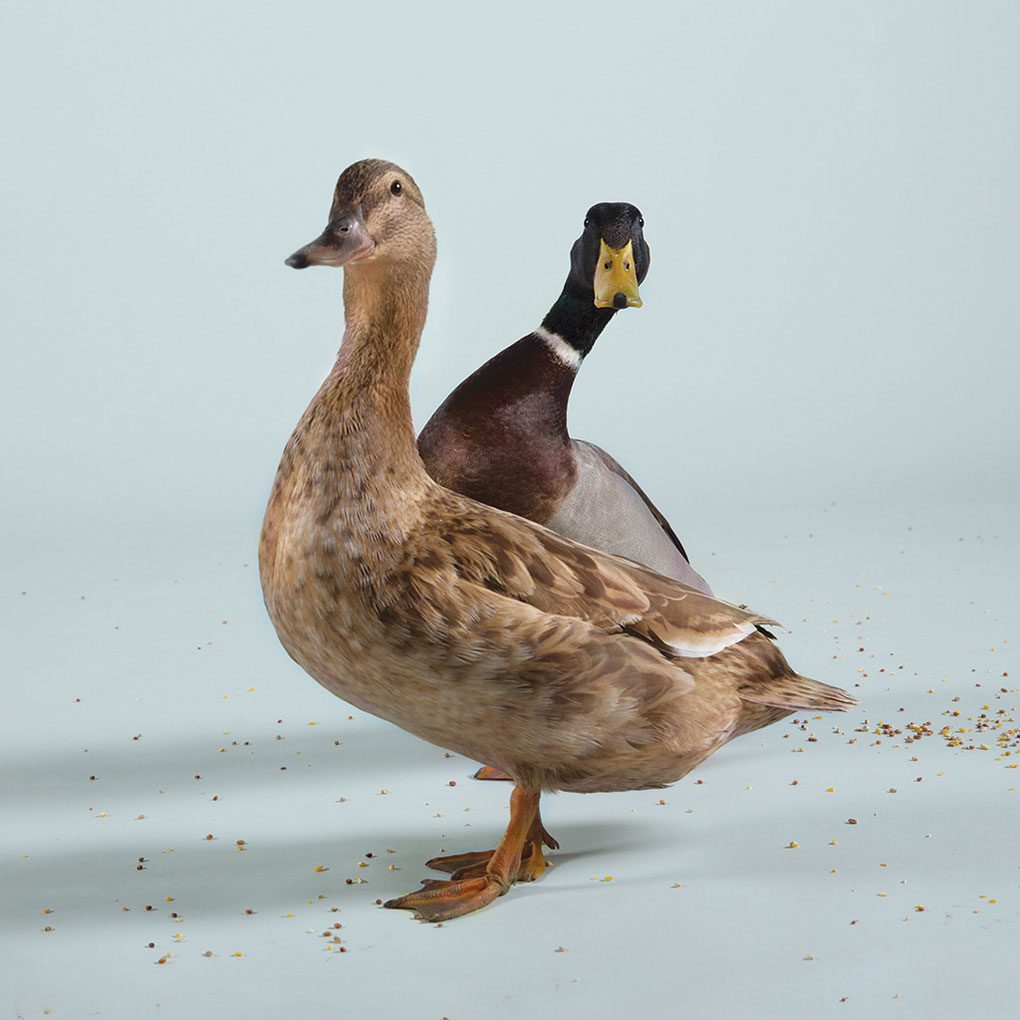 Campus
Duck . . . Duck . . . Duck
It's tricky business, catching a duck says BYU director of grounds Glen A. Wear Jr.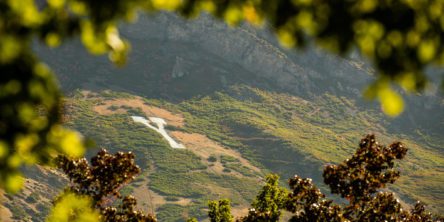 Campus
From Knights to Cougars
An unlikely high school has made a name for itself in boy's basketball—and produced a third of the Cougar roster.