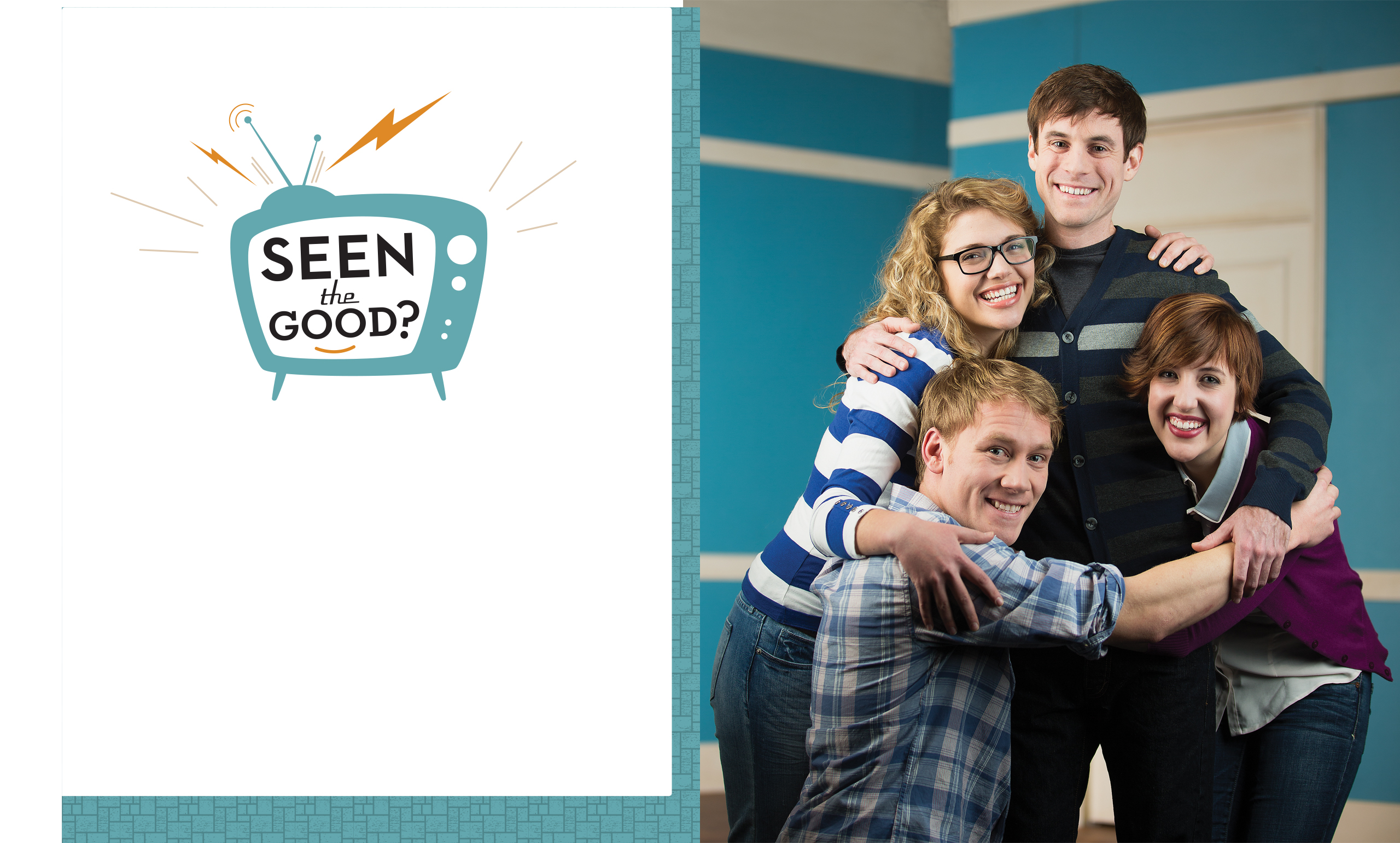 They Can Duet
Tiffany Winkel Delgado (BM '11), left, and Hilary Heideman Mauler (BM '13) beat out professionals with doctorates to win the U.S. International Piano Duo Competition and the National Federation of Music Clubs' Ellis Duo Piano Competition.
Coiffeur Extraodinaire
With the help of more than 90 fellow student animators, Lauren Evans Taylor (BFA '13) produced Estefan, a "student Emmy"-winning short film about the world's best hairdresser.
Challenge Aced
With a lightweight scissor bridge, the BYU mechanical engineering "Flying Aces" team took third in the U.S. Air Force Research Laboratory Challenge. Representing the team of six are Aces Luke J. Rasmussen (BS '13), left, and Nathaneal F. Hill ('13).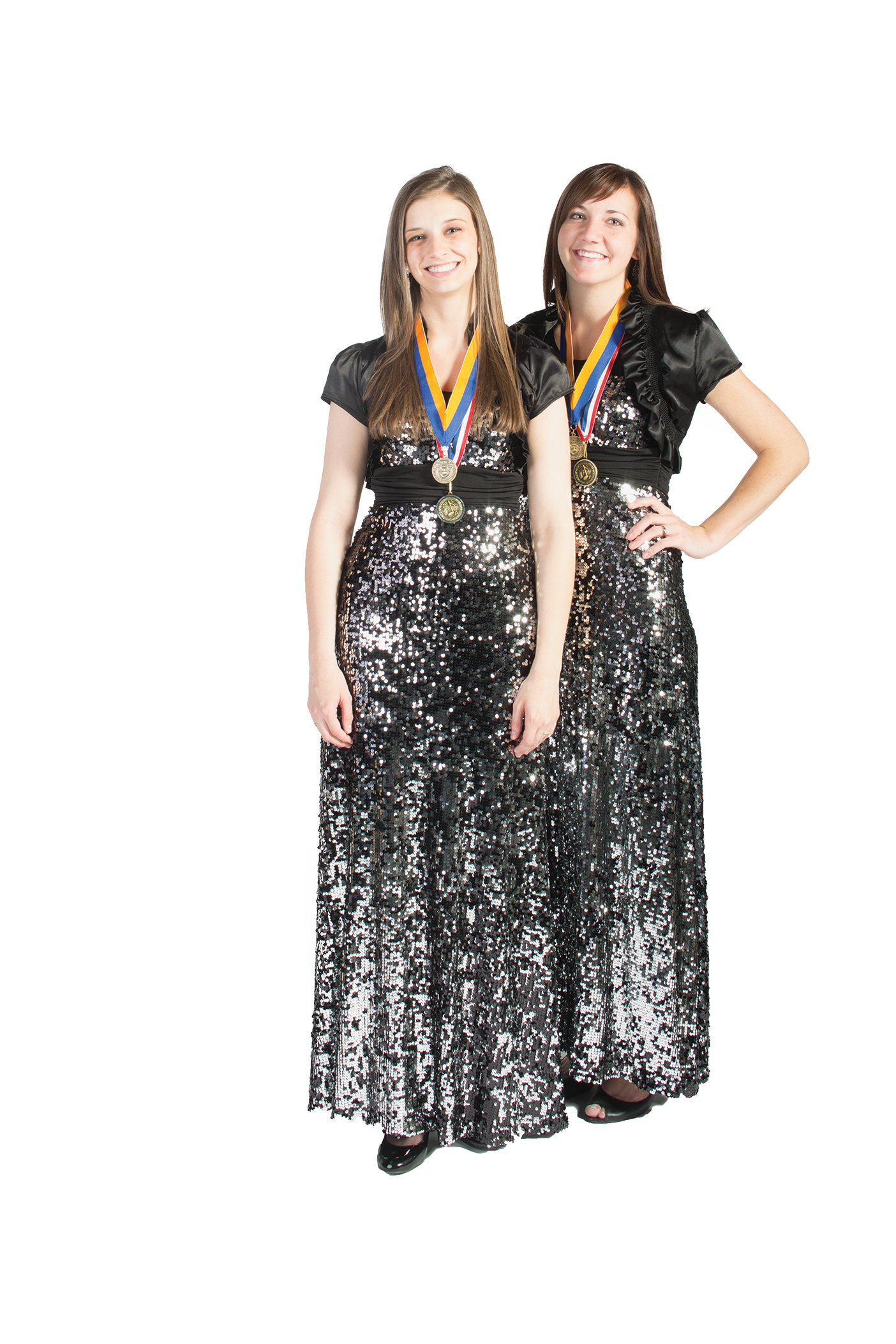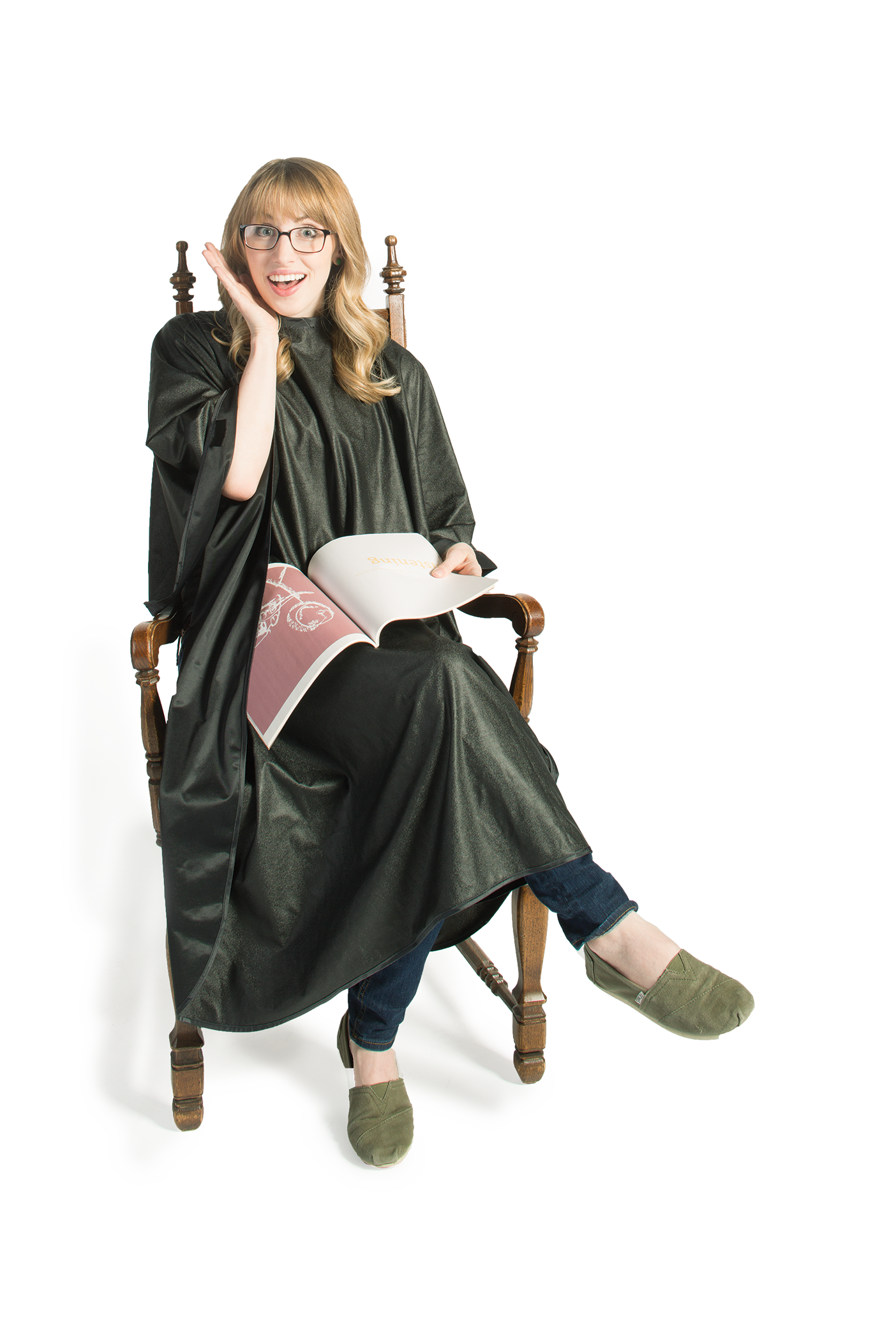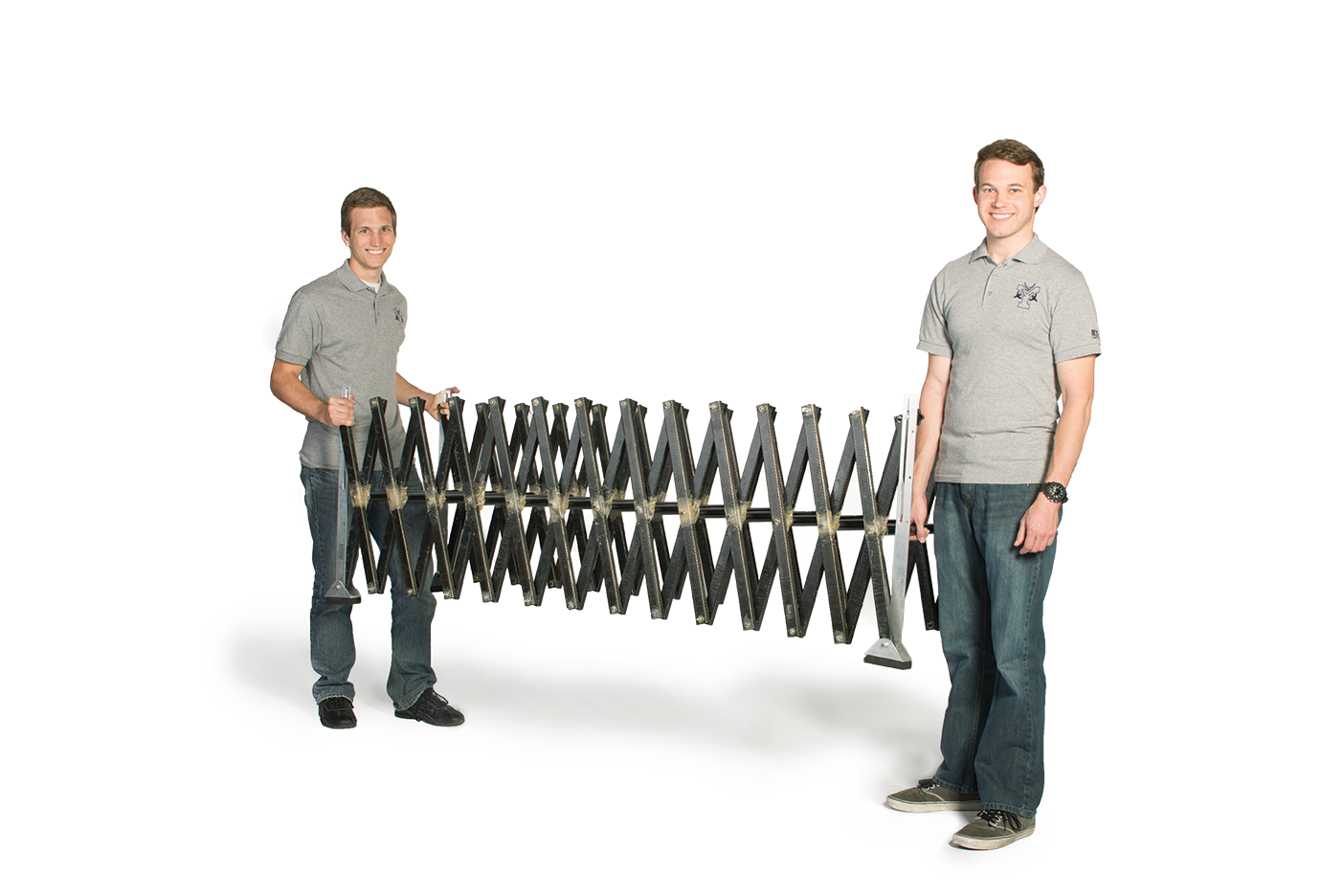 Lights-out Invention
Jacob B. Colvin ('13) and his Owlet Baby Monitor teammates placed first in six national entrepreneurship competitions—including theInternational Business Model Competition held at Harvard—with a baby sock that monitors vital stats in hopes of reducing the risk of Sudden Infant Death Syndrome.
Divide and Conquer 
Samuel J. Dittmer ('14), Hiram B. Golze (BS '13), and Peter H. Baratta ('15), from left, broke BYU's all-time record with a seventh-place finish in the über-challenging Putnam Mathematical Competition.
Hall of Fame
Master's student Amber M. Hall (BS '08) was inducted into the National Association for Sport and Physical Education's PE Teachers Hall of Fame. She was one of six finalists for national PE teacher of the year. Her curriculum favors activities like kickboxing and hiking over traditional sports.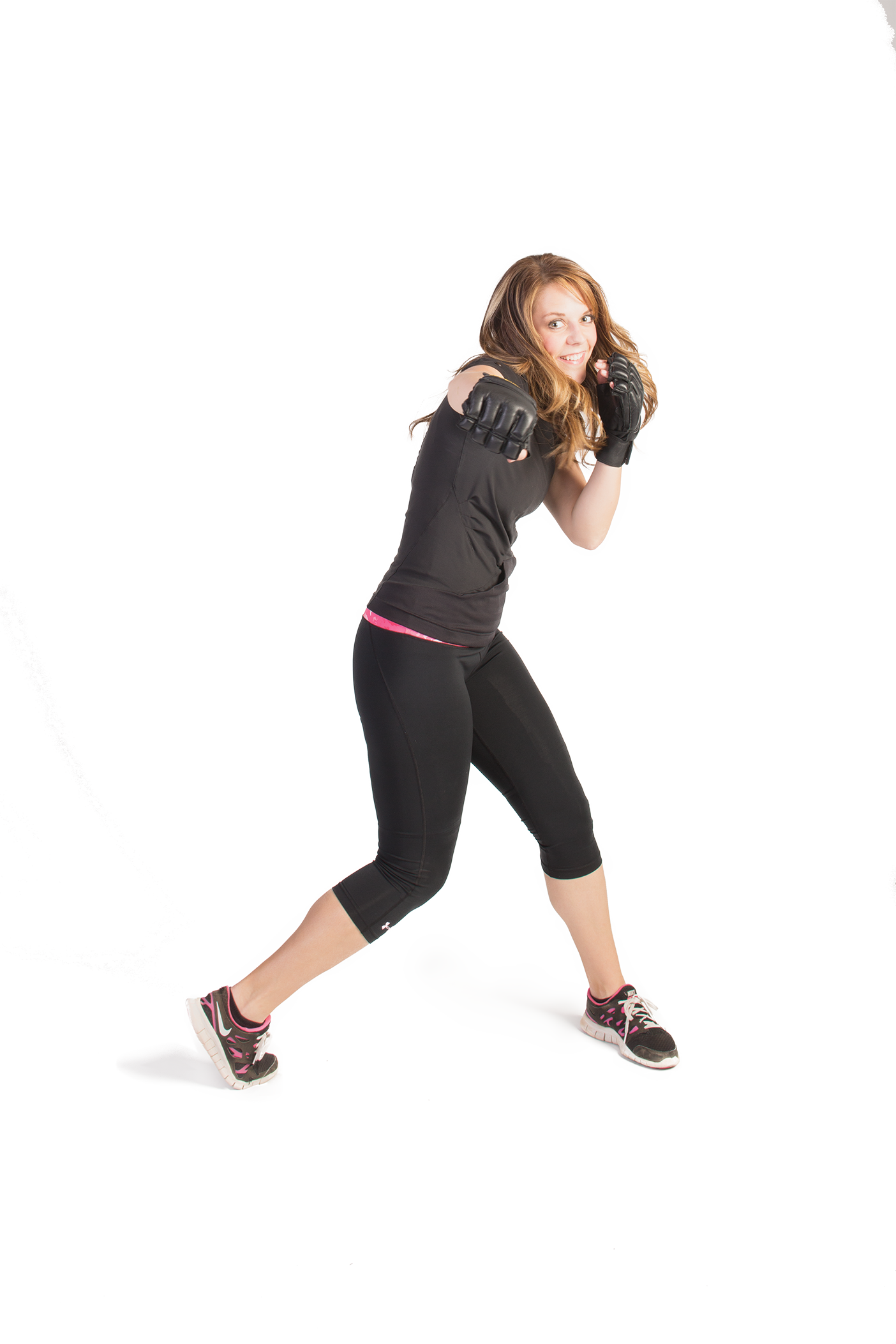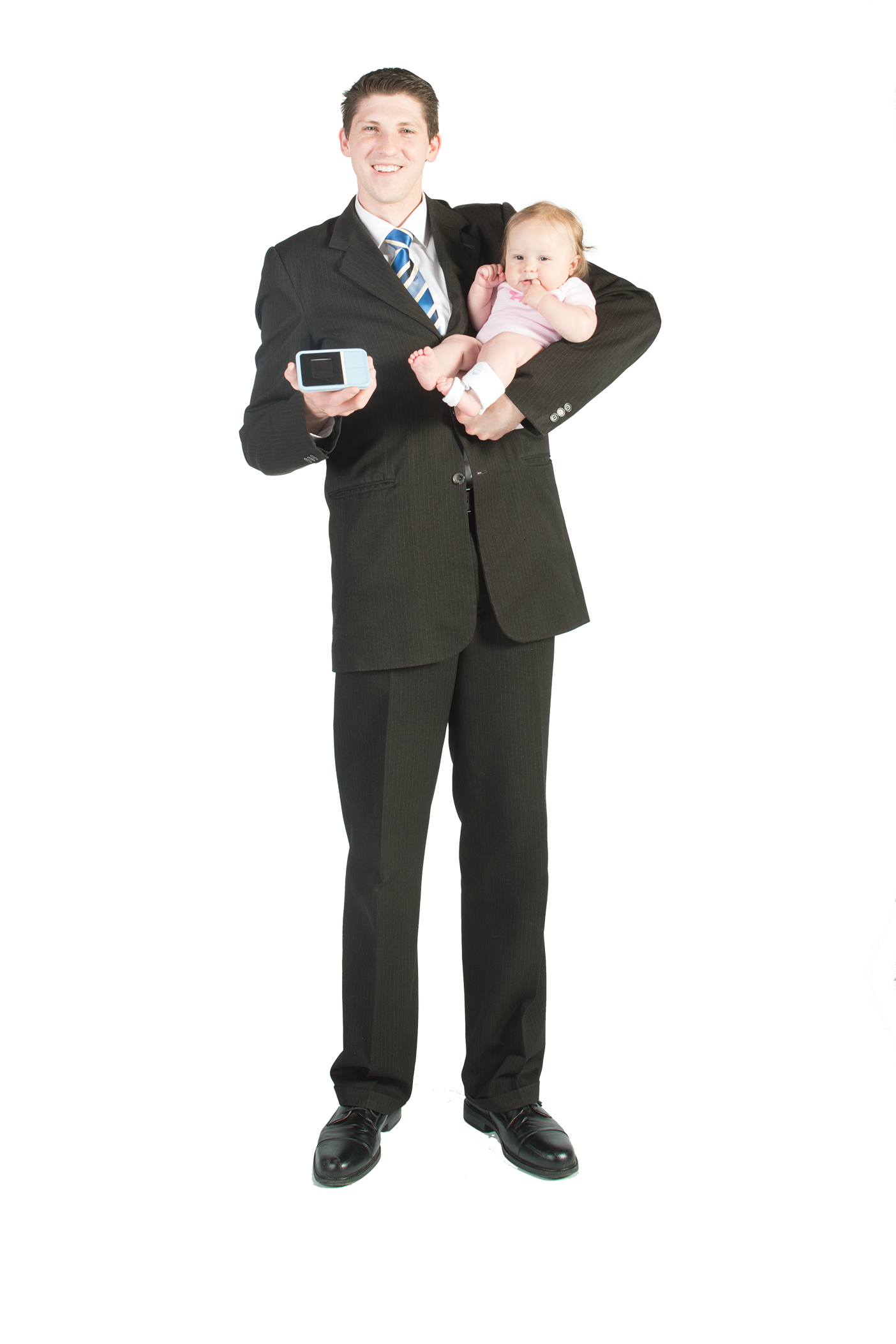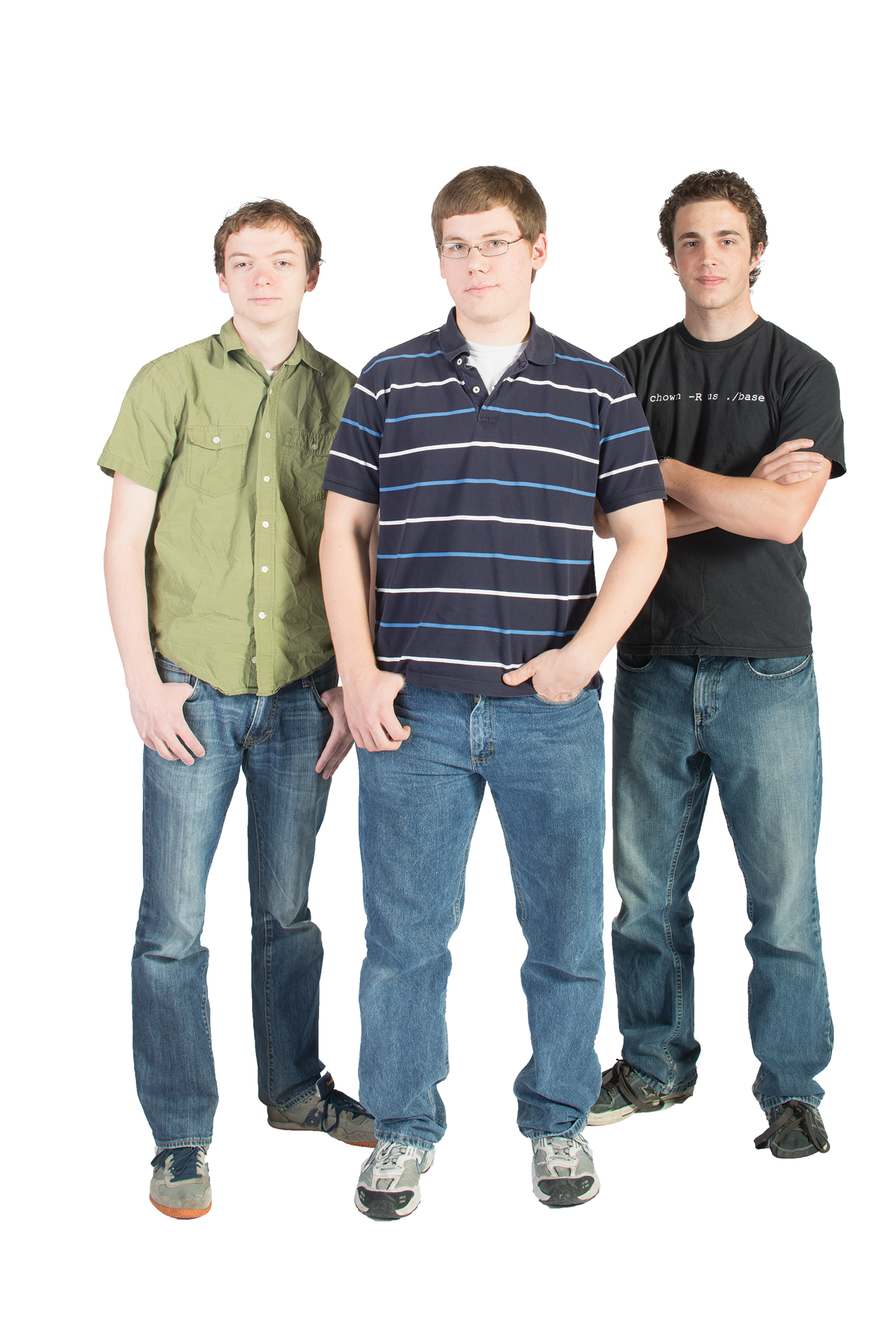 Prized Piano
Piano performance major Conlan K. Miller ('14) earned first prize and a $25,000 Steinway piano at the Music Teachers National Association Young Artist Piano Competition.
Arresting Arias
At 21, soprano Rebecca A. Pedersen ('15) went up against 1,800 contestants to become the second-youngest person ever to win the Metropolitan Opera National Council Auditions.
Superstar 'Scaper
Chase E. Ricks (BS '13) became BYU's first overall individual winner at the PLANET National Collegiate Landscape Competition. BYU placed third out of 66 schools.
Making Headlines
BYU's student-run ElevenNEWS claimed the Society of Professional Journalists' award for best all-around student television newscast in the nation. Here the newscast's producer, Jeffrey A. Merrill (BA '12), represents the team of 15 who put the entry together.