Heather J. Johnson
Featured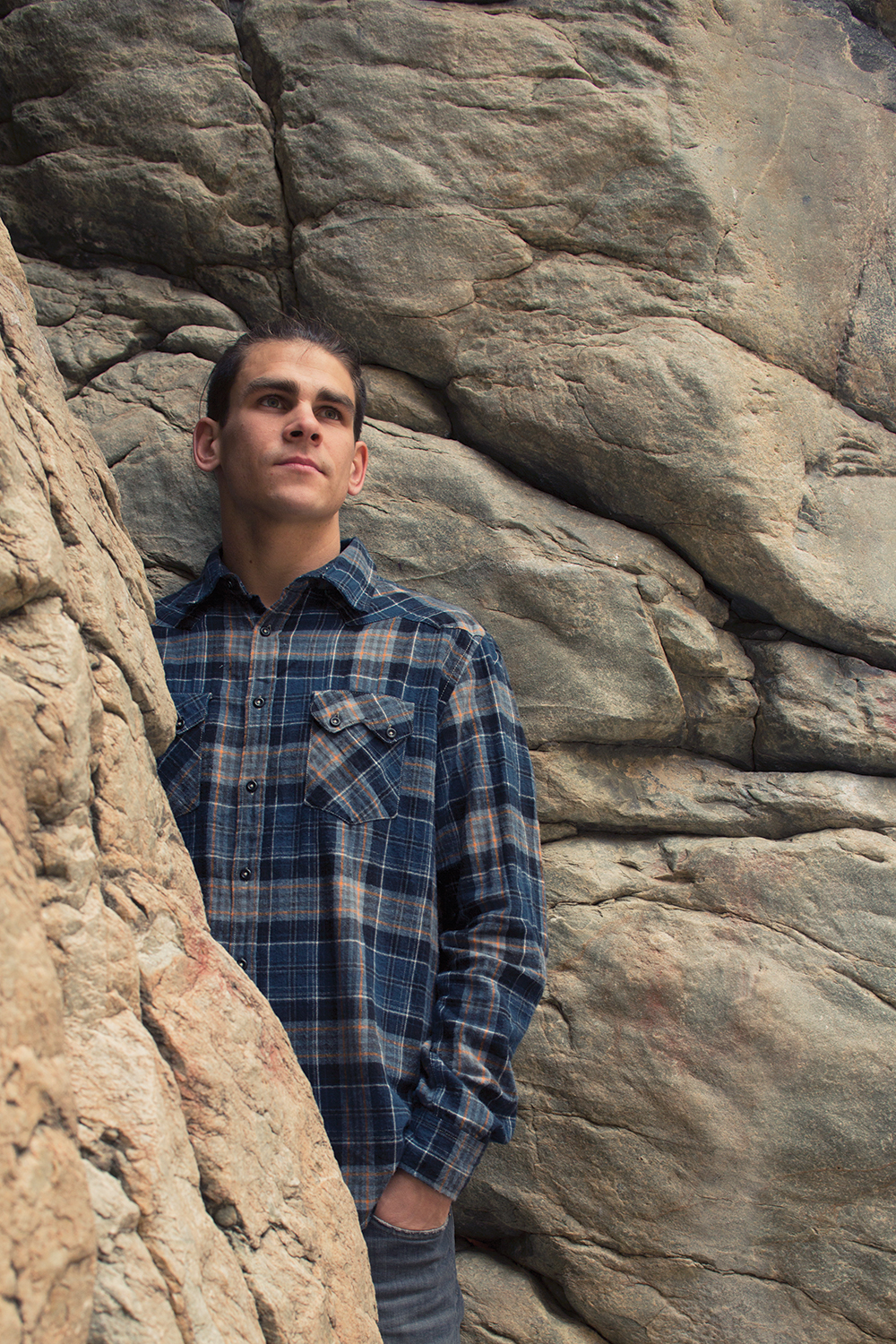 People
Tackling the Trail
Andrew Bentz now owns a John Muir Trail record.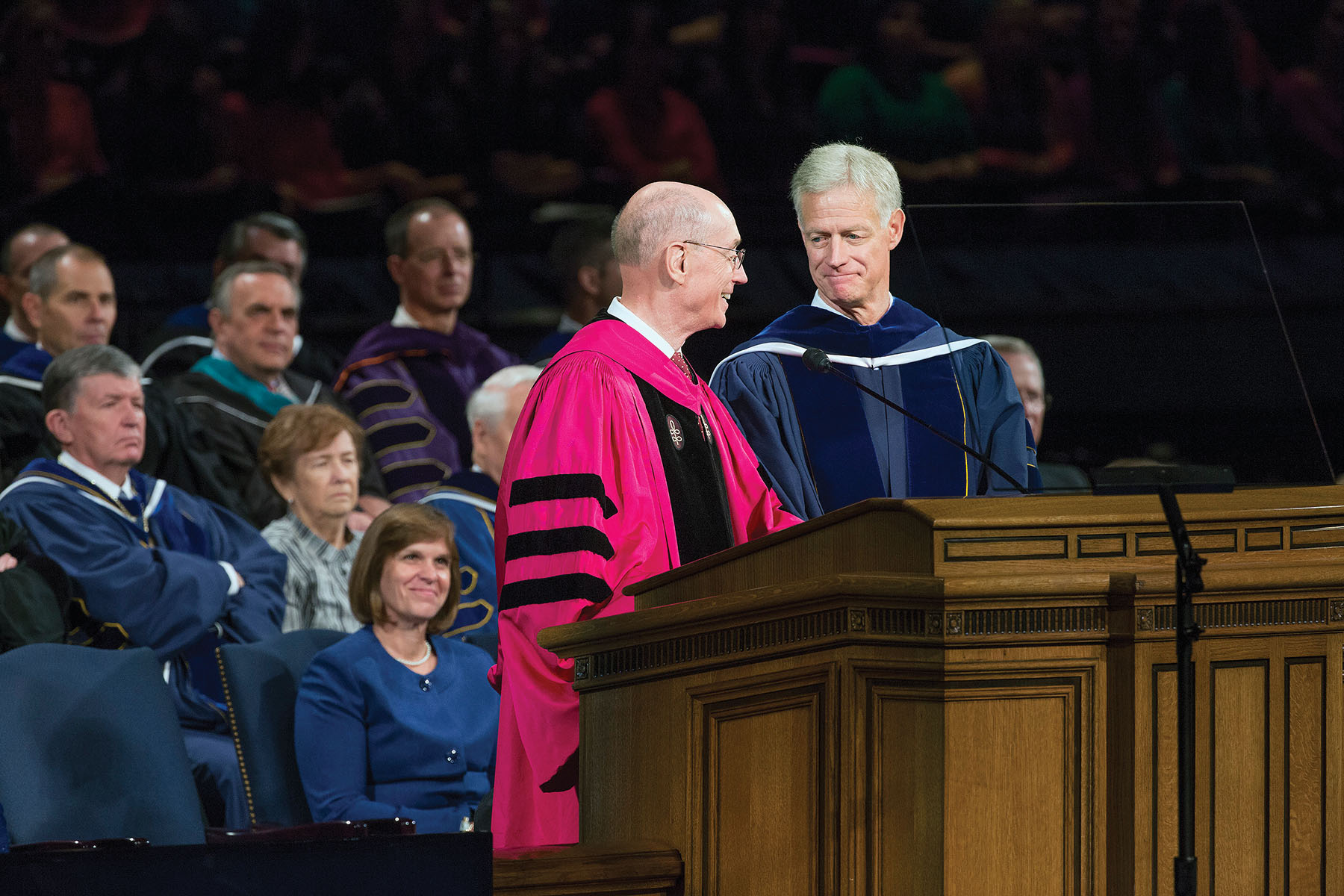 People
Welcoming a New President
In a stirring ceremony Kevin J Worthen is inaugurated as the university's 13th president.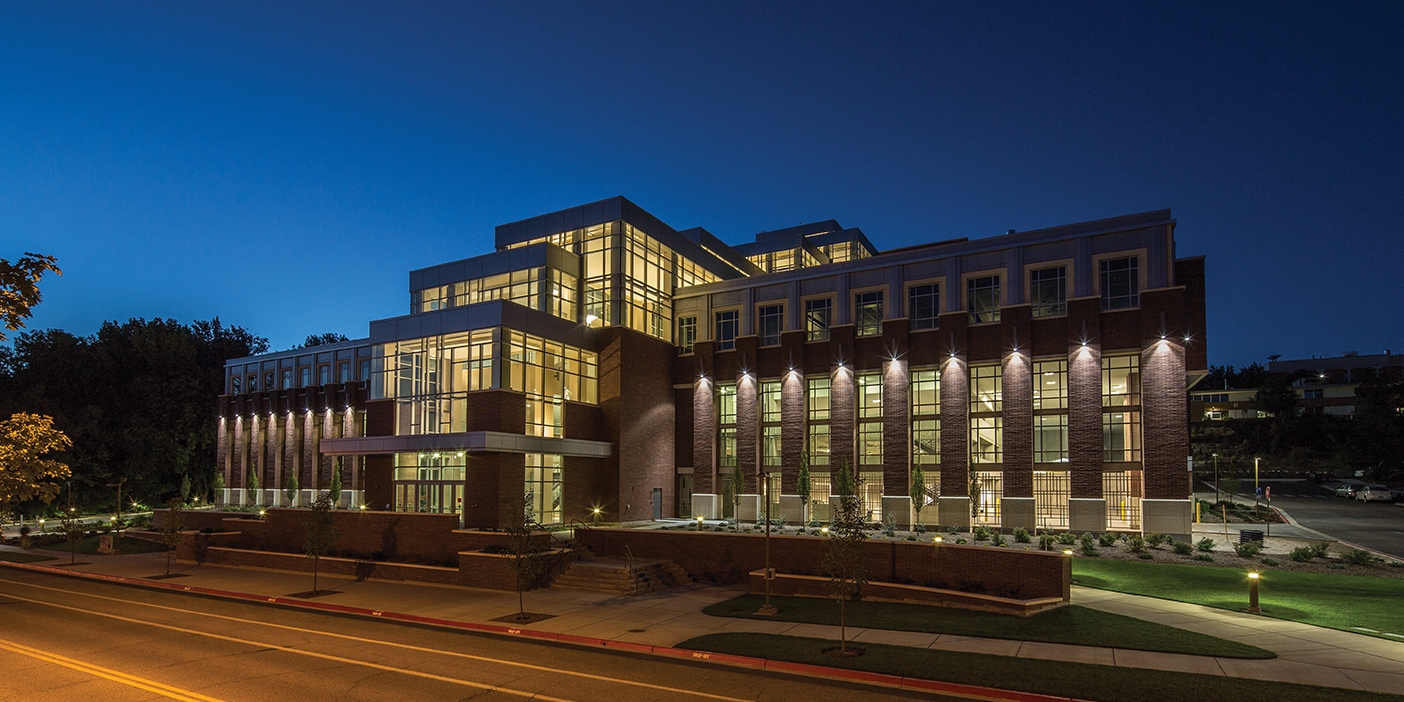 Campus
A Place of Light and Life
BYU's Life Sciences Building provides a new home for observing the grandeur of the living world.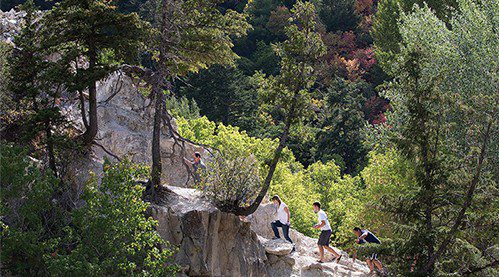 Research
A History Lesson in Tree Rings
Trees reveal the Weber River's water level hundreds of years ago.