Elyssa Madsen Andrus
Featured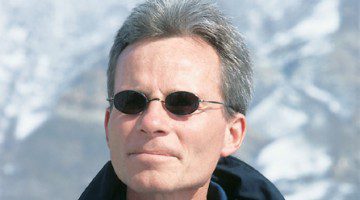 People
Preparing for Sleeping Dragons
Using high-tech devices, BYU's Ron Harris, is working to translate the earth's warnings about future tectonic activity.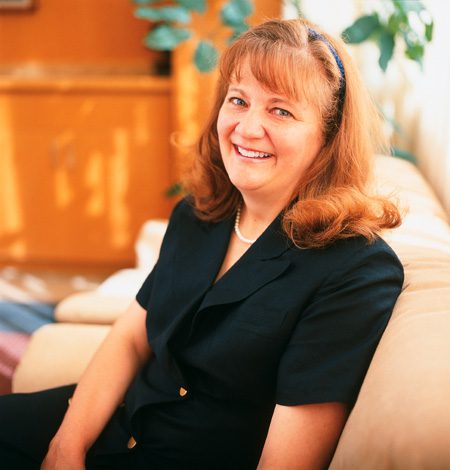 People
Distant Learning
Deeply impressed by an experience, Kristie Kay Woodland started thinking about how she could serve internationally.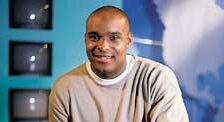 People
Abe Mills: Cleats to Camera
Student, athlete, performer, editor, counselor, weatherman—Abe Mills has filled all those roles at BYU.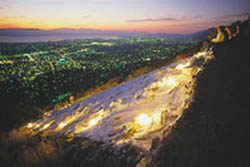 Campus
Flooding the World with Light
The Y lights the mountain side and inspires students to light the world.
Matthew Probst wants BYU students to have every technological advantage available.