Dara Anderson Johnson
Featured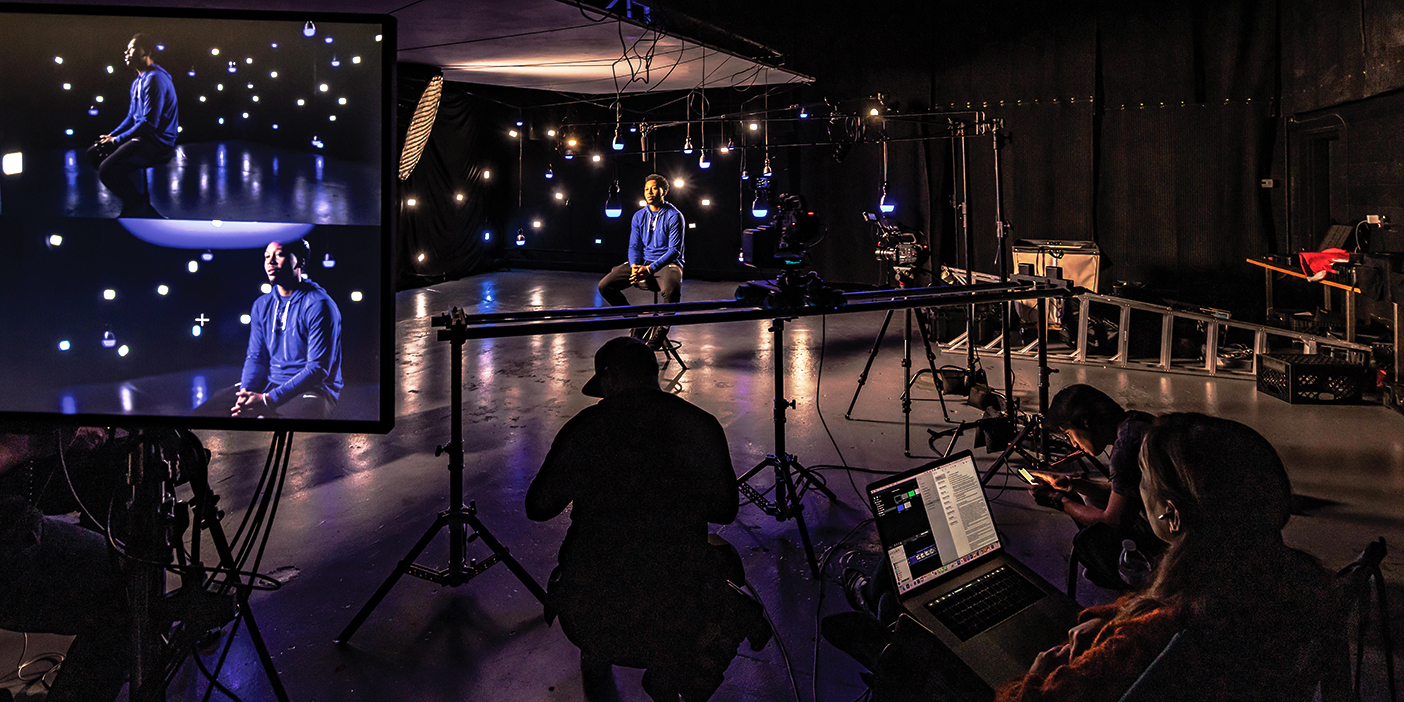 Sports
Going Deep
Cougar sports are more than a game. Go behind the scenes of BYUtv's behind-the-scenes look at athlete backstories.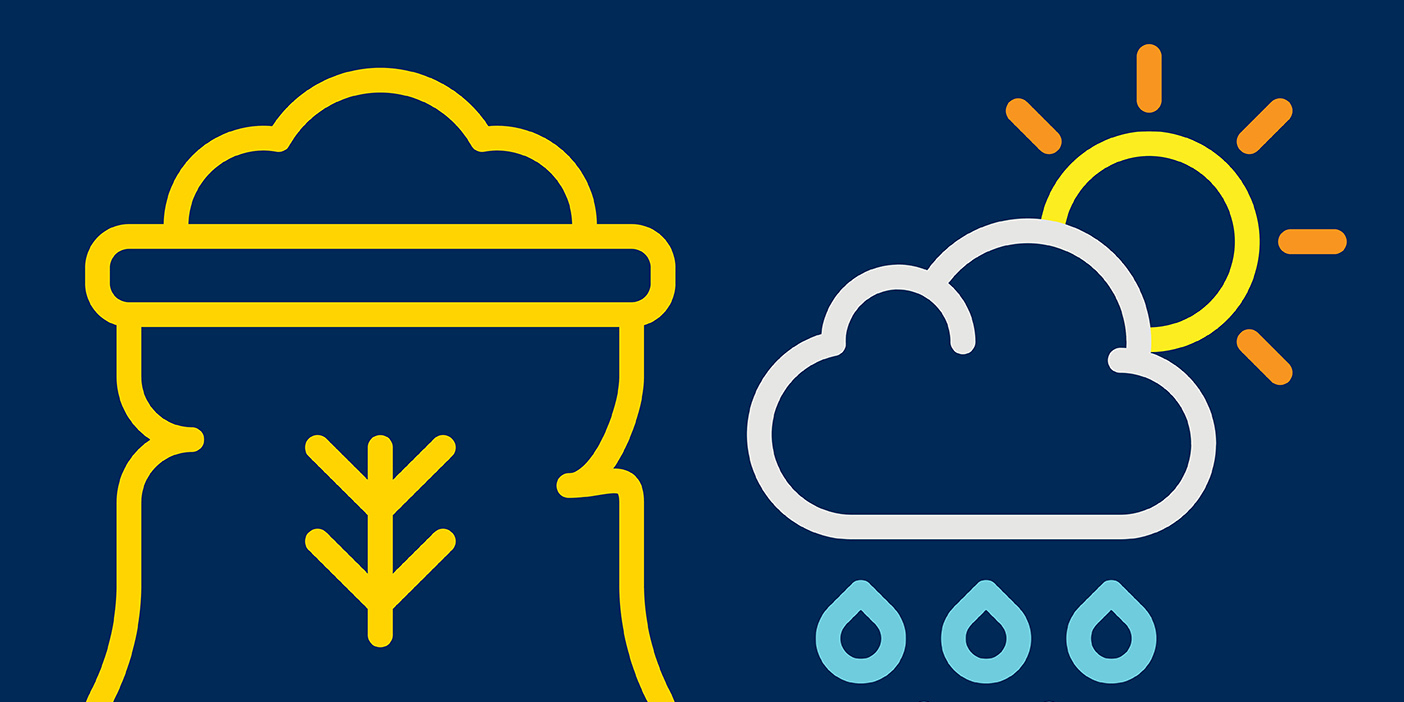 Research
Reclaiming Kennecott
A team of BYU students and researchers are working to bring native wildlife back to the hills around Kennecott mine.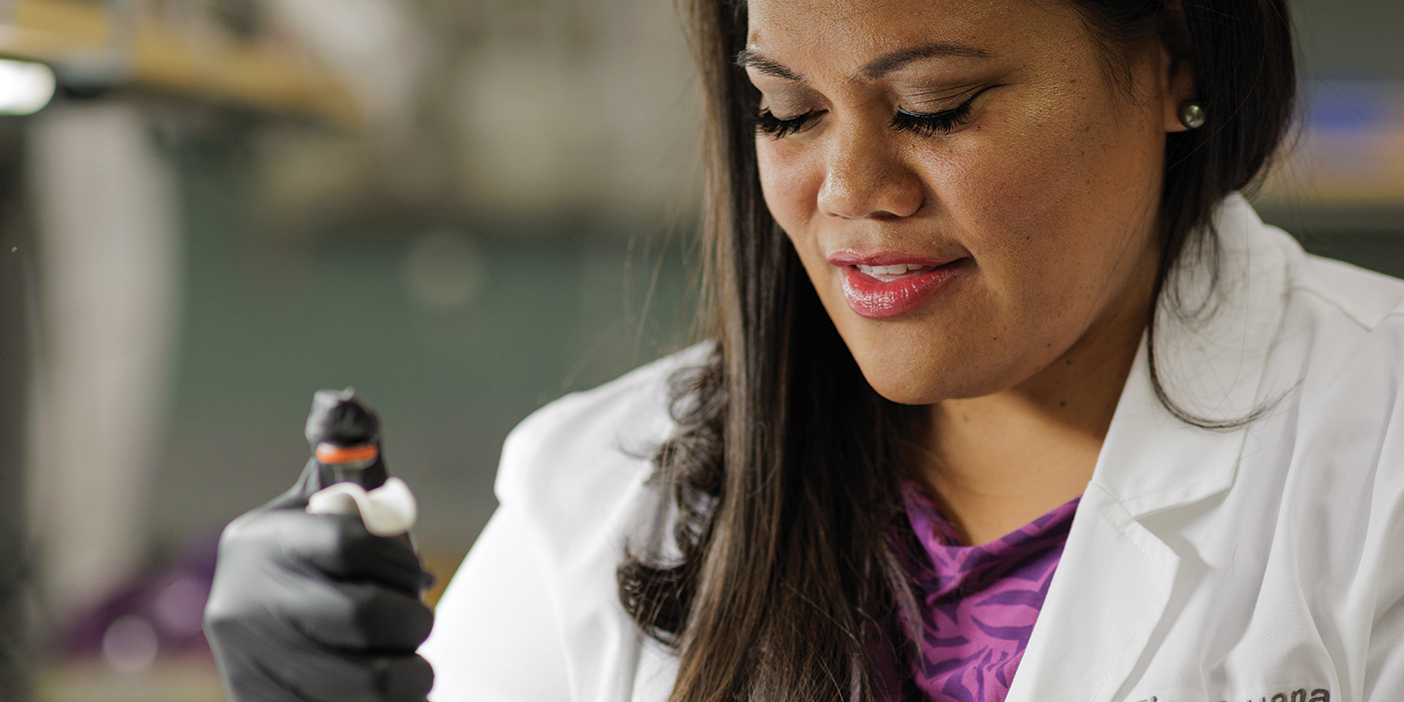 Research
Speaking Their Language
Raised in Samoa and Utah, biology PhD student connects science and family to help Pacific Islanders with Alzheimer's.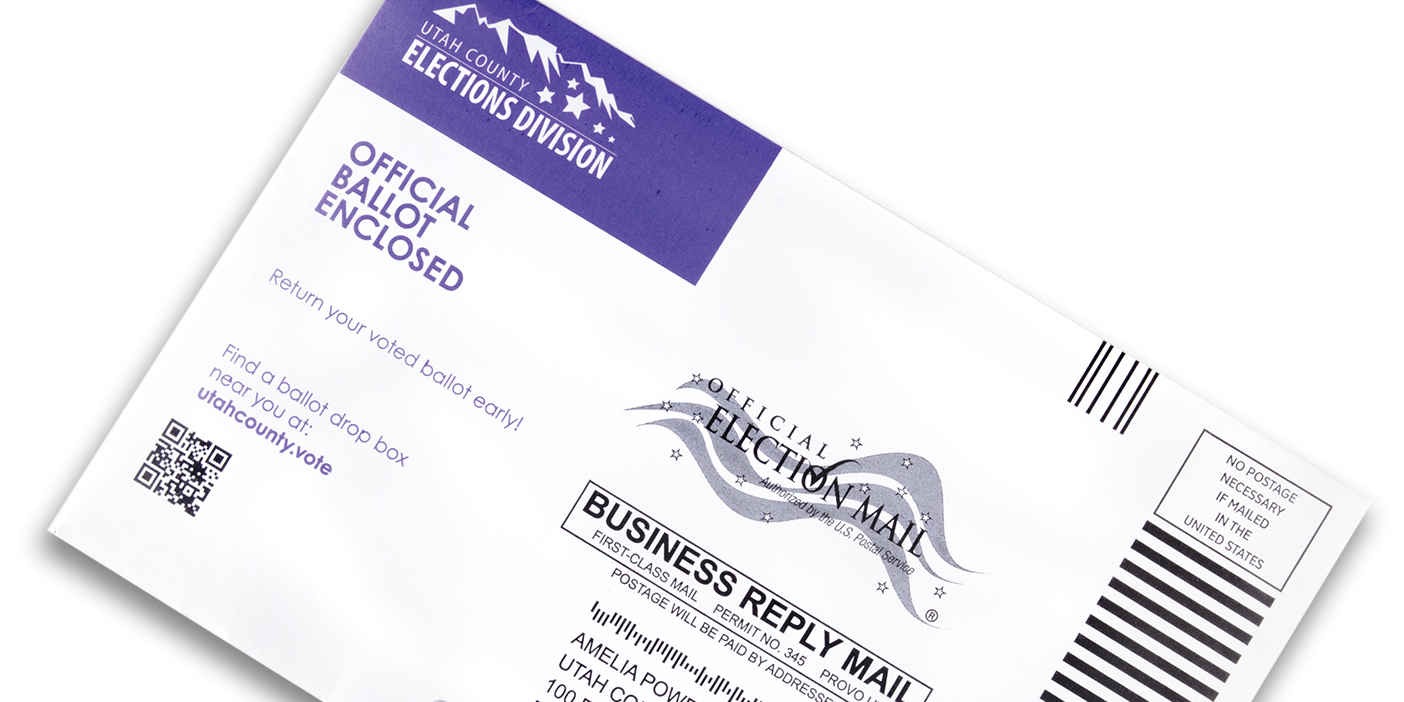 Research
Vote Local
Voting in local elections can have major effects on how sensitive local governments are to majority preferences.