Aimee H. Hansen
Featured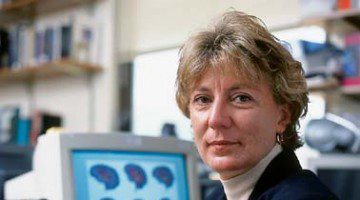 People
Matter of the Mind
After her son suffered brain damage from oxygen deprivation, Ramona Hopkins went back to school to discover the answers.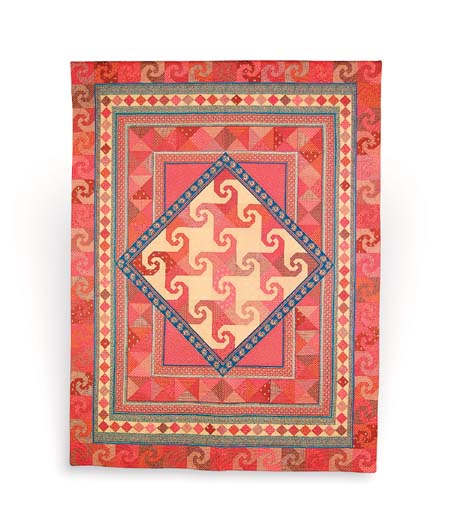 Research
Piecing Together a Quilting Heritage
Carol Morgan's Persian Snail's Trail is on display.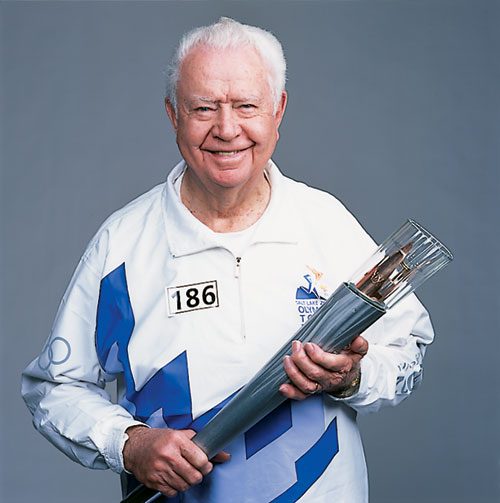 People
Healing Flame
Clarence Robison cherishes the experiences he had as an Olympic athlete in 1948 and as a torchbearer for the 2002 Games.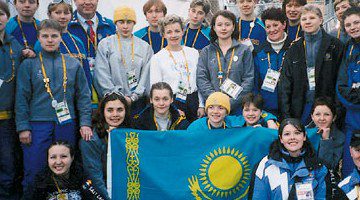 People
Caring for Kazakhstan
When Kazakhstan came with nothing, BYU saw opportunity to give and share love.