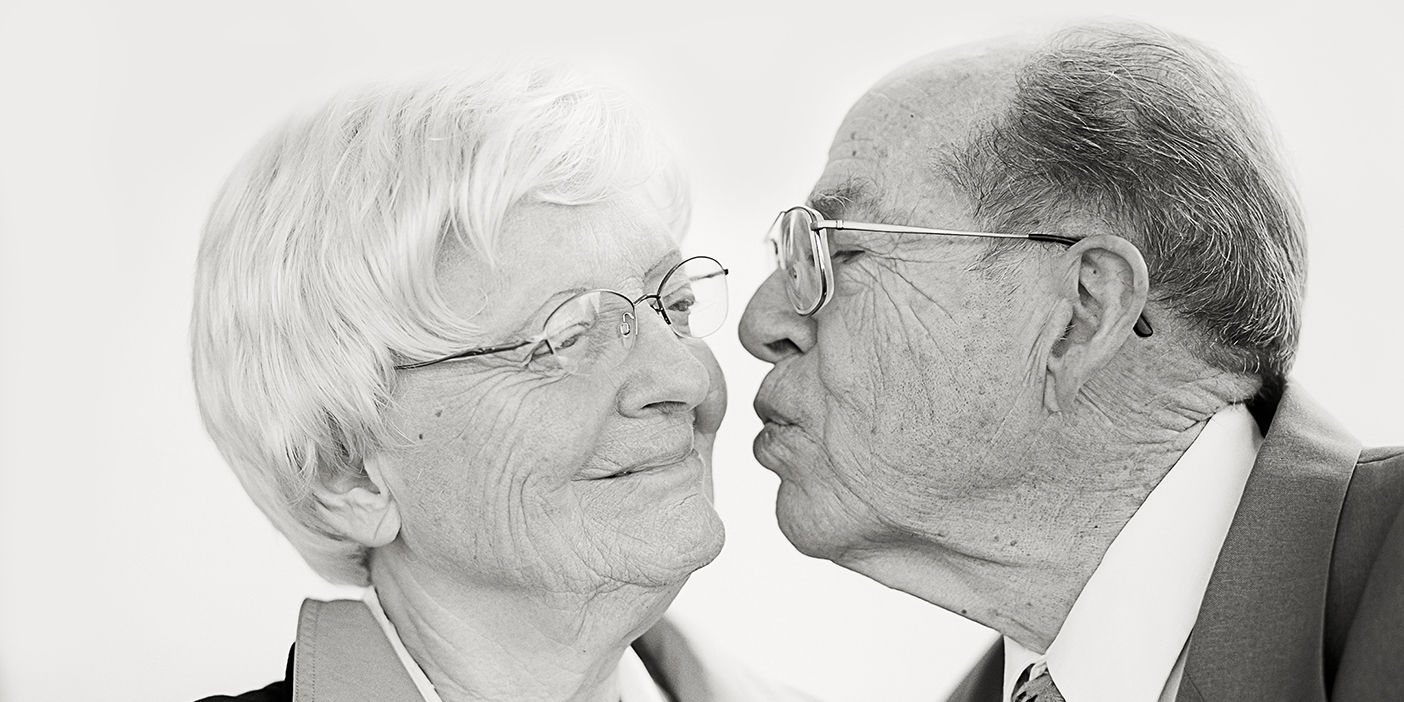 Family
Capturing Enduring Love
Alum Stephanie Jarstad photographs couples whose marriages have stood the test of time.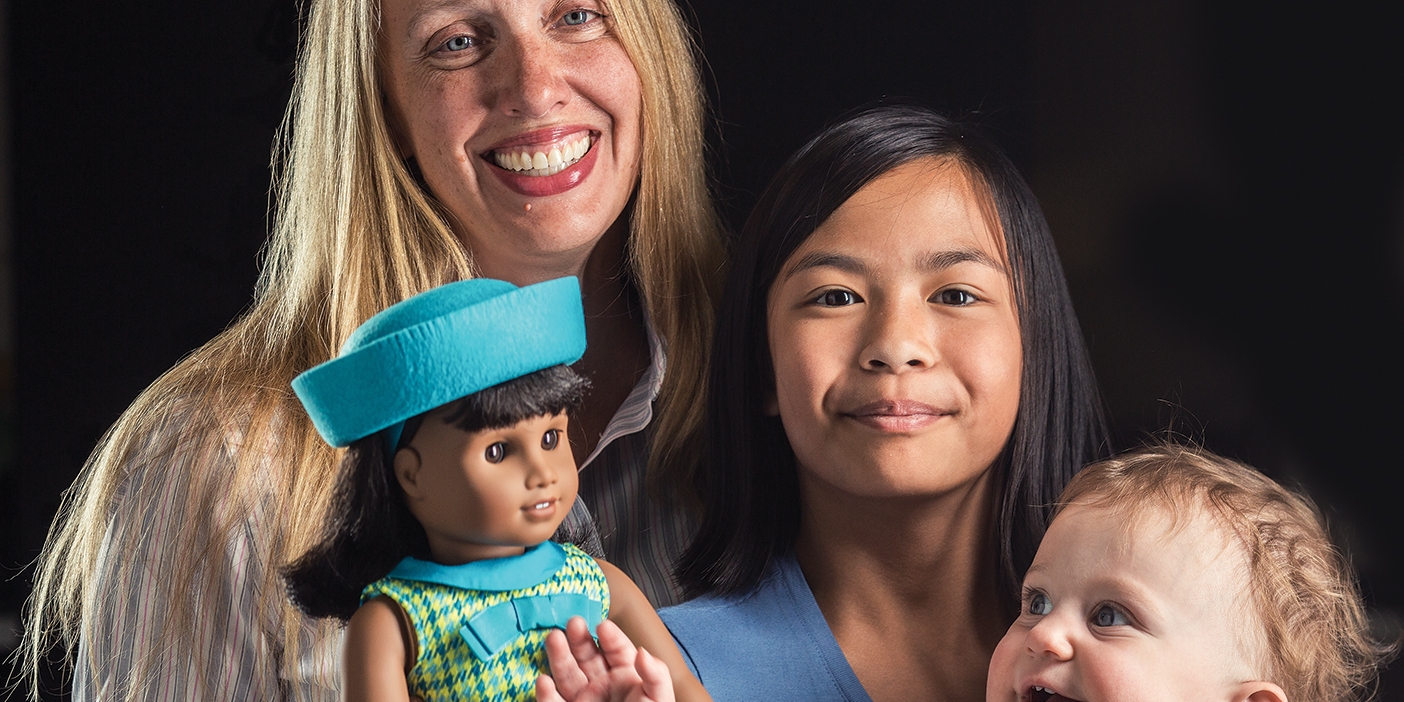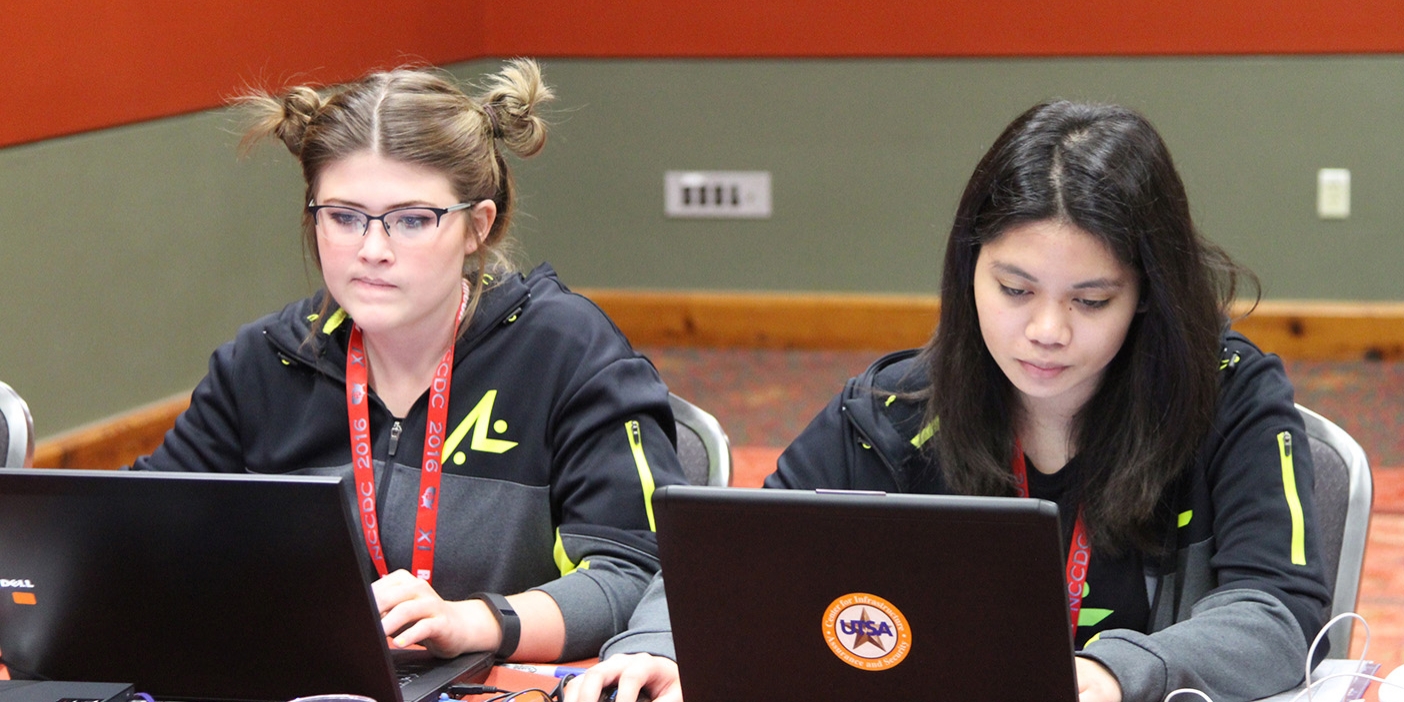 People
Hacking Their Way In
Out of 80 cybersecurity-competition participants, seven were women—and four of those ladies were from BYU.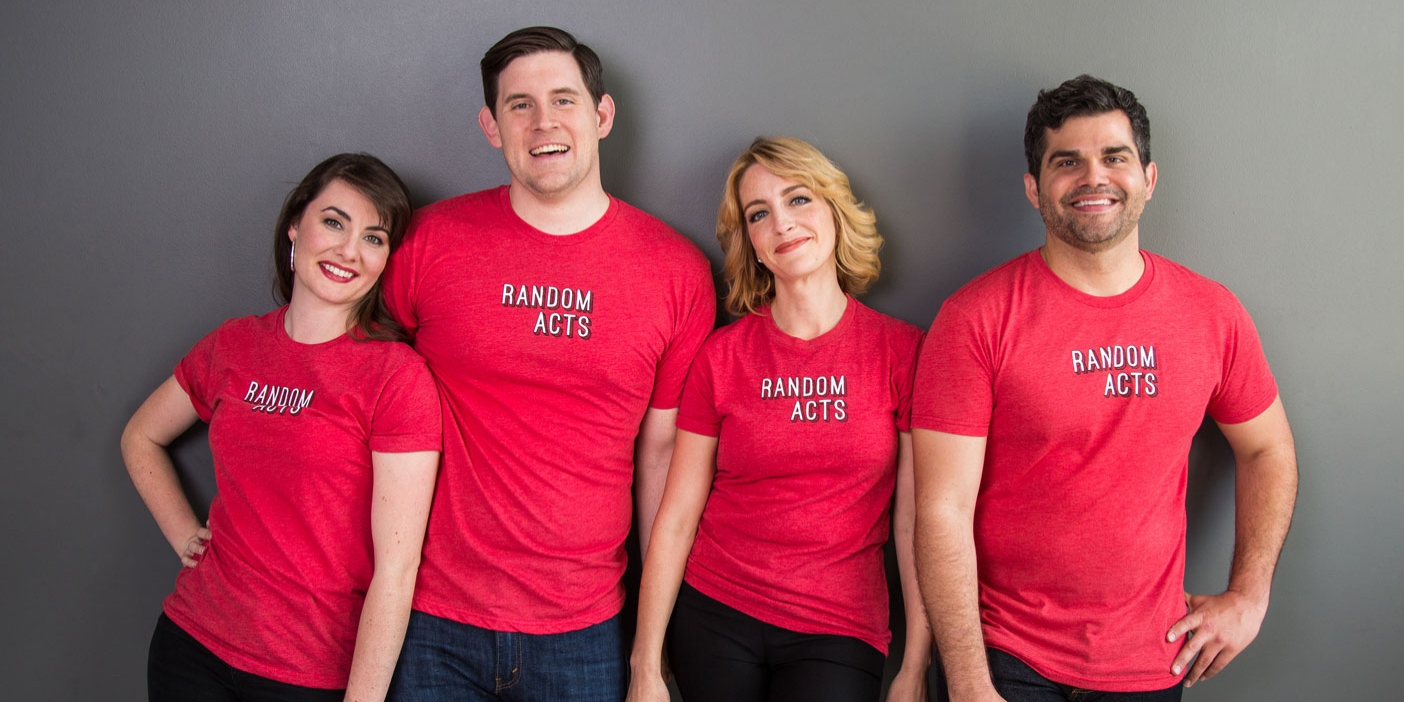 Campus
Making Mischief with Meaning
BYUtv's new hidden-camera show loves pulling off a good surprise.
Former BYU professor Harvey Fletcher received a posthumous Technical Grammy Award for his contributions to the industry.
Jesus Christ and the Everlasting Gospel helps students come to know and become better disciples of Him.