Rachel Hatch Webb
Featured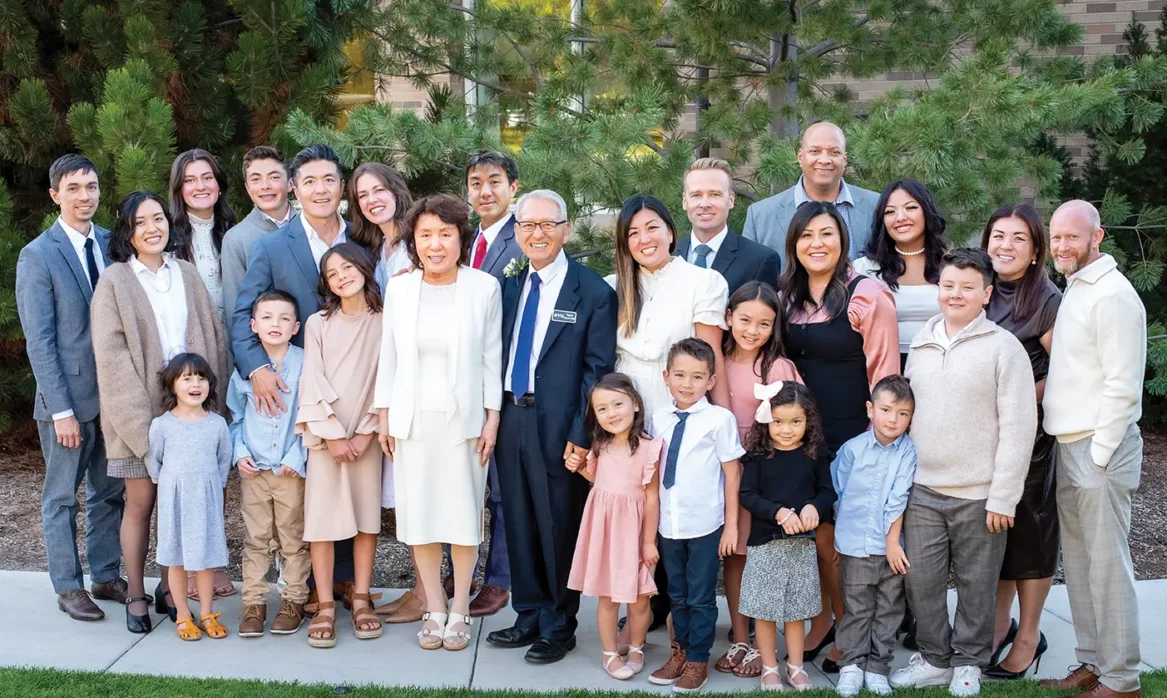 Alumni
For Faith and Family
Yong-In Spencer Shin, a BYU Distinguished Alumni Award winner, has built a legacy of faith and family.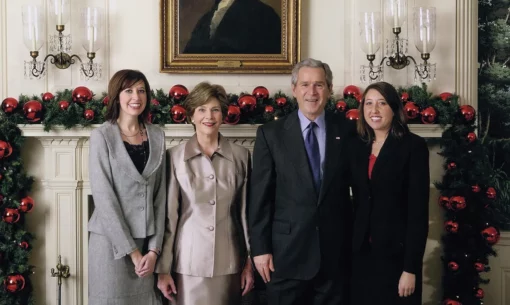 People
American Moms
Twin BYU journalism grads work to build a kinder, more civil nation.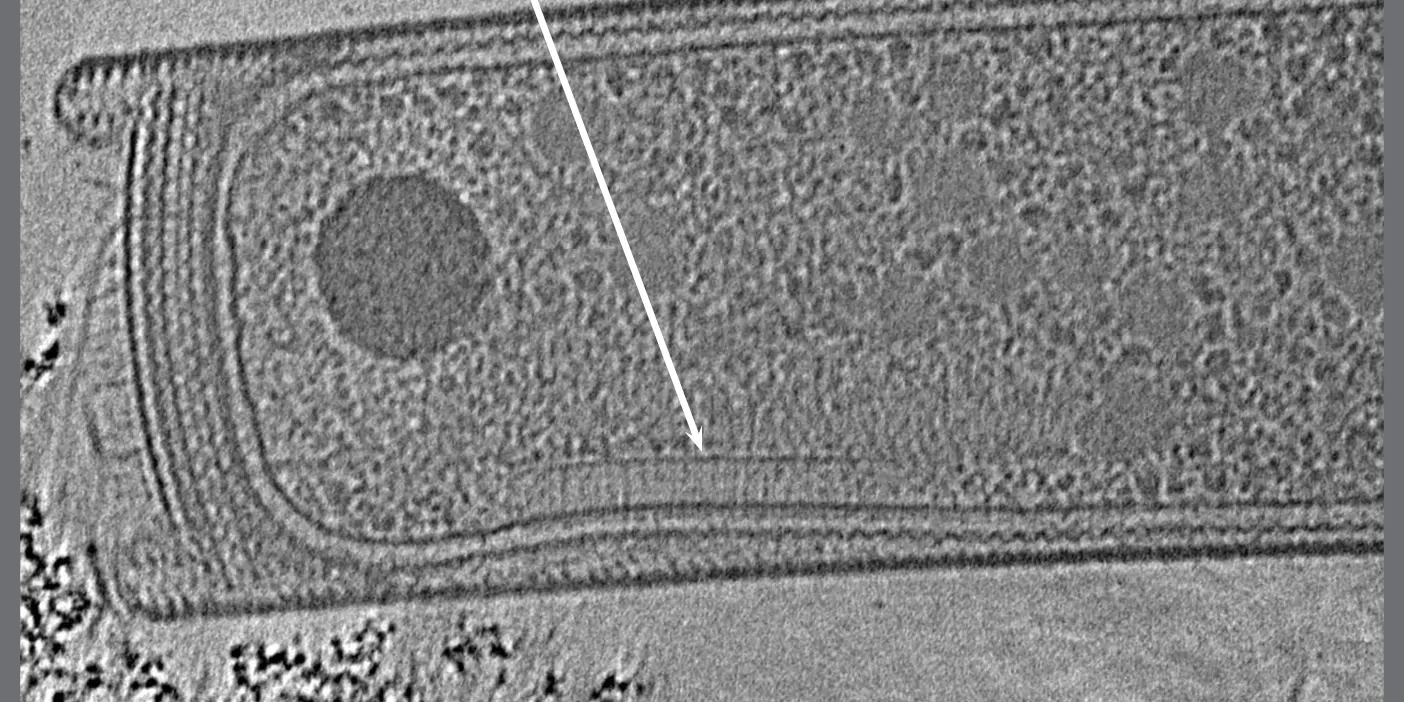 Research
Small Picture, Big Picture
A BYU professor pioneered new way to look at the building blocks of life.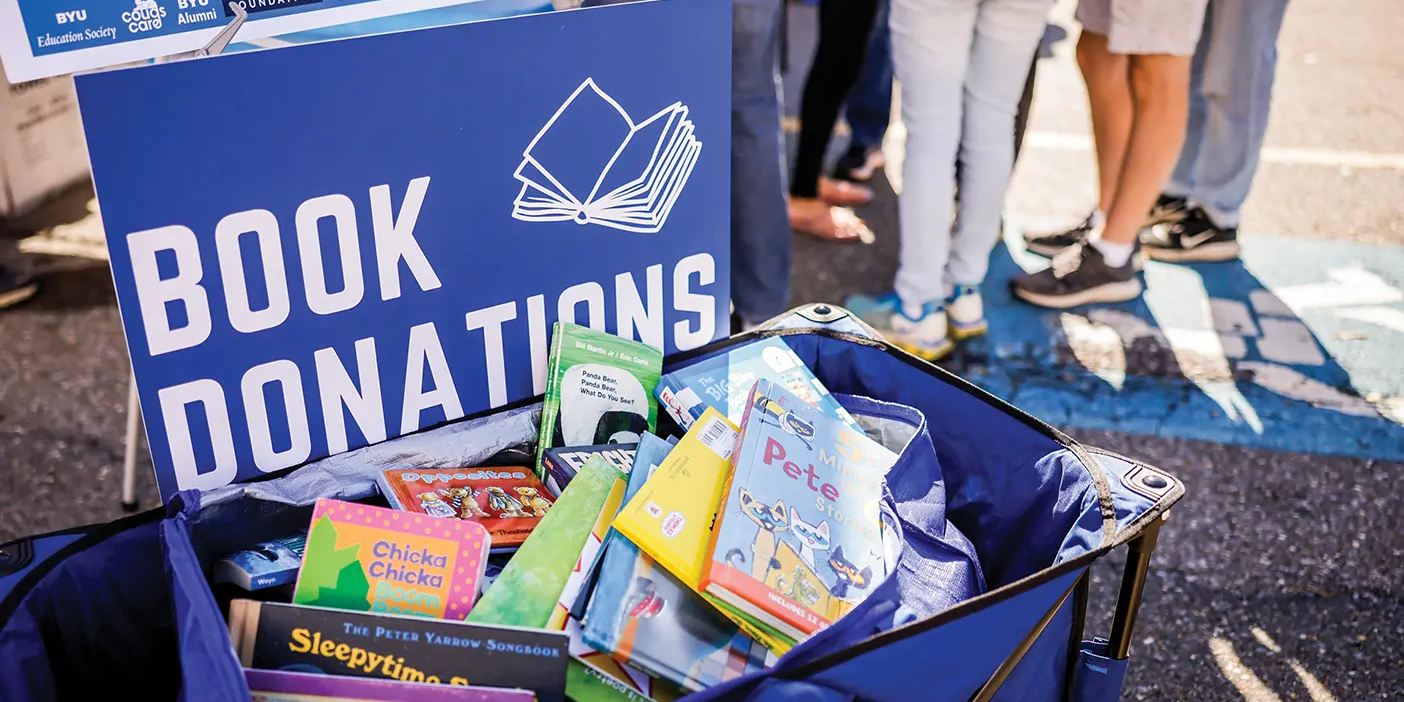 People
Gameday Giving
BYU fans are going forth to serve the communities where BYU football plays.