Rachel Hatch Webb
Featured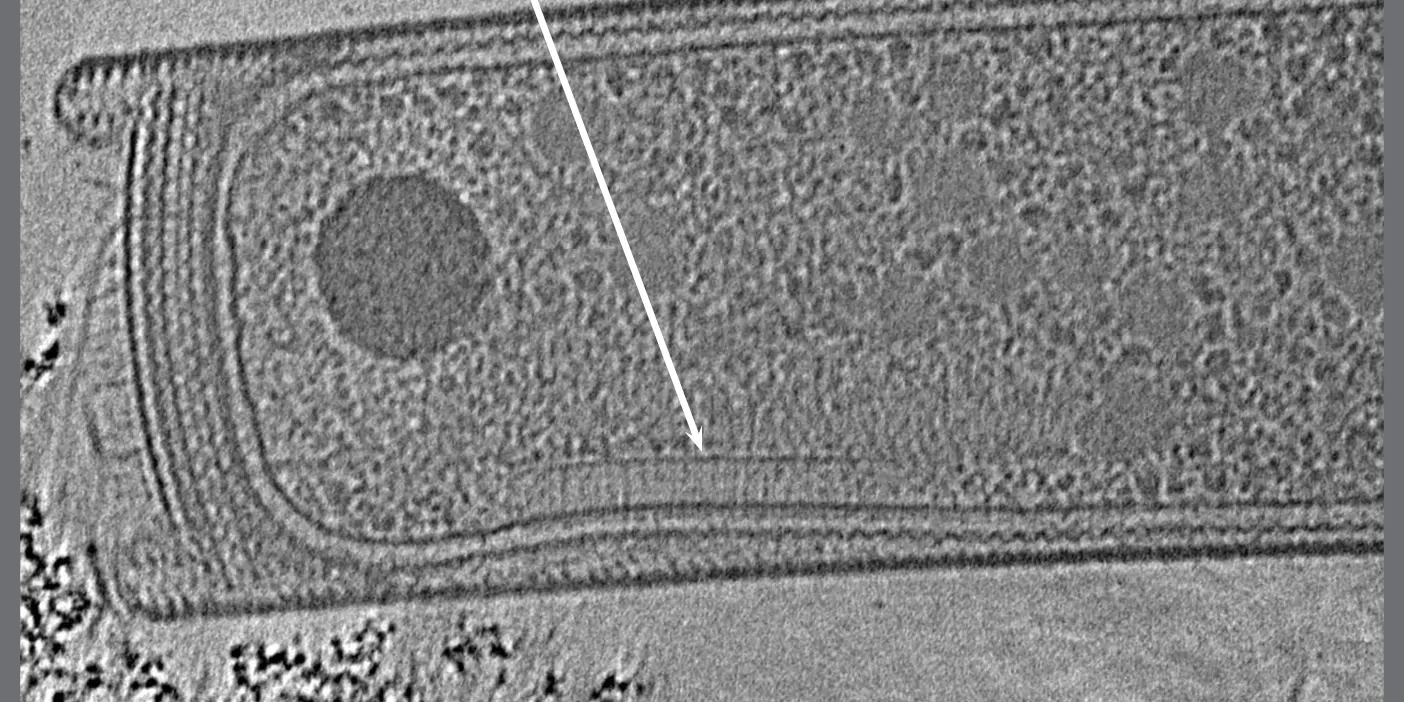 Research
Small Picture, Big Picture
A BYU professor pioneered new way to look at the building blocks of life.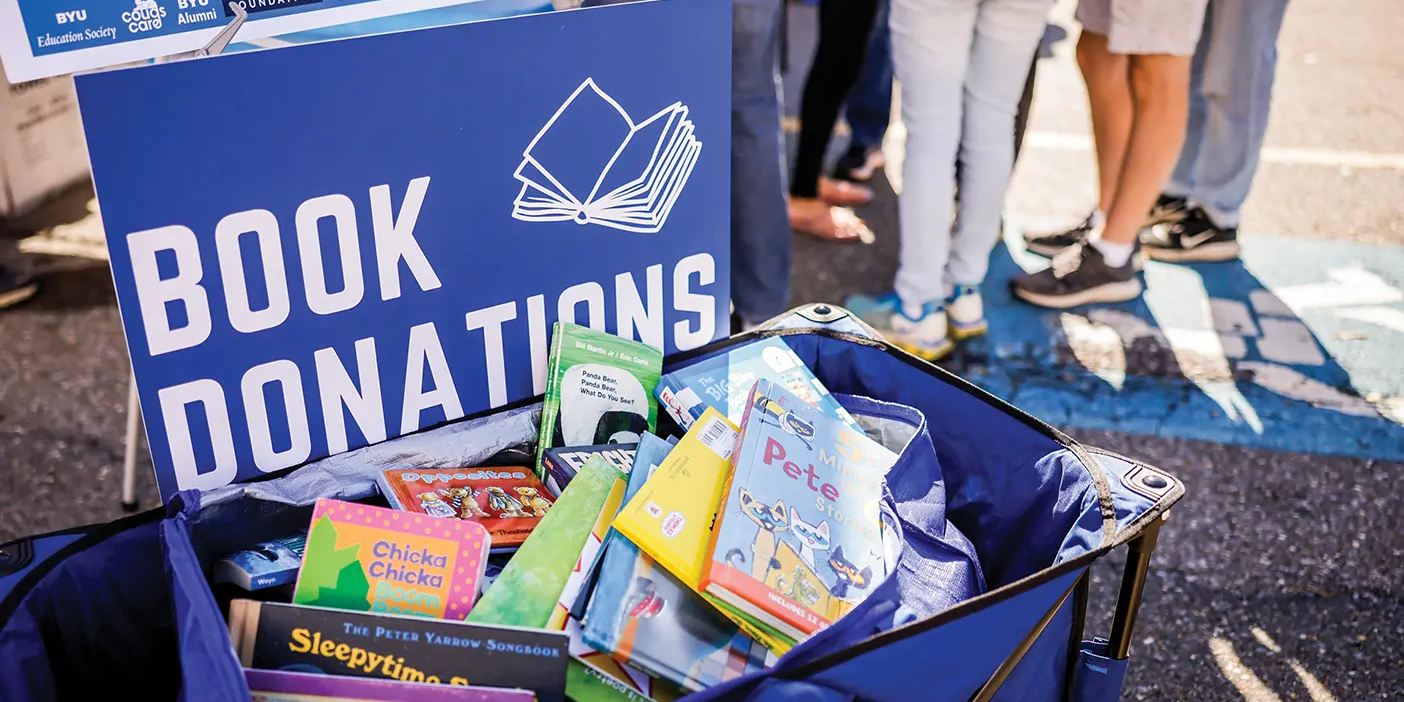 People
Gameday Giving
BYU fans are going forth to serve the communities where BYU football plays.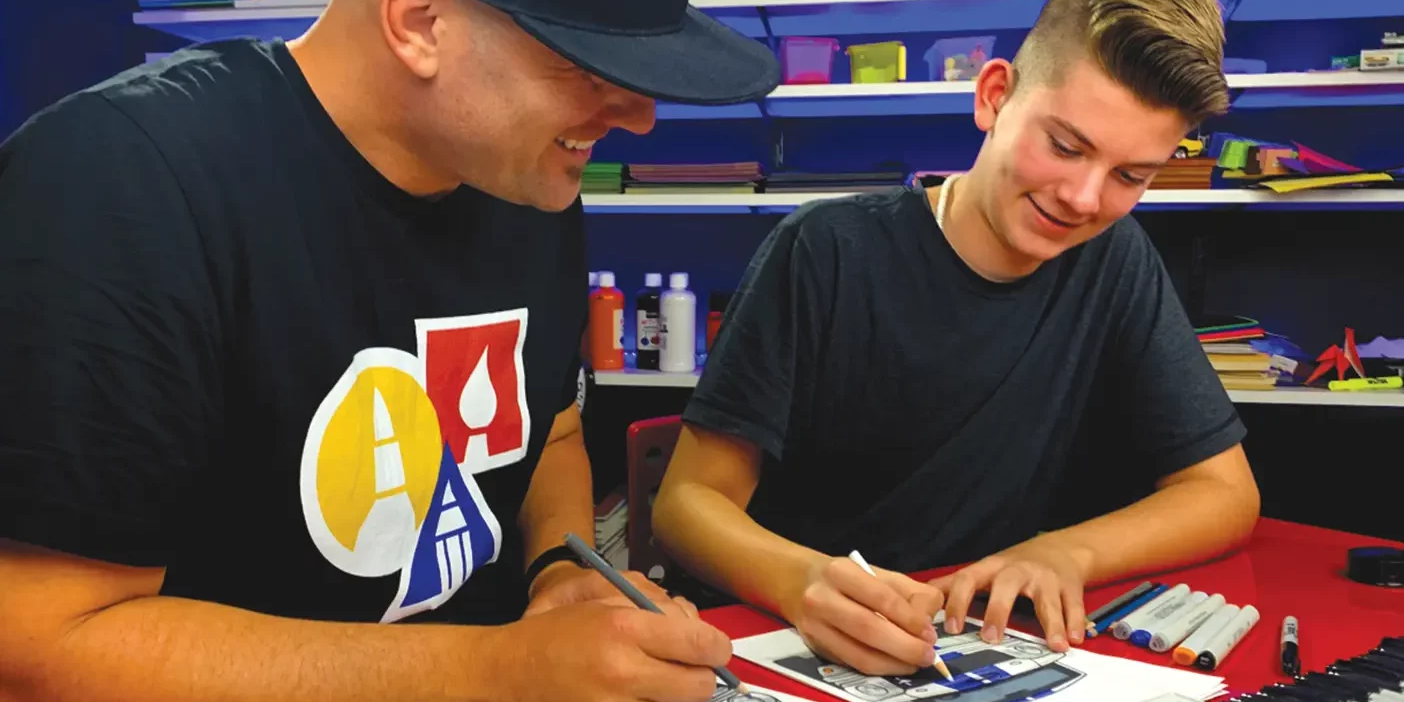 People
Inspiring Kid Creativity
With the help of his kids, an alum brings art lessons to children everywhere.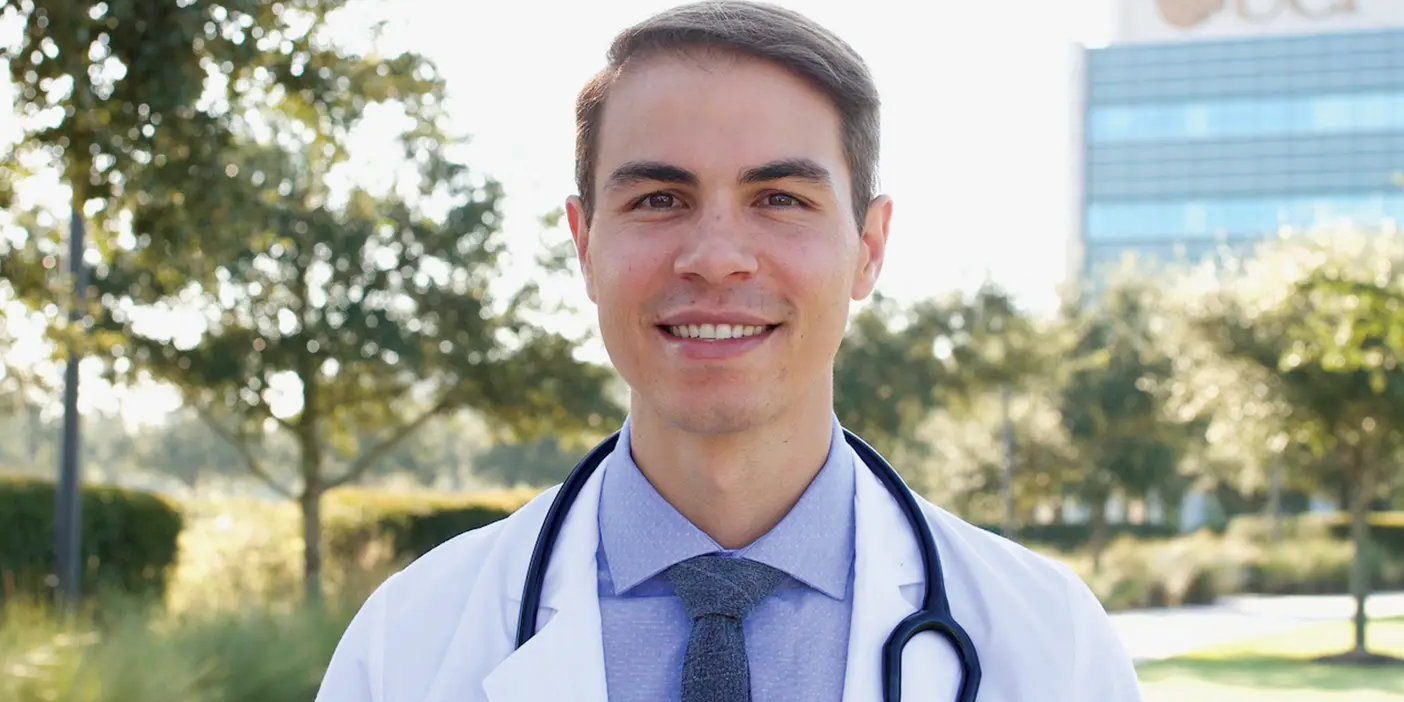 Alumni
Shooting from the Heart 
A medical student takes time out to play—and serve.