Twin BYU journalism grads work to build a kinder, more civil nation.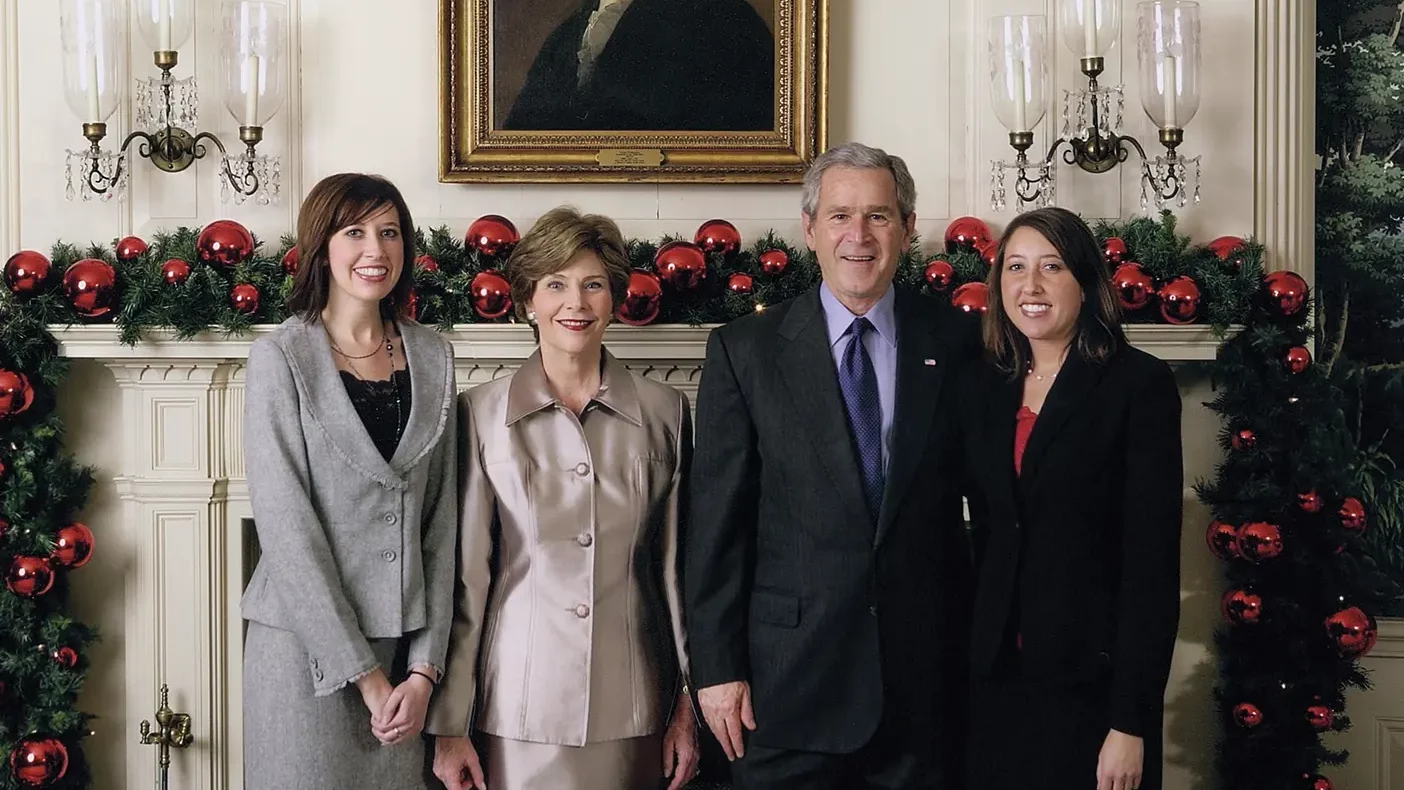 The day after the 2016 presidential election, social media exploded. "People were just going crazy," remembers Andrea Candrian Reeve (BA '04), "being mean and vicious to each other." Reeve and her twin sister, Brittany Candrian Richman (BA '04), who both had backgrounds in politics, were appalled by what they were seeing and hearing from people they knew online.
As the divisions intensified, Richman, who worked for the White House in the Office of Presidential Speechwriting, crafted a Facebook post urging civility. She encouraged her friends to remember that "political parties should take a back seat to being an American" and that civic involvement is a much better response than lashing out at loved ones and others with differing opinions.
To Richman's surprise, her post was reshared thousands of times. People were expressing that, whatever one's political party, "we are human beings first," recalls Richman. The positive response galvanized the sisters' resolve to do more—for their communities and for their children.
Using skills gained from their BYU journalism degrees, they created a blog called The American Moms along with an accompanying Instagram account (@theamericanmoms) to help parents teach civility and civics to their children. It's possible "to communicate to people you don't agree with in a kind and loving way," says Reeve, a mother of four and a former CBS news reporter and press secretary for two U.S. senators.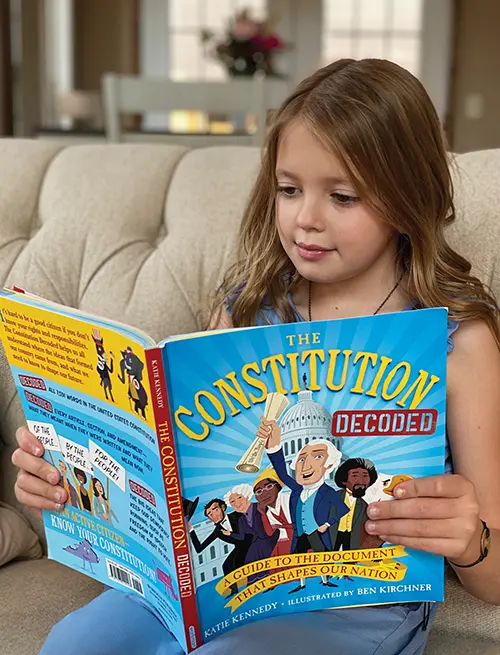 Richman, herself a mother of three, says it's about raising responsible citizens. "Children need to grow up knowing they can do something someday," she says, "and not even someday—now!"
Nearly 44,000 people now follow the duo, soaking up posts about fun and easy ways to inculcate civic virtues—from State of the Union bingo cards to presidential recipes and history-book recommendations. The blog encourages readers to participate in everyday civic activities. Success stories include a woman organizing a neighborhood watch party for the State of the Union address and a couple writing letters to their congressman that led to significant changes in their neighborhood. One reader even ended up sitting on the finance review board of her city. "I didn't even know I could be on a board in my town!" she said.
Richman's own son was in third grade when he wrote a letter to the mayor asking for updates to the worn-down parks in his neighborhood. A few months later, he was thrilled to see a nearby park get a new playground. It was a valuable opportunity for him to see "that even as a child, there's something he can do," says Richman.
The sisters say their time at BYU instilled in them a sense of duty to help make things better. "Everything BYU stands for—enter to learn, go forth to serve—I feel like that can really change your life if you take it to heart," says Richman.
"We live in this world where it feels like there's no hope," Reeve adds. "The message we're trying to spread is if you think there's no hope, go create some hope. . . . The change in our communities starts with us."