Olivia Serafin Merrill
Featured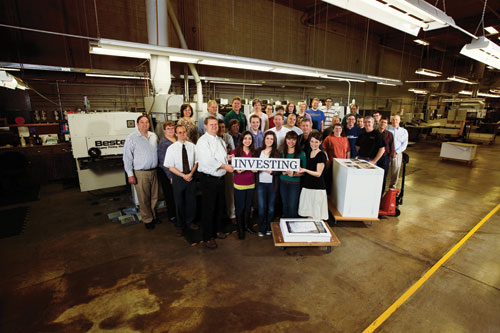 People
Funding Their Own
Because full-time employees know the unique circumstances of their student workers, they are giving more than ever.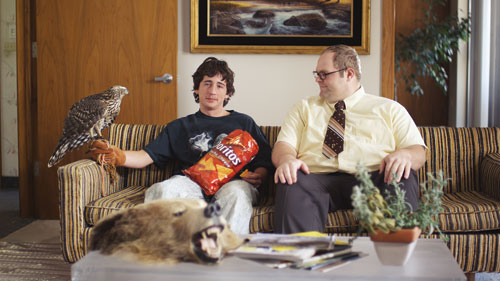 People
BYU's "Addy" Lab
With a national Student Gold Addy as evidence, BYU's Ad Lab is about as good as it gets.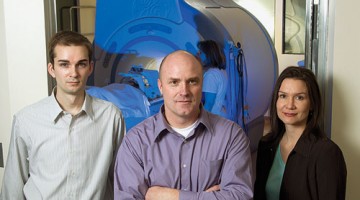 Research
Of Bodies and Brains
These researchers were looking for a reference point for eating disorders. See what they found.