Mindy A. Leavitt
Featured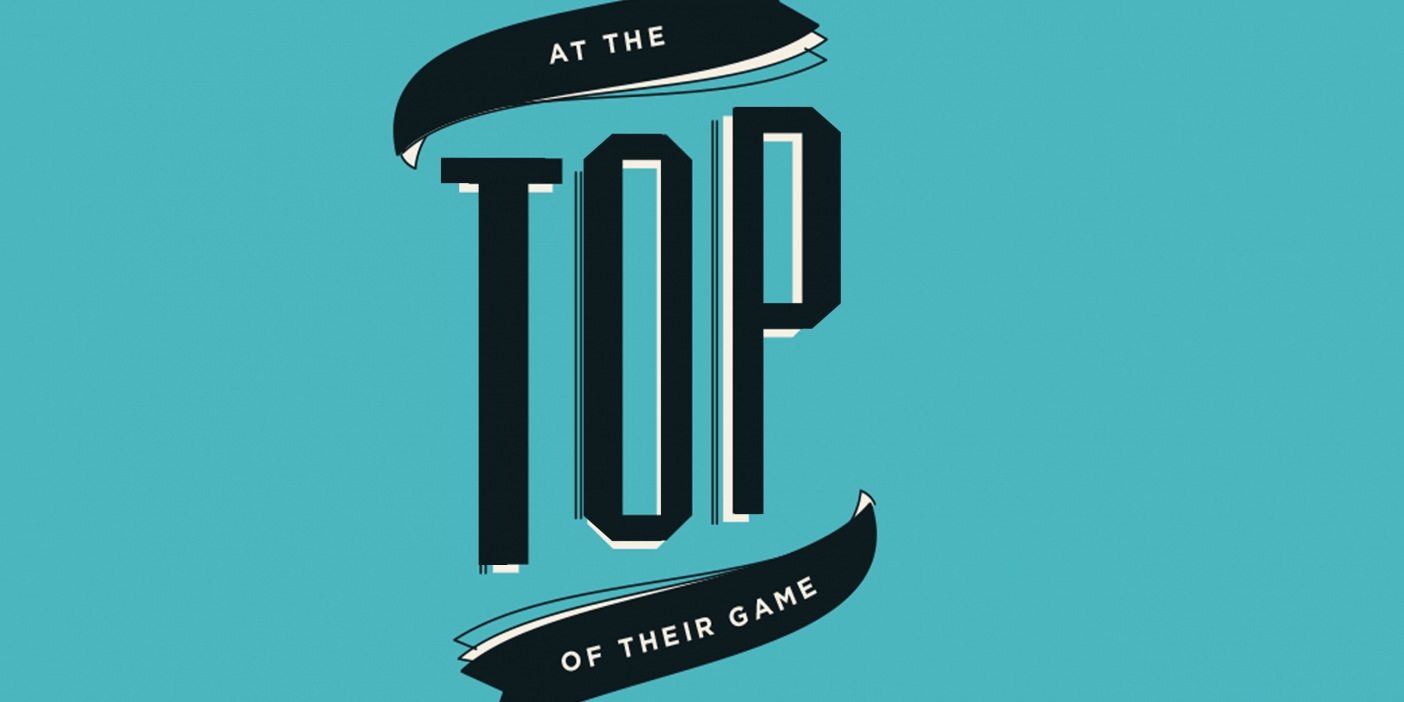 People
Top of Their Game
These BYU students, from entrepreneurs to opera singers, are excelling in amazing ways.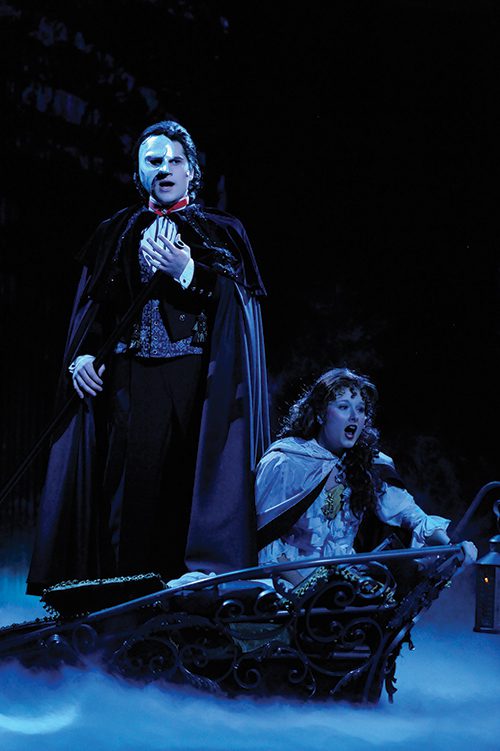 Campus
A Phantom in the HFAC
BYU was one of the first universities to bring the famed musical—with its melodies, masks, and melodrama—to the stage.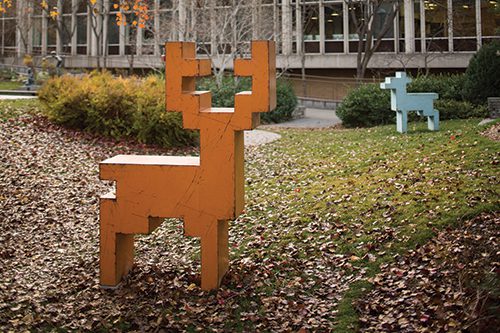 Campus
Contemporary Trio
10 steel sculptures make up Michael A. Whiting's (BFA '00) exhibition 8-Bit Modern.