Mckenna Gustafson Clarke
Featured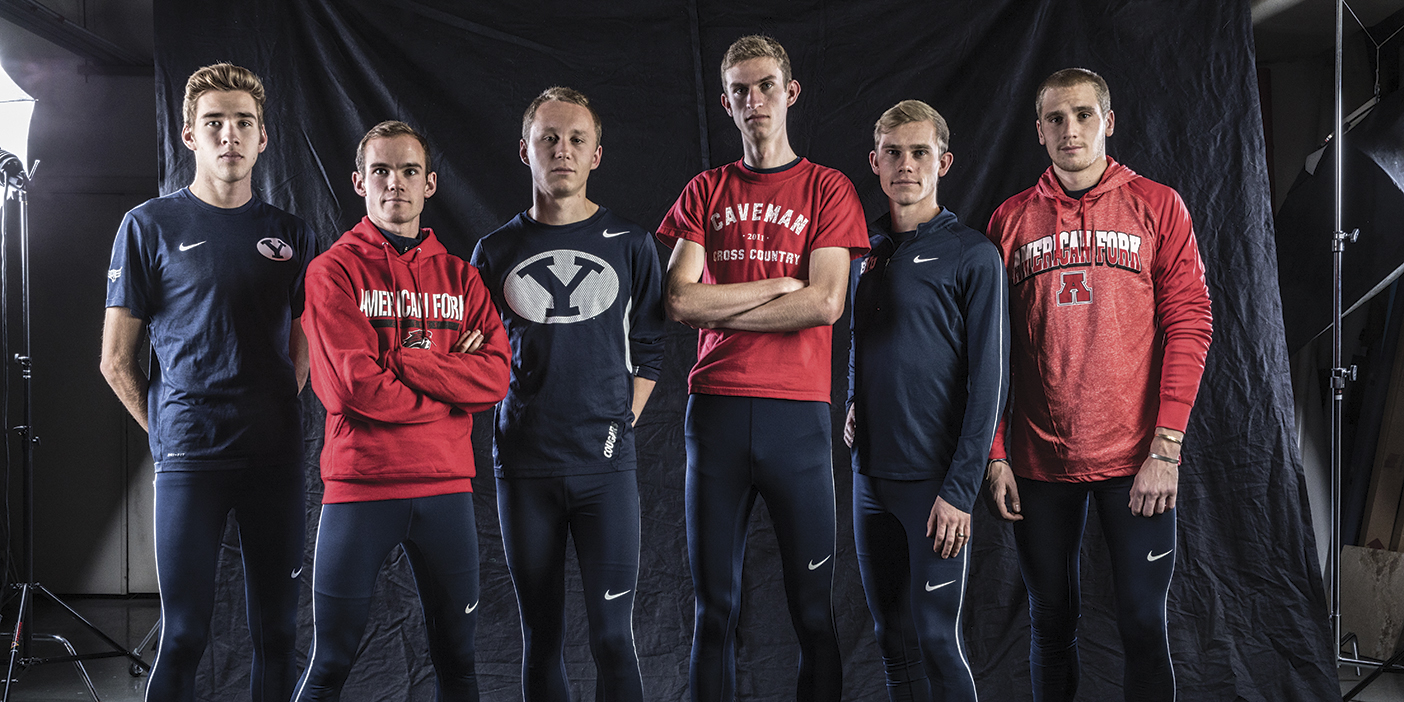 Campus
Run Like a Caveman
How did BYU men's cross country team win the WCC championship with a perfect score? With some help from Cavemen.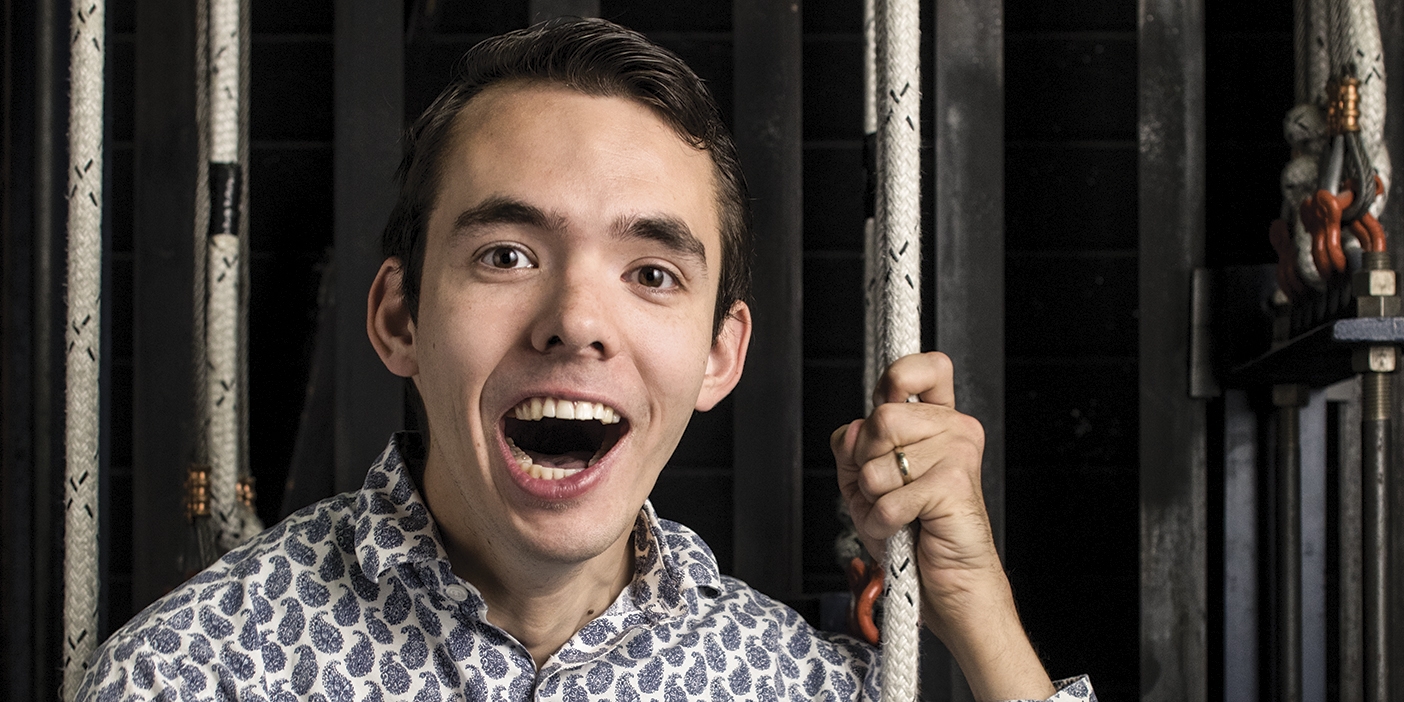 People
Mr. Impossible
Proposal of the decade goes to Y student Andrew Justvig, who shows anything can happen if you let it.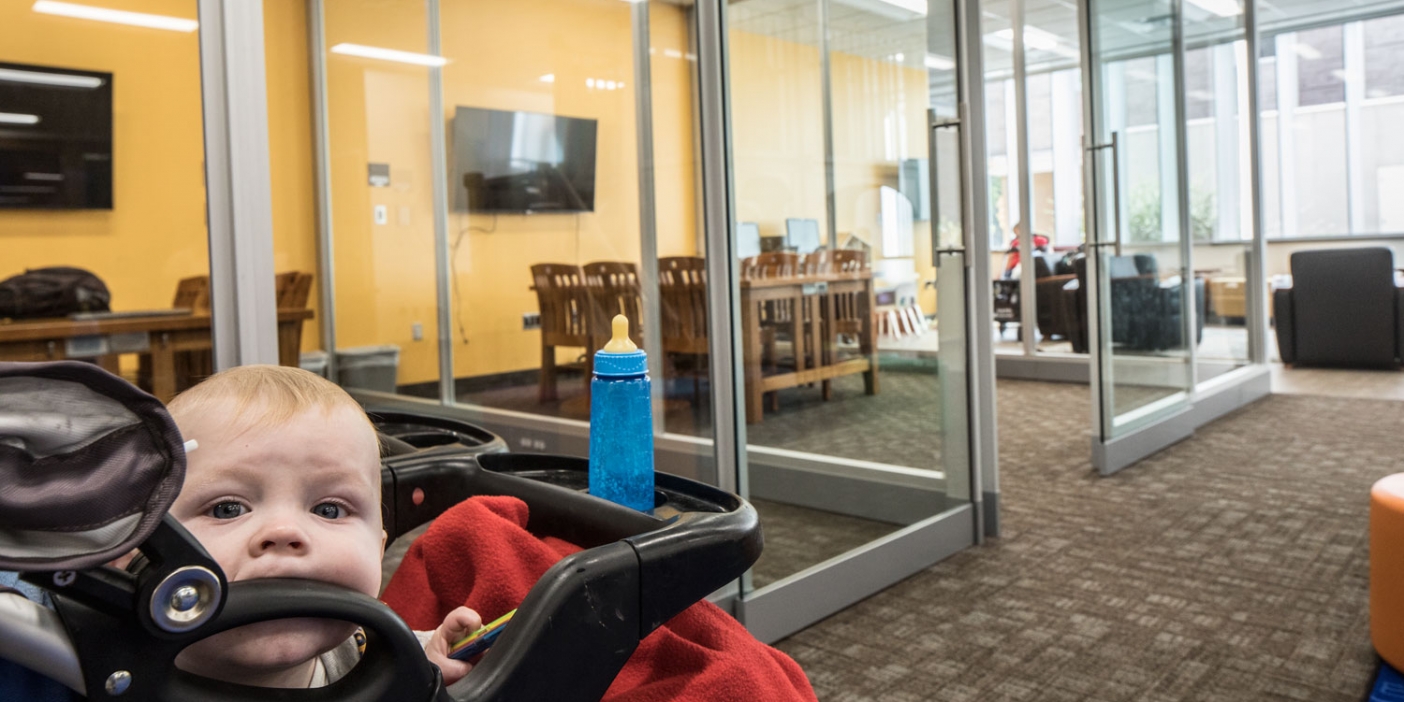 Campus
Family Study Time
BYU's new family study room has lactation rooms, rockers, play structures, sound-proof glass study rooms, and more.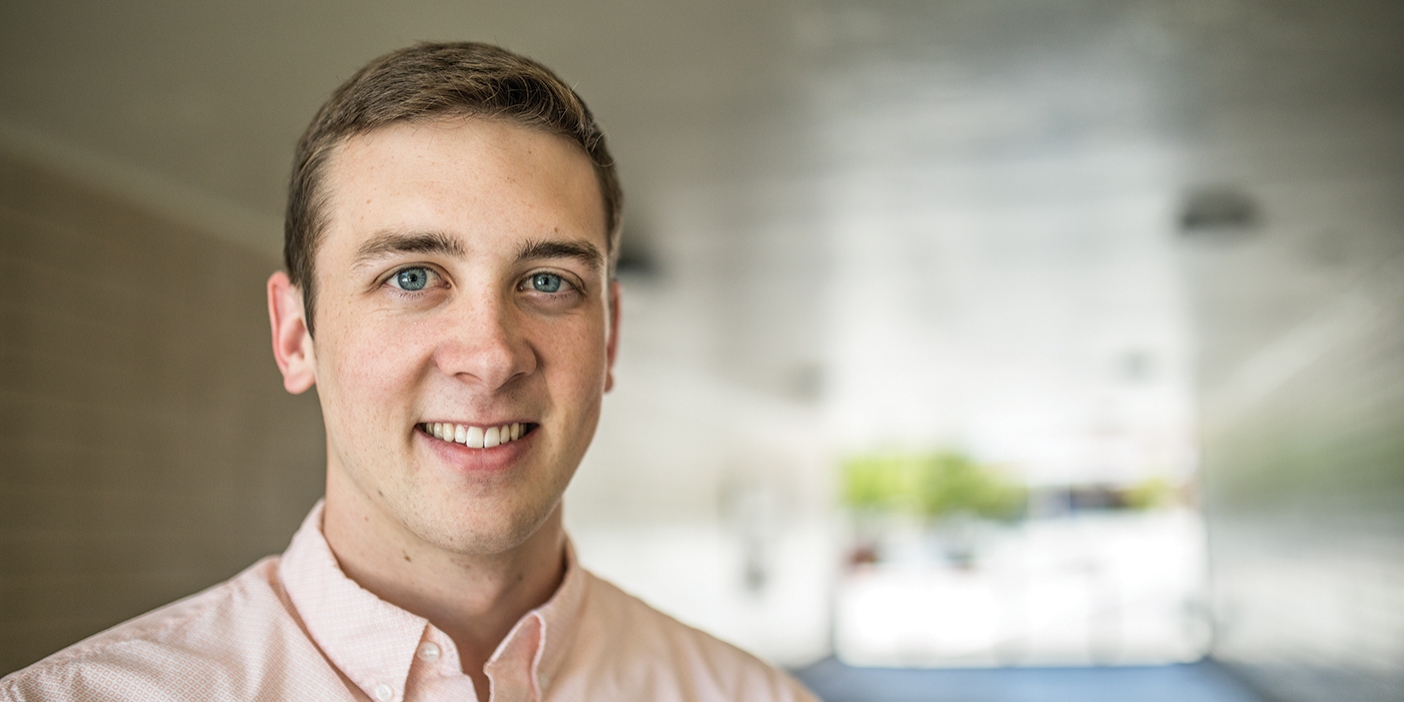 People
Light Attracts Light
A Catholic was drawn to BYU for its Honor Code. What happened here changed the course of his life.