Lisa K. Nielson
Featured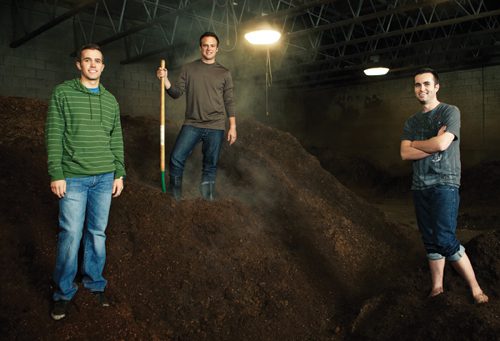 People
Dumpsters, Dirt, and Dough
Yes, you can start out dumpster diving and end up CEO of a company with more than $1 million in sales.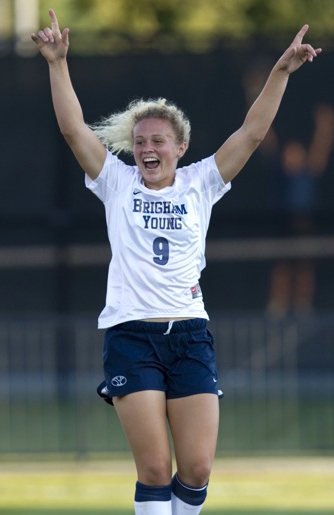 Campus
Kicking off a New Era
Say hello to the future of BYU sports—football independence, a new conference, and more chances to cheer on the Cougars.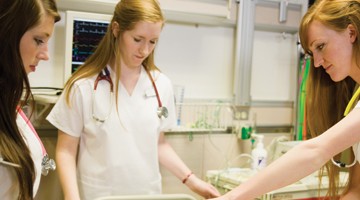 Research
Saving Sam
It takes a second for the shock to register on everyone's faces. Reggie is dead.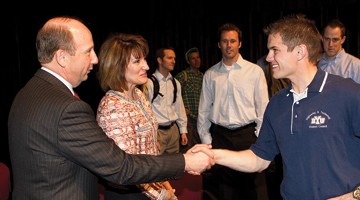 People
A $10M Boost to Global Engineering and Technology
David and Rachel Weidman's gift helps engineers like the student team that's designing prosthetics for amputees abroad.