Lena M. Harper
Featured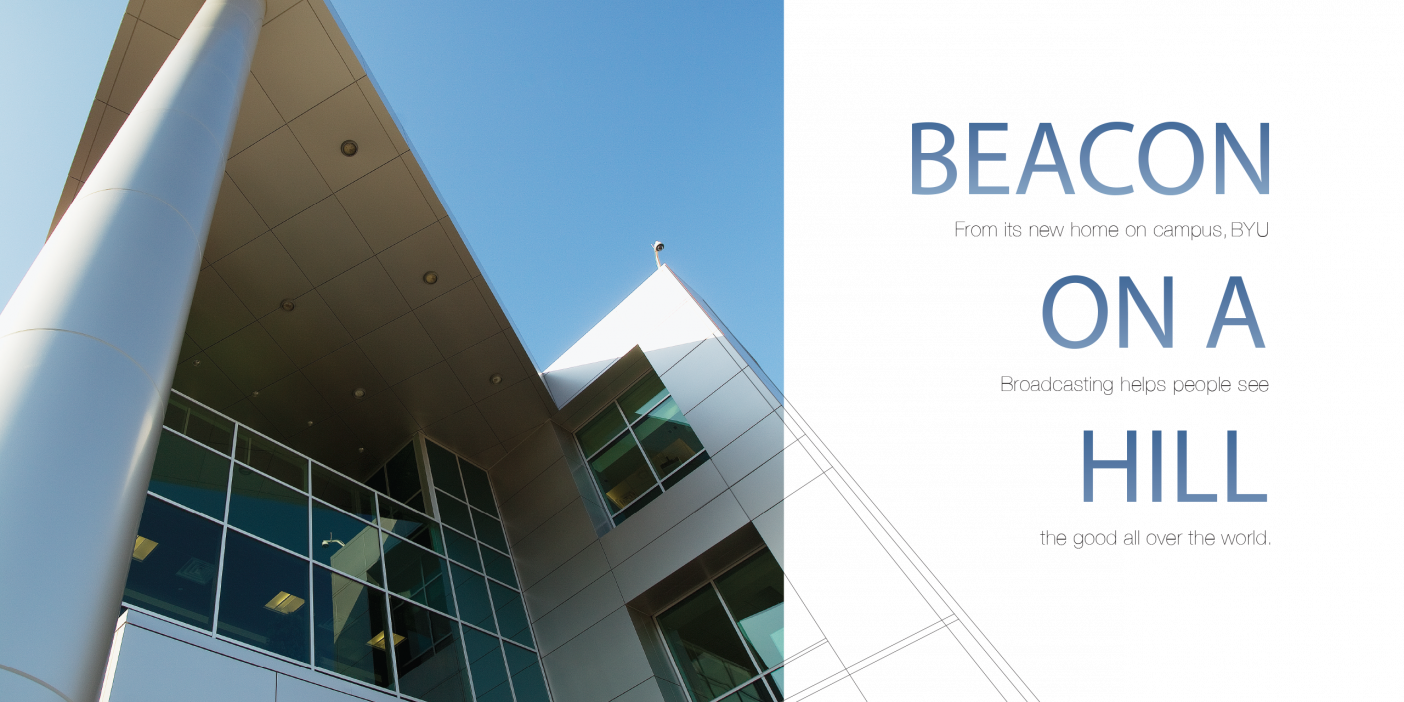 Campus
A Beacon on a Hill
From its new home on BYU campus, BYUtv and its sister stations help people everywhere see the good in the world.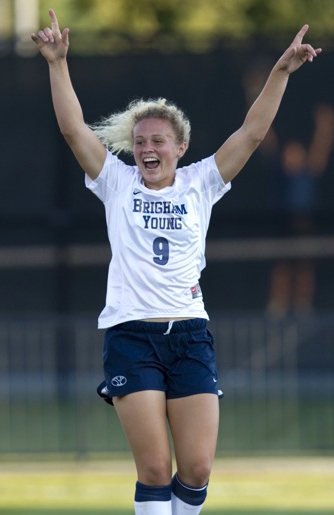 Campus
Kicking off a New Era
Say hello to the future of BYU sports—football independence, a new conference, and more chances to cheer on the Cougars.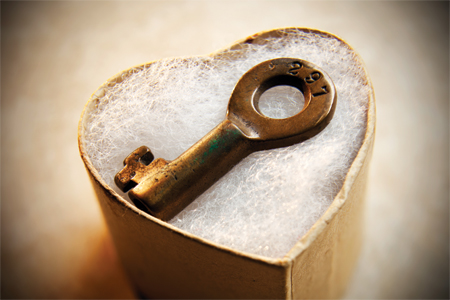 Faith
Virtue and the Abundant Life
The many facets of virtuous living enrich relationships, refine character, and reflect godliness.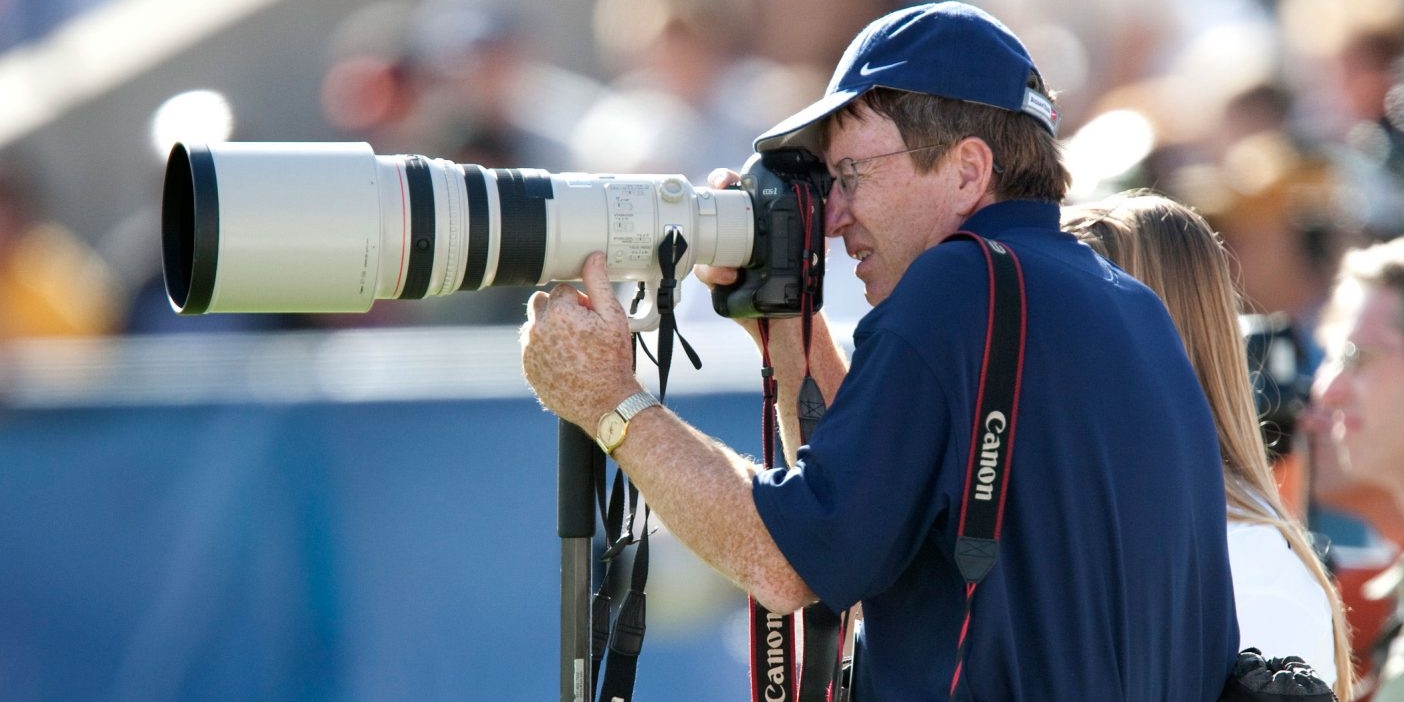 People
Seeing BYU
Through a camera's lens, Mark Philbrick has witnessed more than three decades of university history.
In a purple sweatshirt rather than a uniform, Alexis Kaufusi still joins the team huddle while fighting cancer.