LeAnne W. Woods
Featured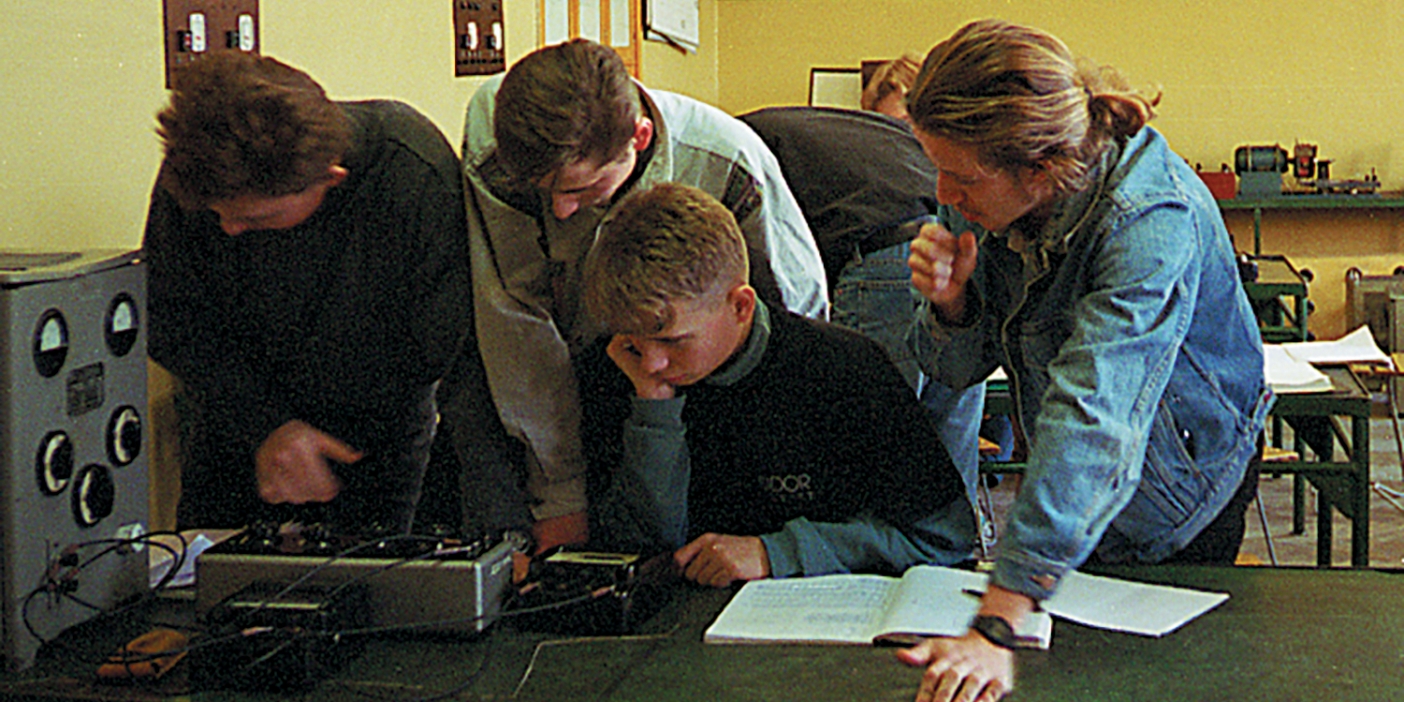 People
Poland Needs to Worry About Education First, Business Second, Says BYU Doctoral Student
Without making the effort today to build an effective and enduring educational system, Poland's economy will suffer.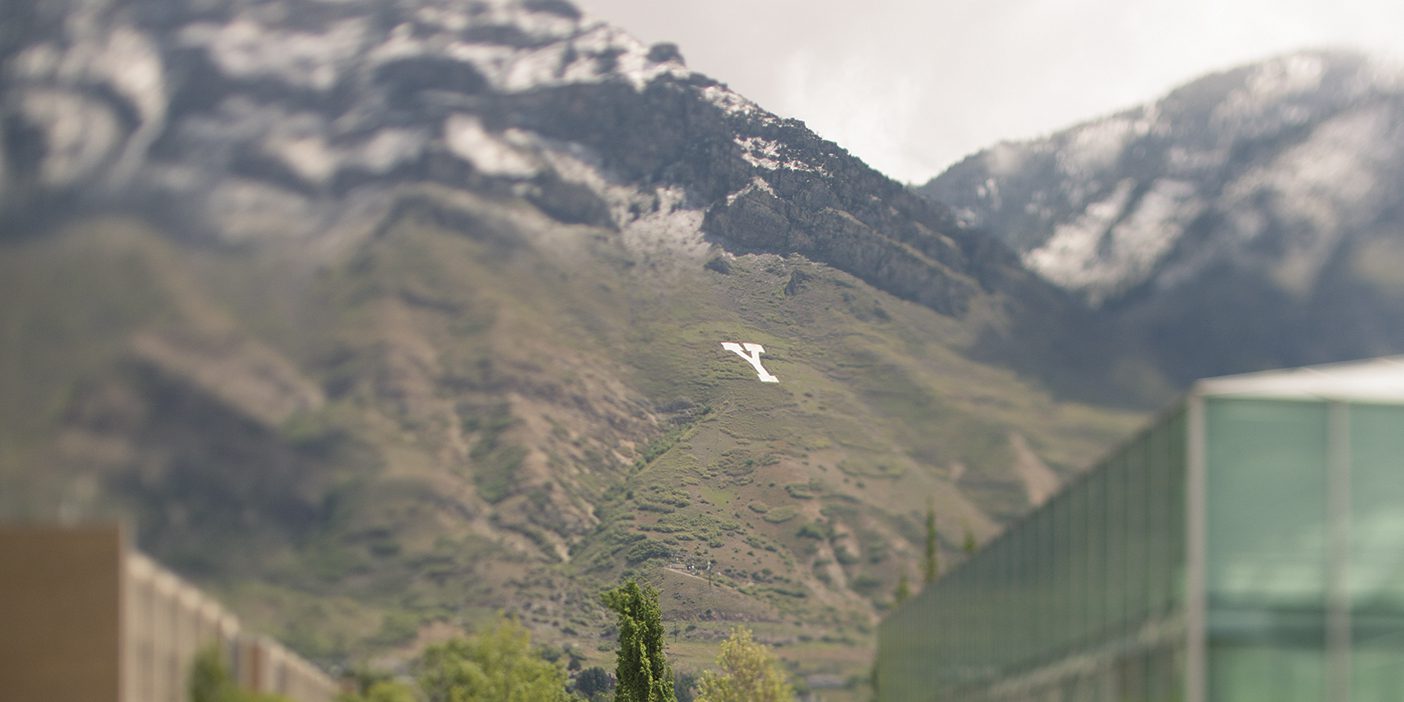 Faculty
Health-Care Reform Involves Sacrifice and Tough Decisions, Say Two Utah Experts
Any reform is going to involve tough decisions and plenty of sacrifice.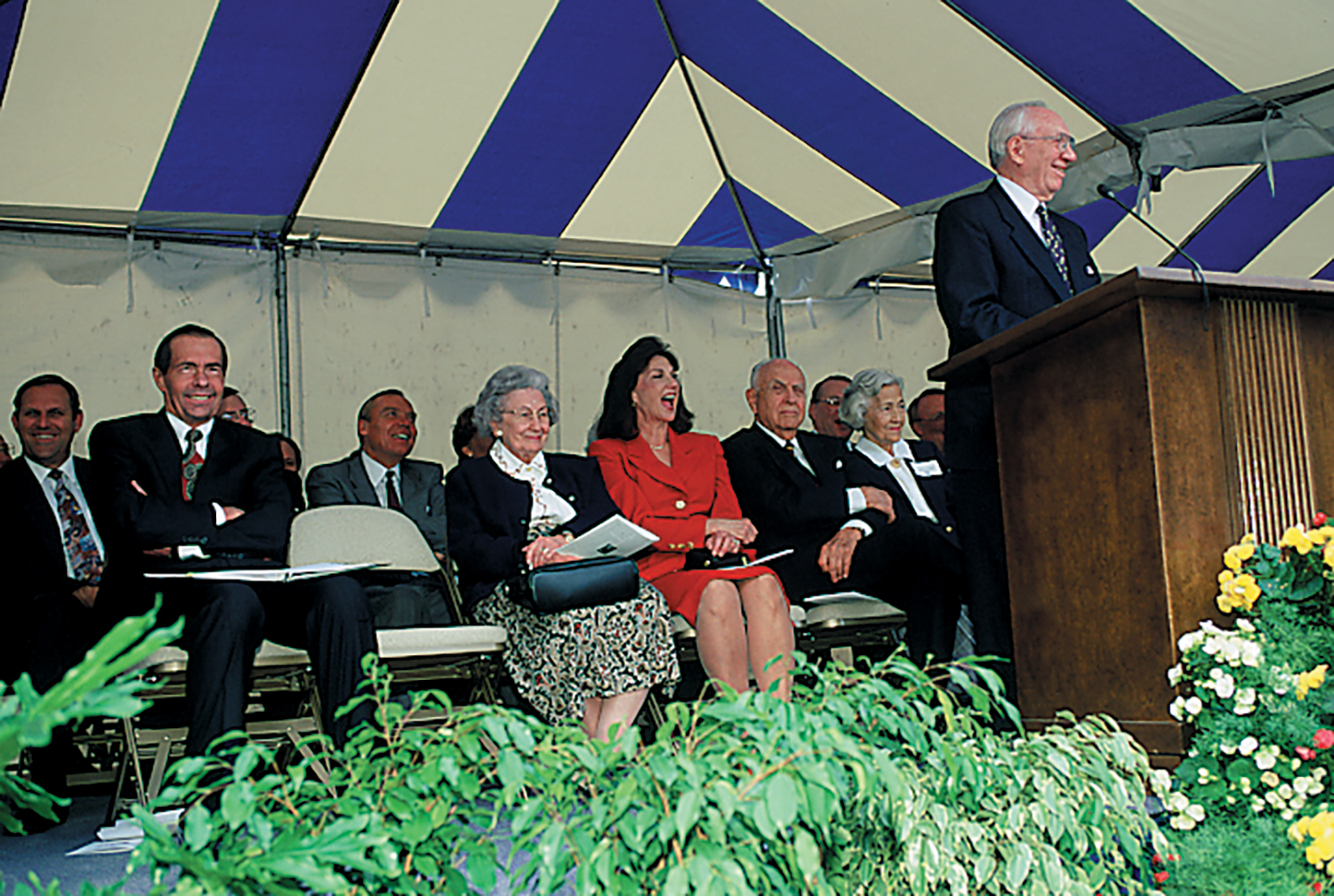 Campus
Ground Broken for New Howard W. Hunter Law Library
"A law school cannot be a great law school without a great library."