Lauren K. Lethbridge
Featured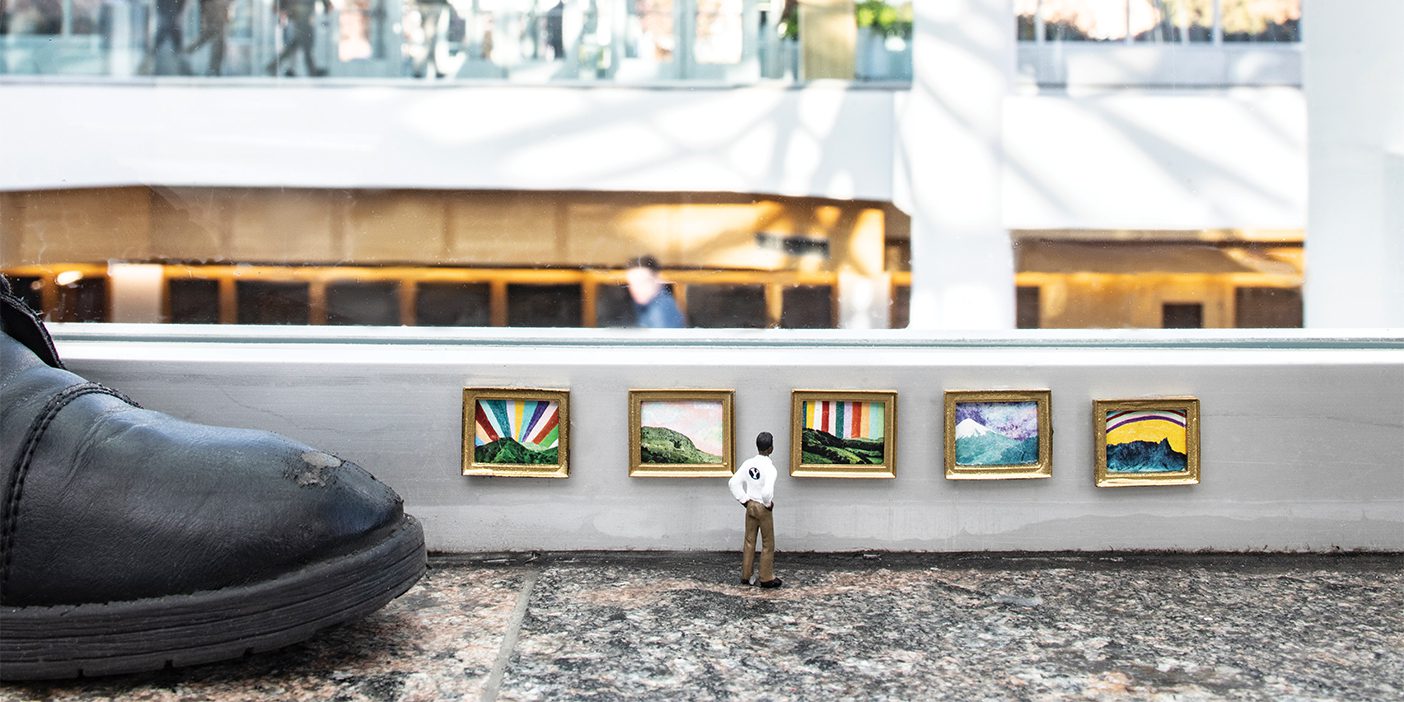 Campus
Minuscule Masterpieces
Just inside the BYU library, miniature patrons admired postage stamp–sized art as part of a Tiny Art Show.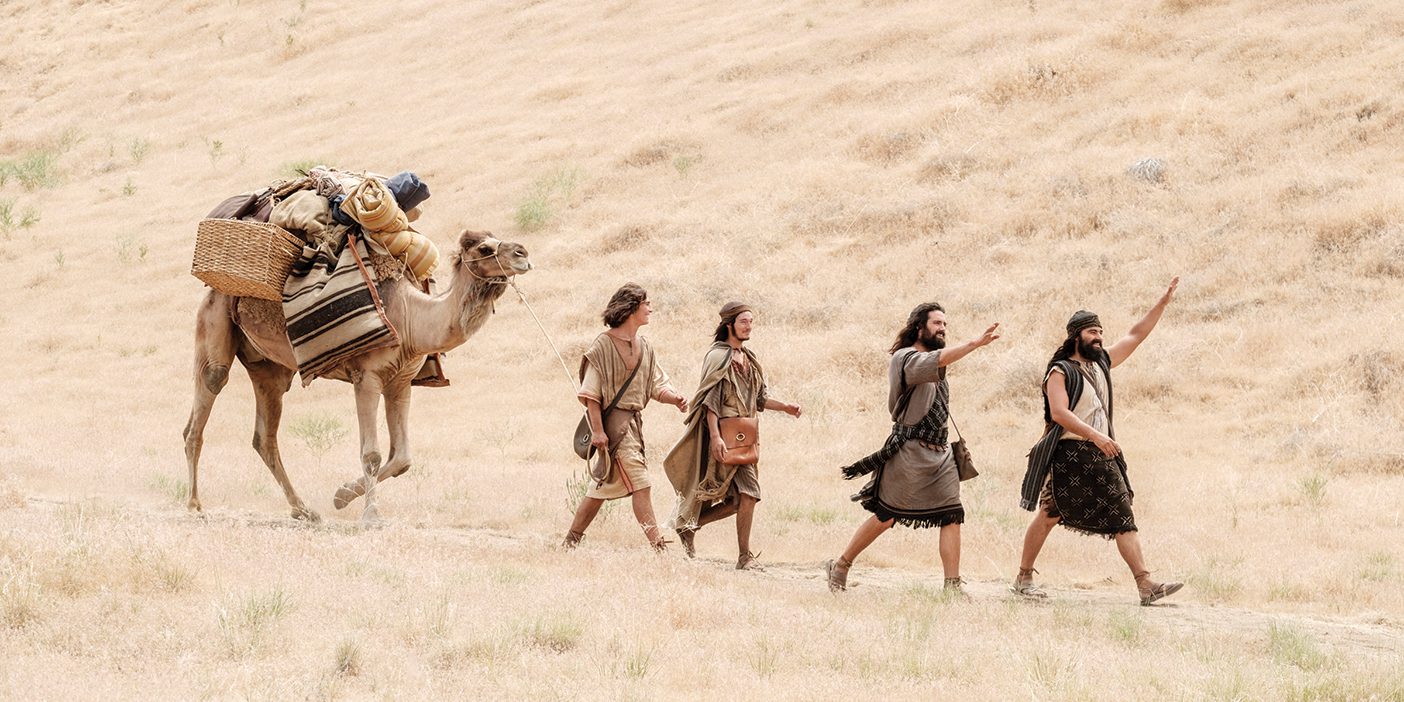 Faith
Reading Between Book of Mormon Lines
The Church's new Book of Mormon Videos relied on a team of BYU religion professors to make educated guesses.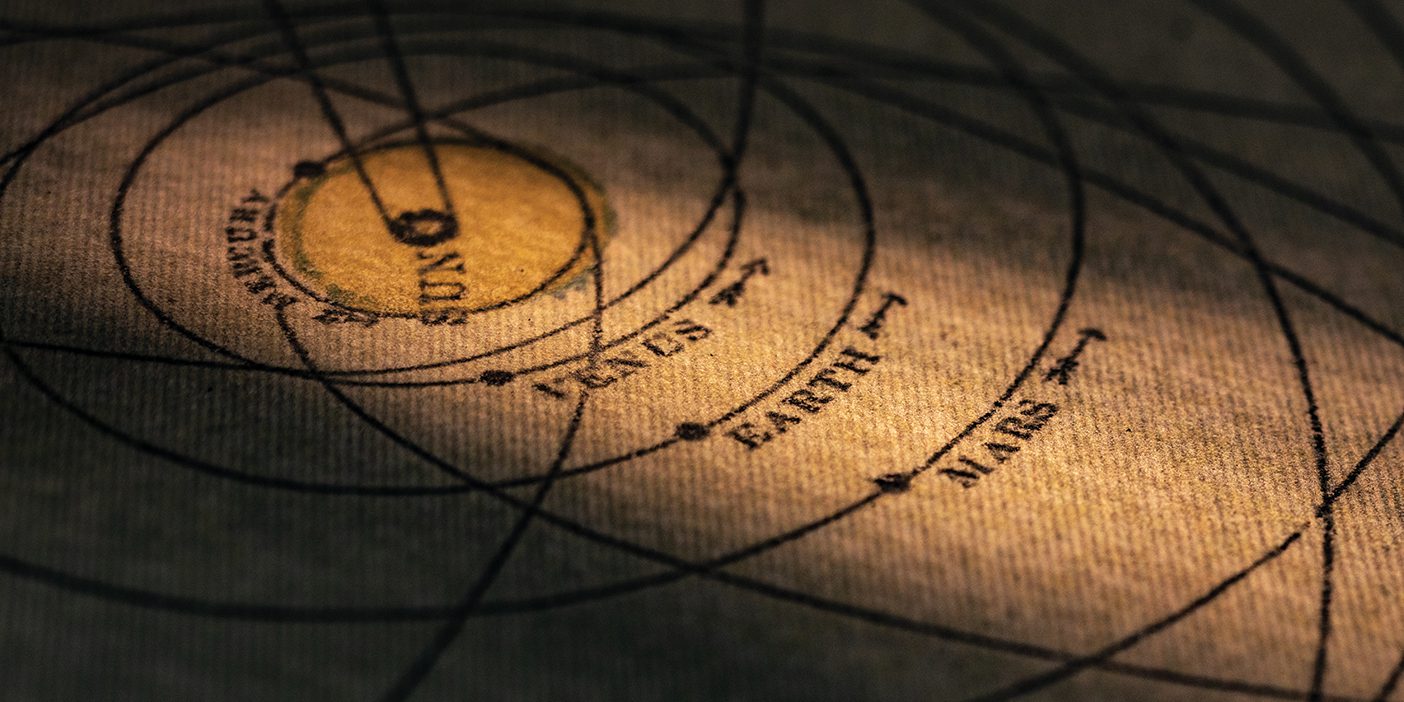 Research
Far-Out Findings
BYU and NASA are reaching deep into space with dust analyzers, rotorcrafts, and computer simulations.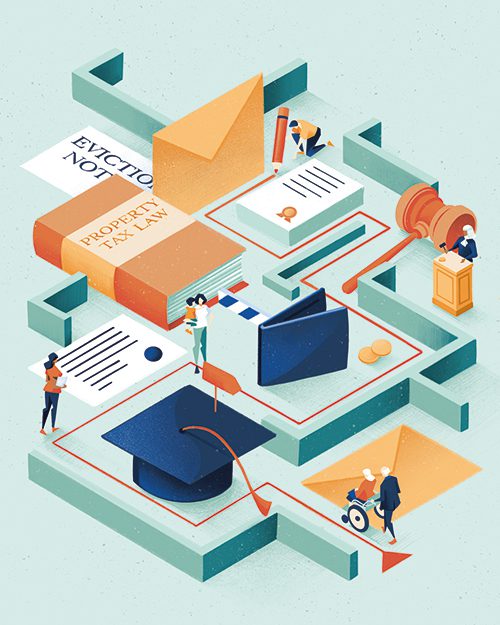 People
No Lawyer, No Problem
BYU law students create free tools to help people navigate the law and even the scales in areas such as evictions.
BYU students created a biodegradable plastic alternative for grocery bags made out of shrimp and fungi parts.
Jennica Baldridge deadlifted 410 pounds and became BYU's first-ever female national powerlifting champion.