Kristina M. Smith
Featured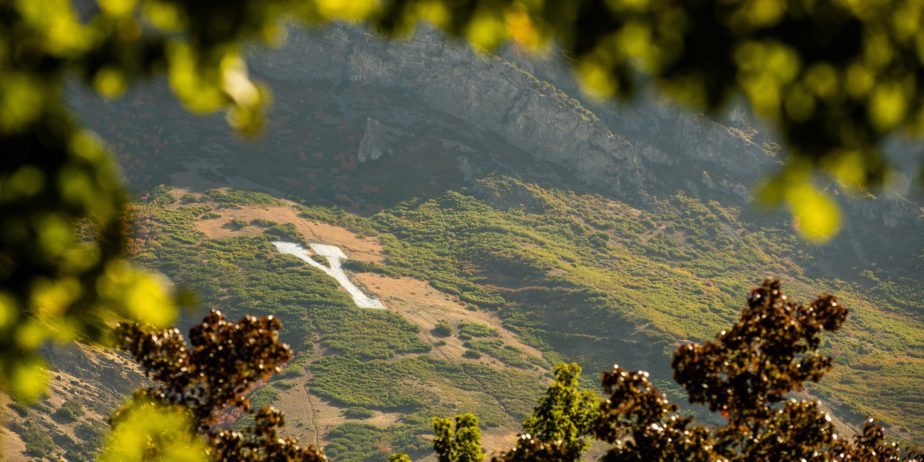 Campus
Coveted Clothing
Check out some of the most sought-after BYU T-shirts—badges of honor that students earn through competition or challenge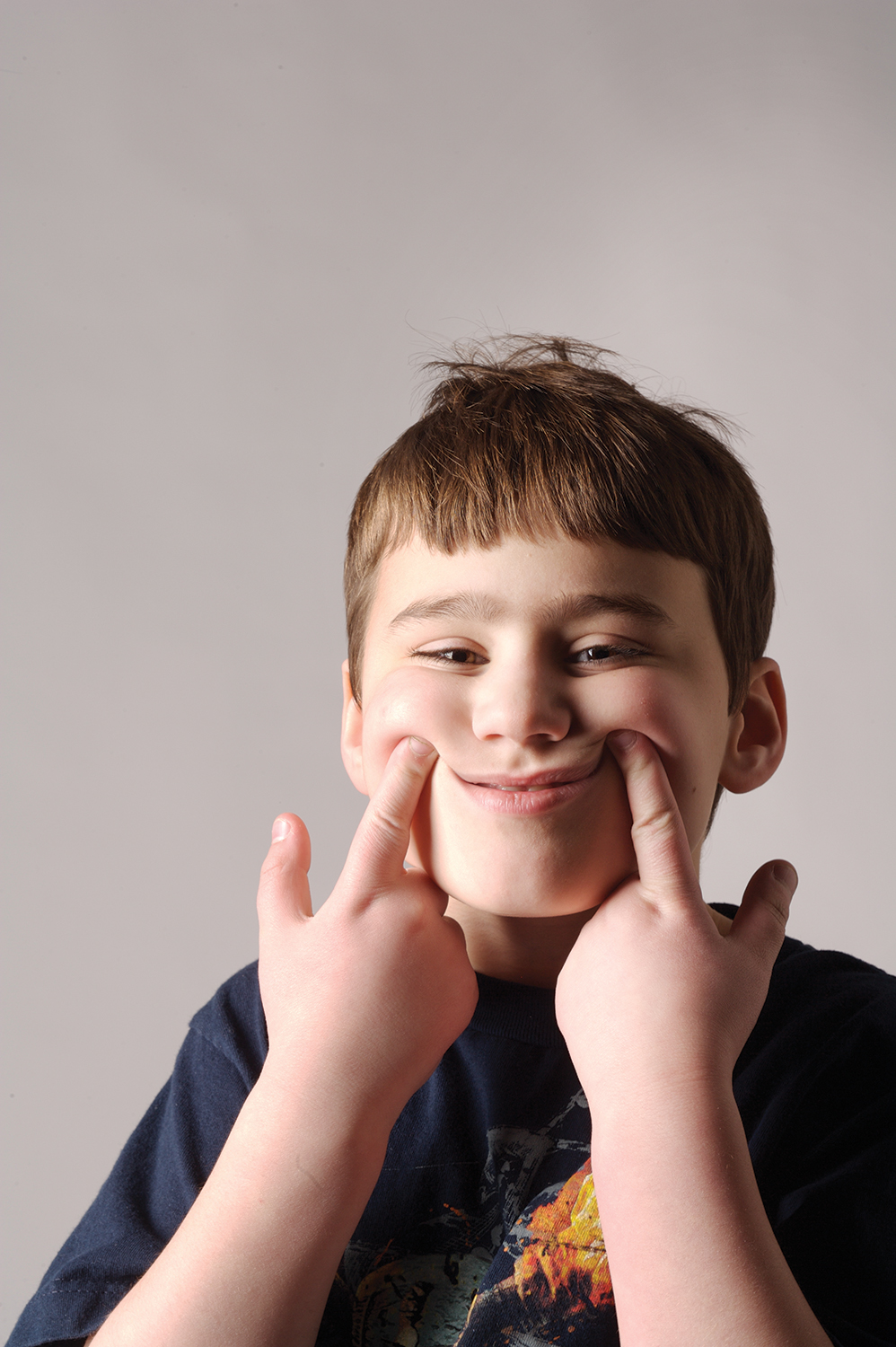 Family
Autism Findings for Families
BYU's Autism Connect shares three things parents need to know.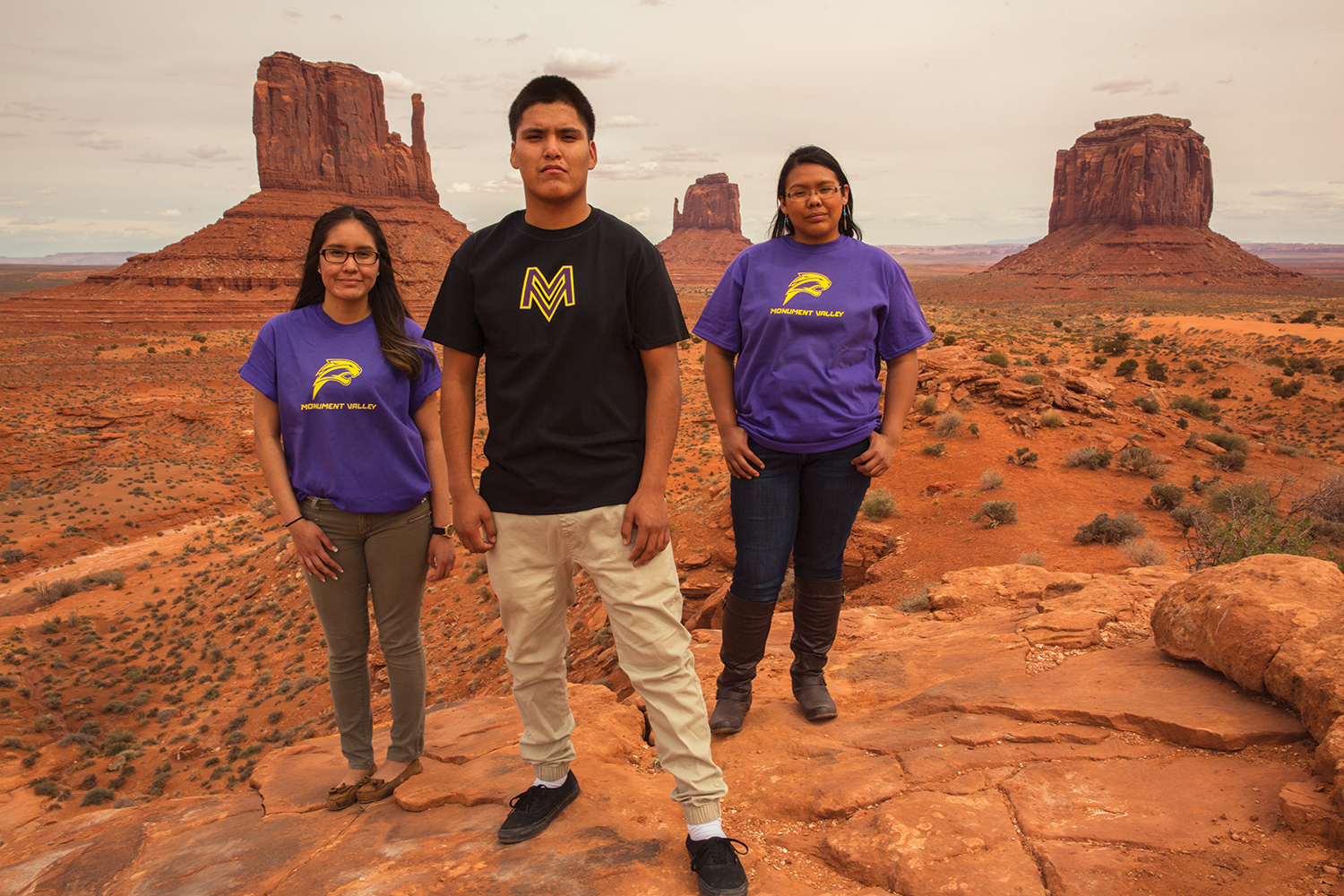 People
A Brand to Rally Around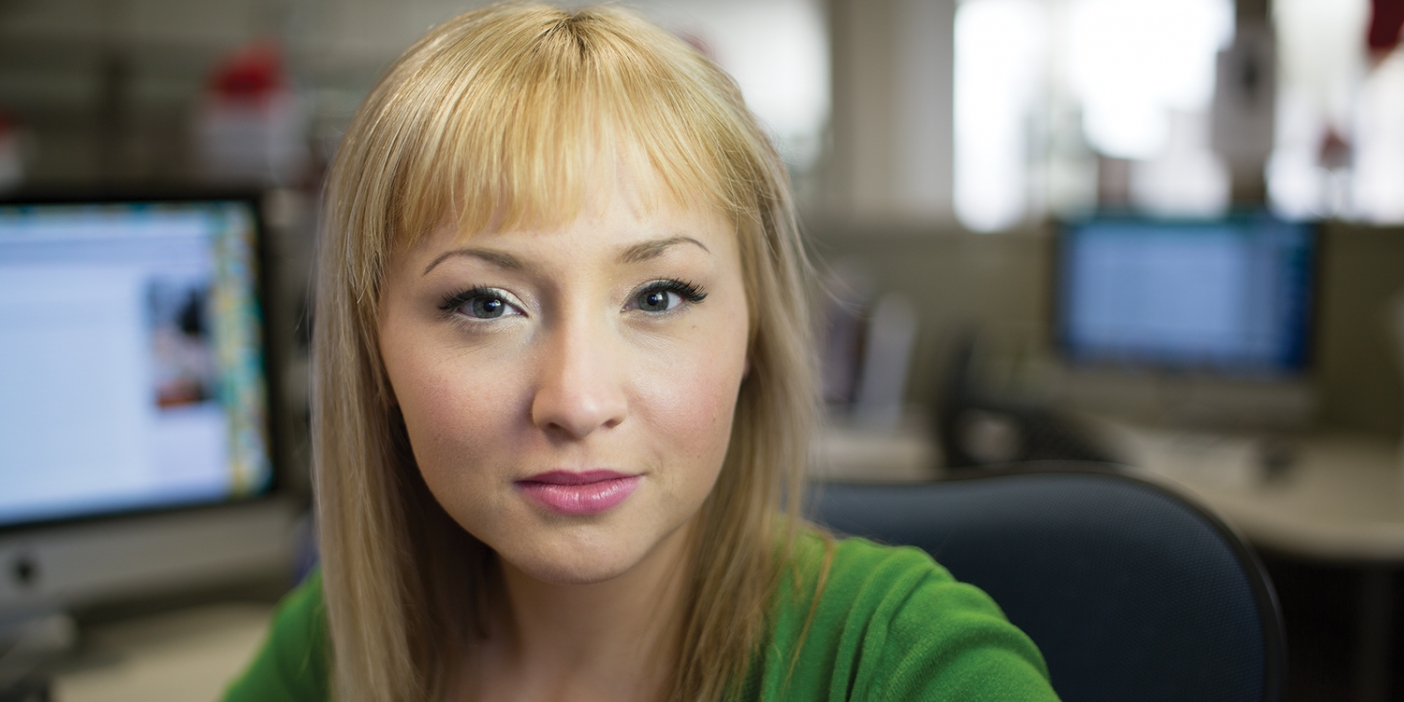 People
Taking Flight Through Creation
Journalism student Kristina Smith ('15) won the first-place prize in 2014's George H. Brimhall Memorial Essay Contest.
Students filling general education requirements make new connections between feminism and their framework for life.
Gwilliam is anxiously helping orphaned children find families.