Kristen L. Evans
Featured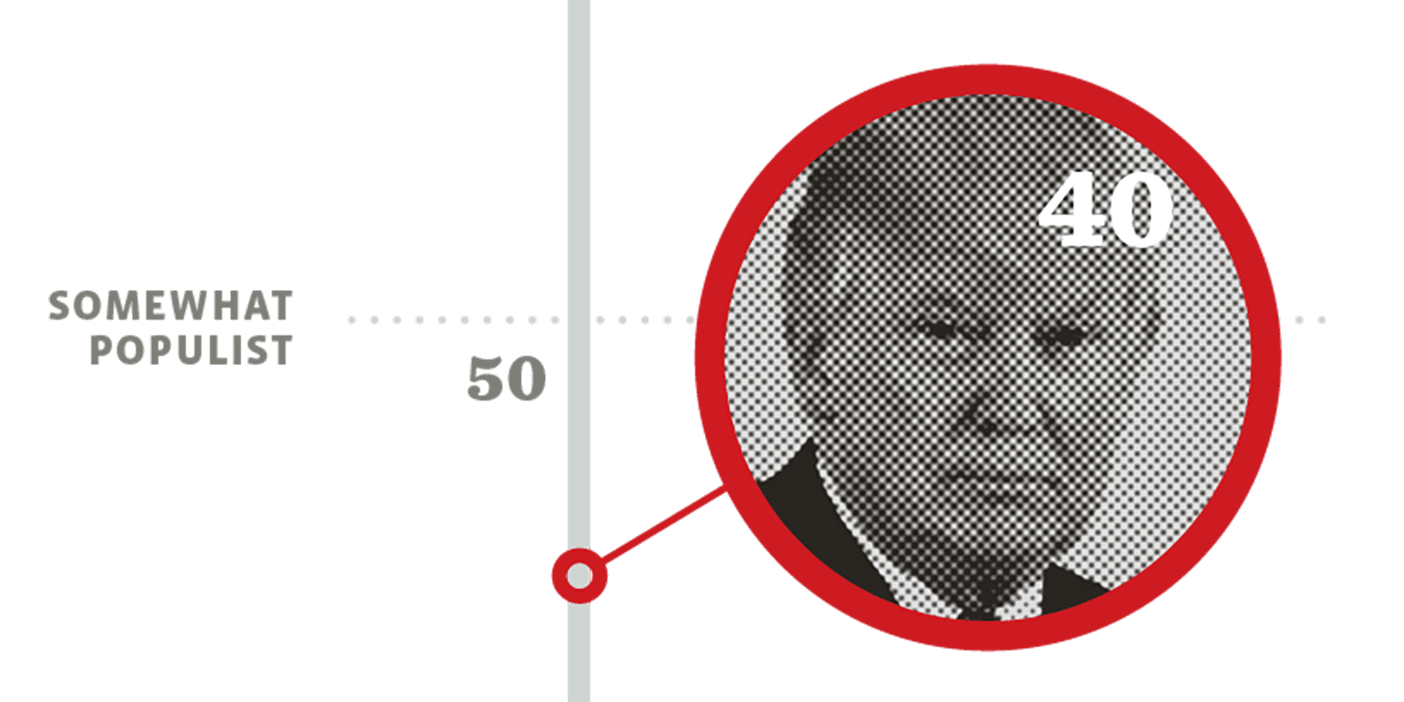 Research
A Populism Primer
BYU political science professor and his team answer popular questions about populism.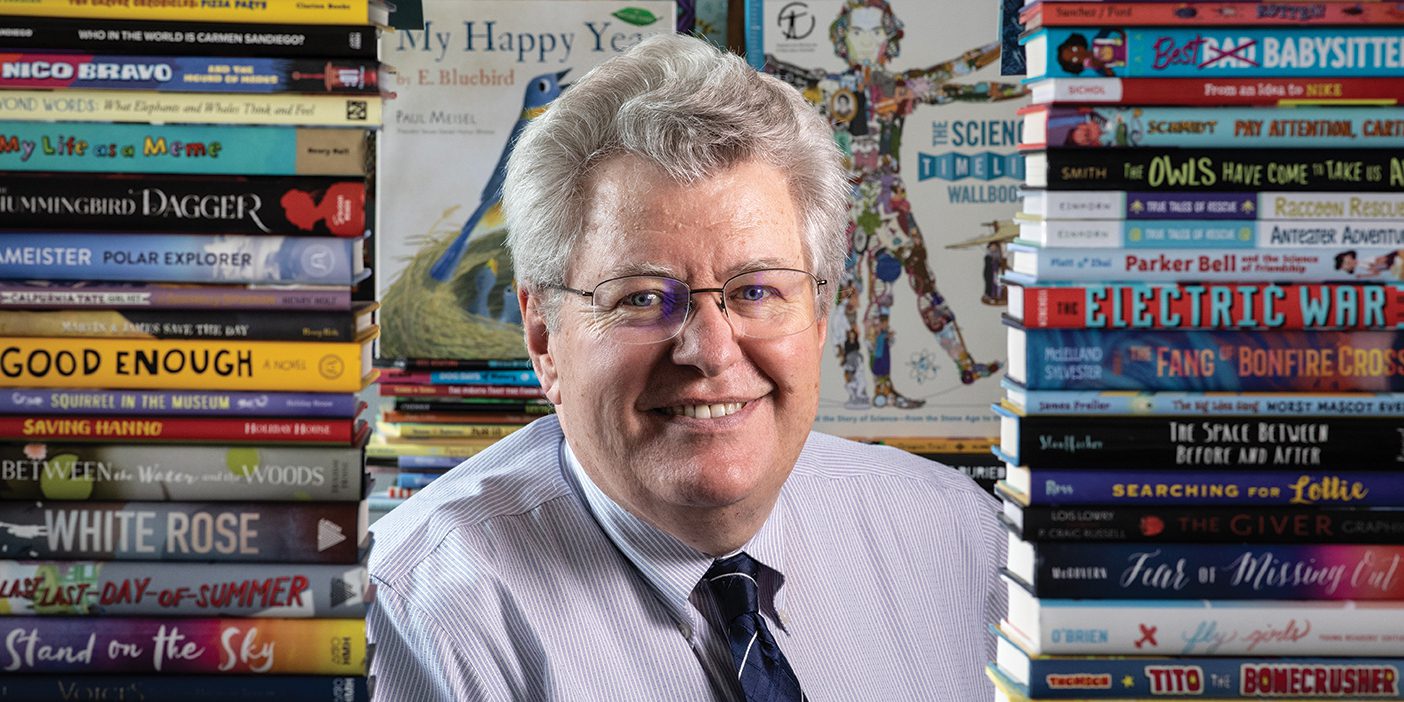 Family
Young's Picks for Young Readers
Terrell Young, 2019 Newbery Medal selection committee member, shares his recommended reads for younger readers.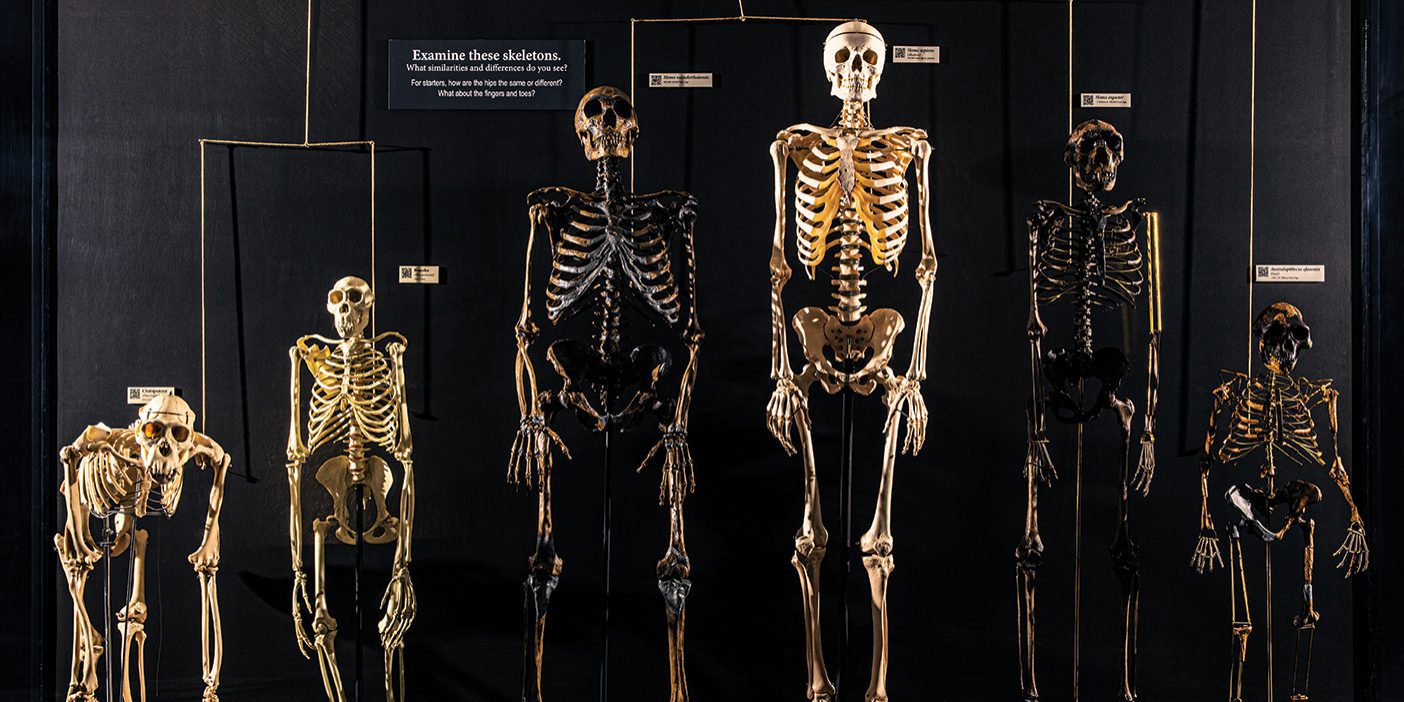 Research
Evolution on Display at BYU
An exhibit at BYU's Bean Museum addresses evolution.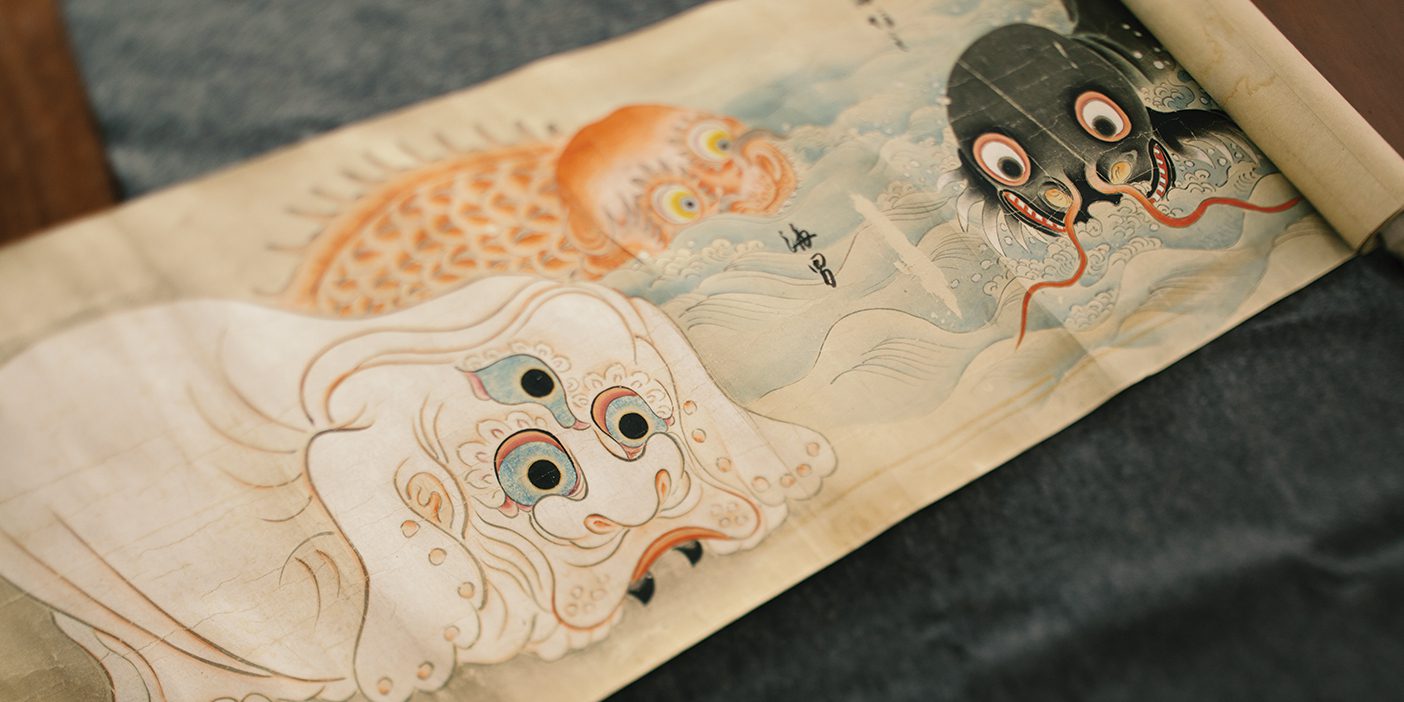 Research
Catching an Invisible Ghost
For centuries, people have wondered how to picture a mysterious creature from Japanese folklore—until now.
BYU rocketeers broke the Guinness World Record for the highest Alka-Seltzer-powered rocket ever.