Joseph G. Hadfield
Featured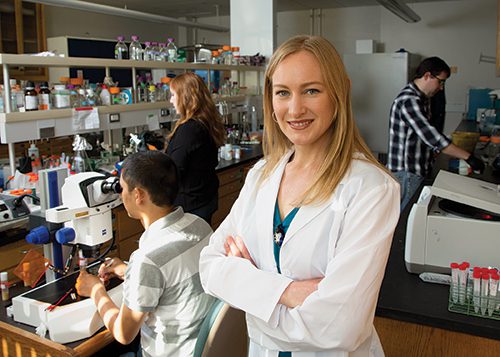 People
Cause of Migraines Found
Bates published research that identifies mutations in a gene that make people more susceptible to migraine headaches.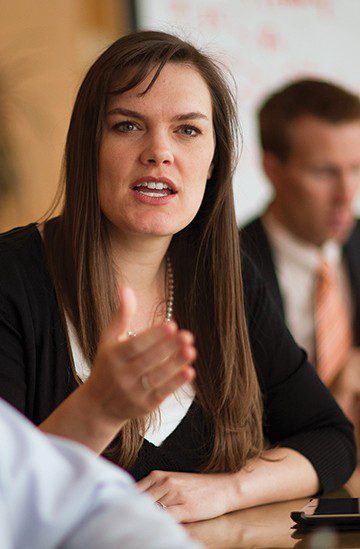 Research
Women Speak Up Less When They're Outnumbered
Unique perspective may be lost as a result of social circumstance, says new BYU research.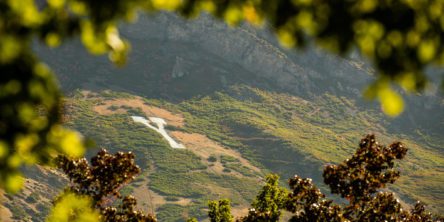 People
College Material
BYU mentor helps Utah Latinos reach for higher education.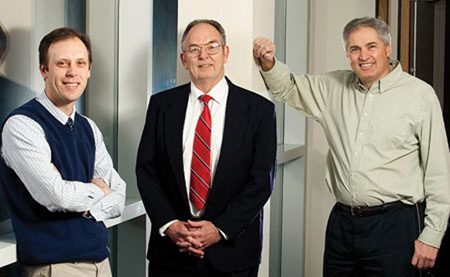 People
Three BYU Studies in Top Science Journal
Proceedings of the National Academy of Sciences published 3 separate studies authored or coauthored by BYU professors.