Jennifer E. Ball
Featured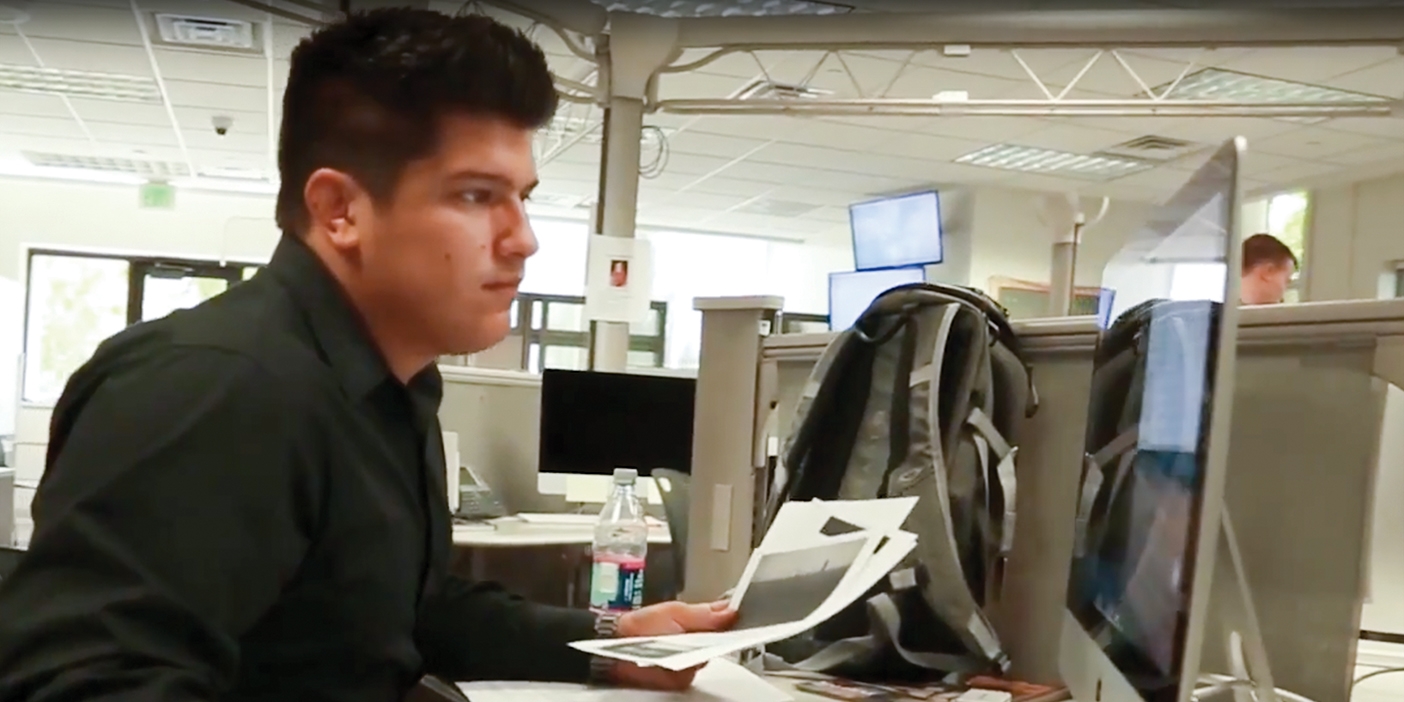 People
Expanded Views
Working for New York Daily News, intern Gianluca Cuestas was reminded of the resiliency of New York and America.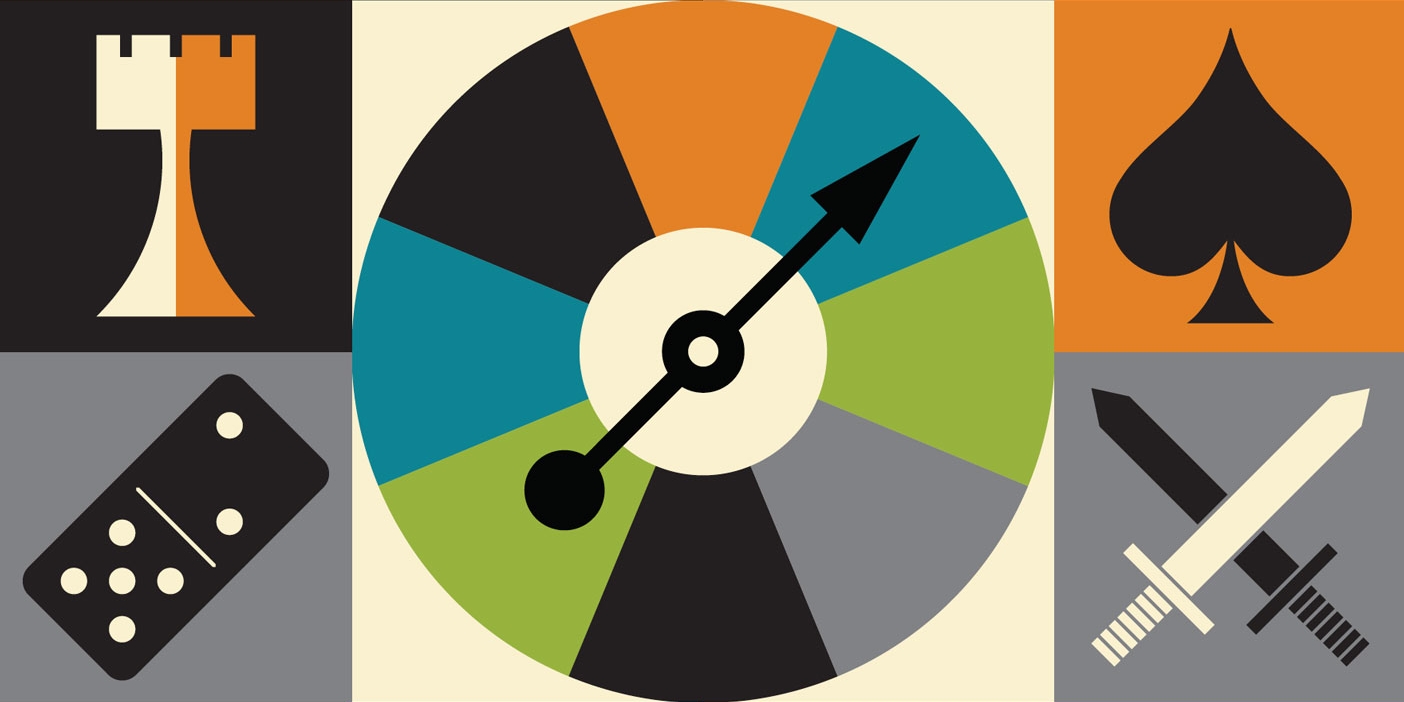 Research
Gaming the System
How the class Economics and Game Theory relates to marriage, nuclear war and The Princess Bride.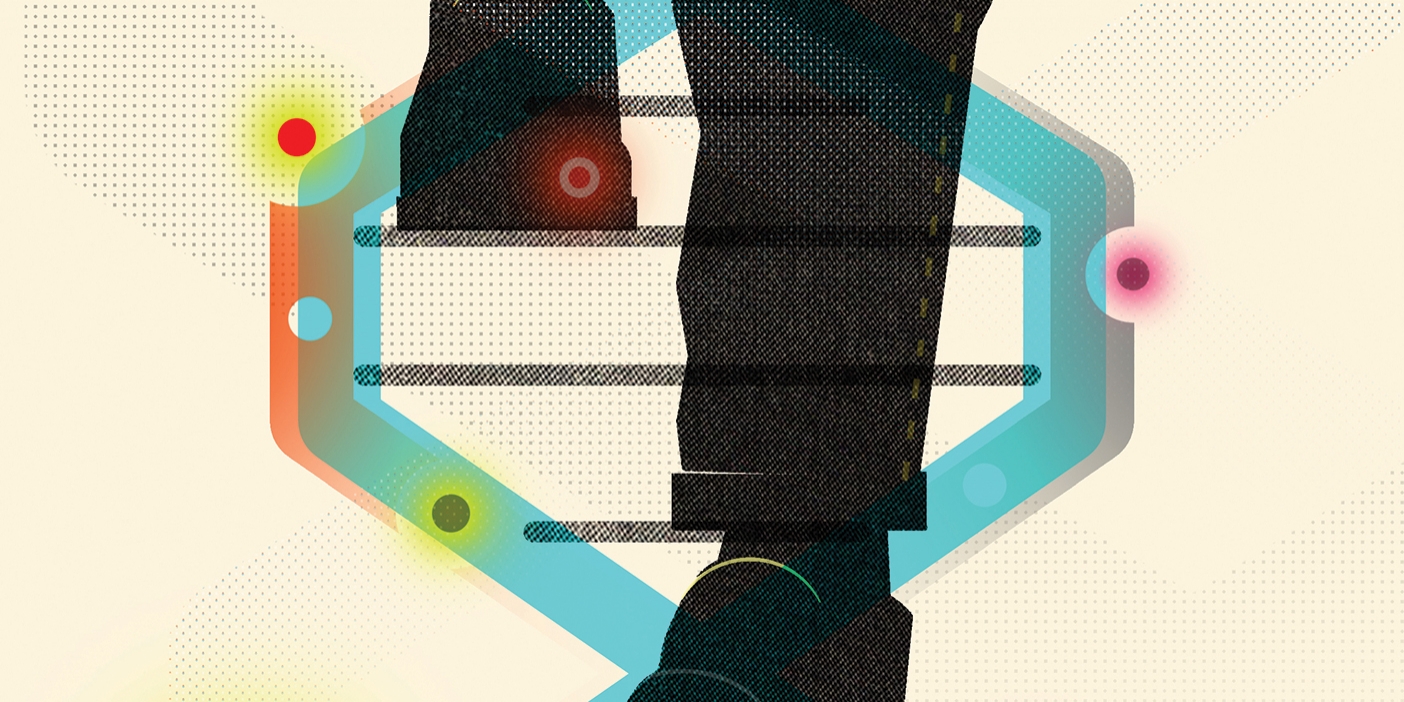 Campus
By Study, by Faith, and by Experience
President Worthen has a new priority: inspiring learning. See student examples of what he means.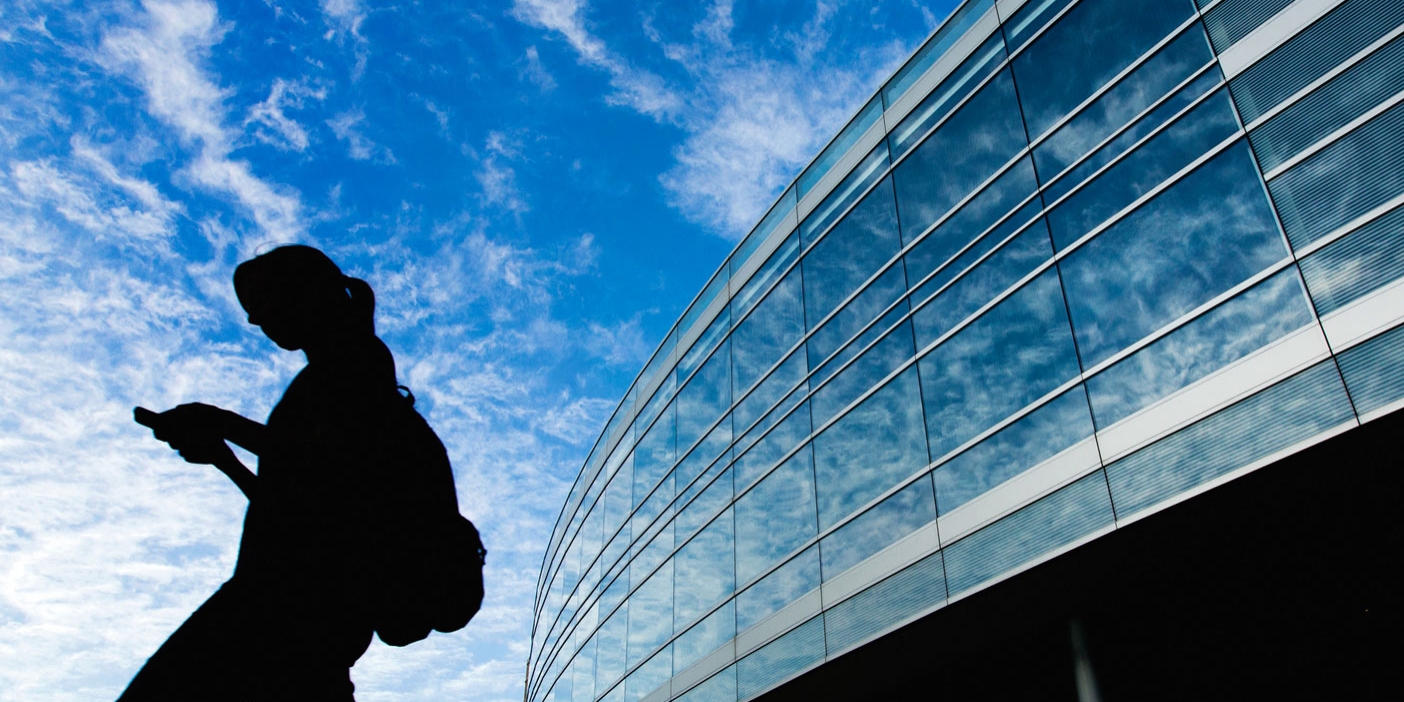 Campus
Award-Winning Views of BYU
Two BYU employees have made the short list of the six best university photographers in the nation, and one won it all.