Erica M. Wolfe
Featured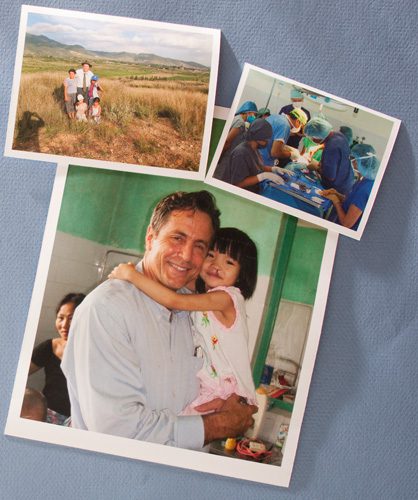 Article
Saving Smiles
A BYU graduate has dedicated himself to the belief that everyone was born to smile.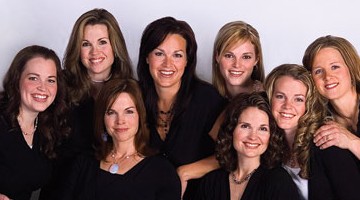 People
The Sound of Music
Music is this family's passion.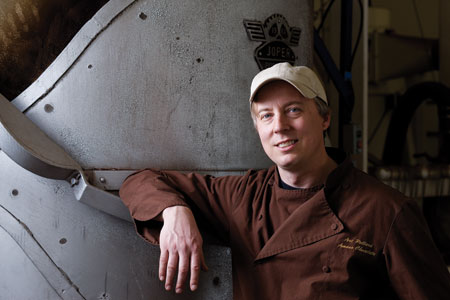 People
From Bean to Bar
Chocolate industry newcomer Art Pollardbegan selling his chocolate only 3 years ago, but it already has high acclaim.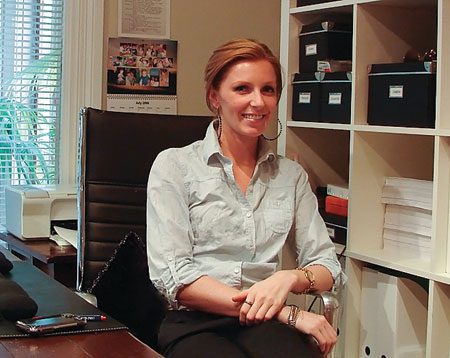 People
Beaded Creations
Sarah Briggs made a business out of beads.