Elizabeth Bennett Ott
Featured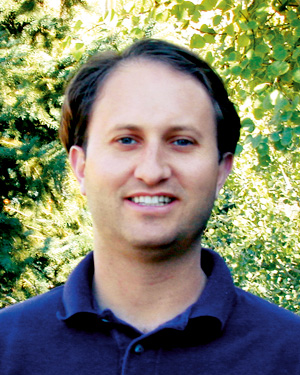 People
Finding a Niche
Childhood buddies decided to start their own software consulting business and have put in the work to show it.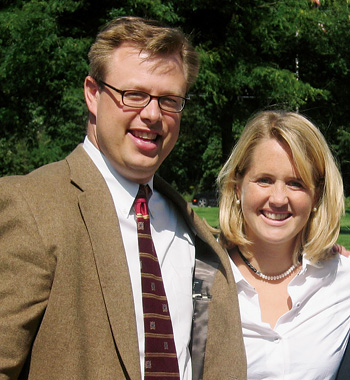 People
Chapter Focus: Building Momentum in Boston
Building on the energy alumni, the Gilberts are helping Boston-area alumni become actively engaged in BYU.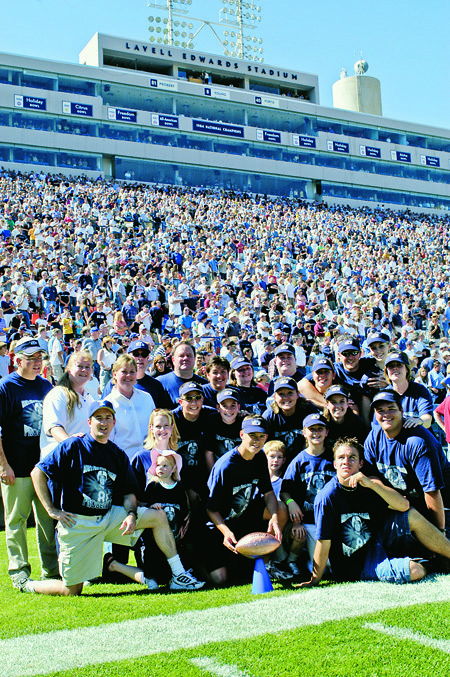 People
Giving Back is a Class Act
The classes of 1949 and 1964 demonstrated their gratitude to their alma mater with generous class gifts.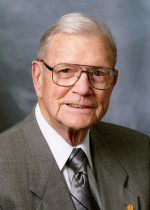 People
Nine Honored With University Awards
Honorees represent service to the community, family, and school.