Eleanor Cain Adams
Featured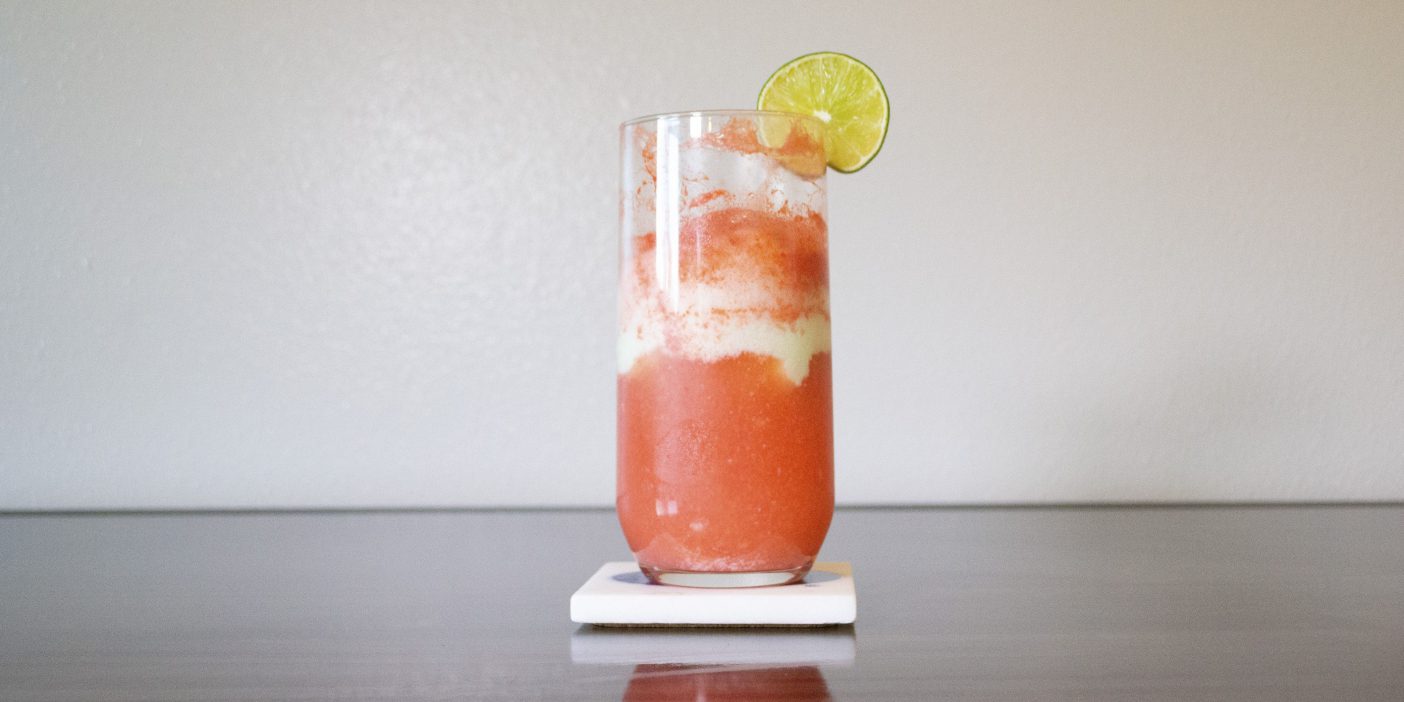 Campus
Ever Had a George Randal? This Drink Is All the Rage at BYU
How the soda creation of a U of U alum became the official drink BYU students throw back at sporting events.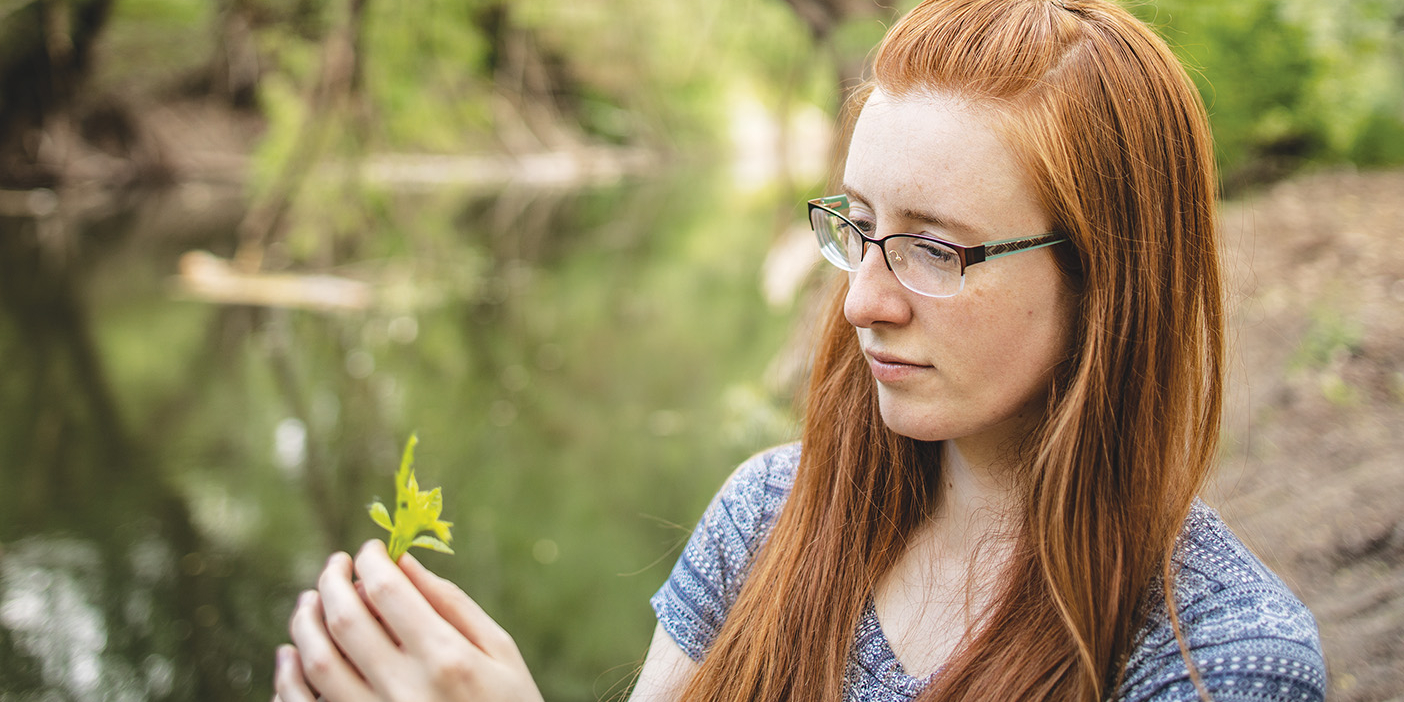 People
In Her Natural Environment
How BYU grad and Gates Cambridge Scholar Anne Thomas will use a little data—and a lot of heart—to save the planet.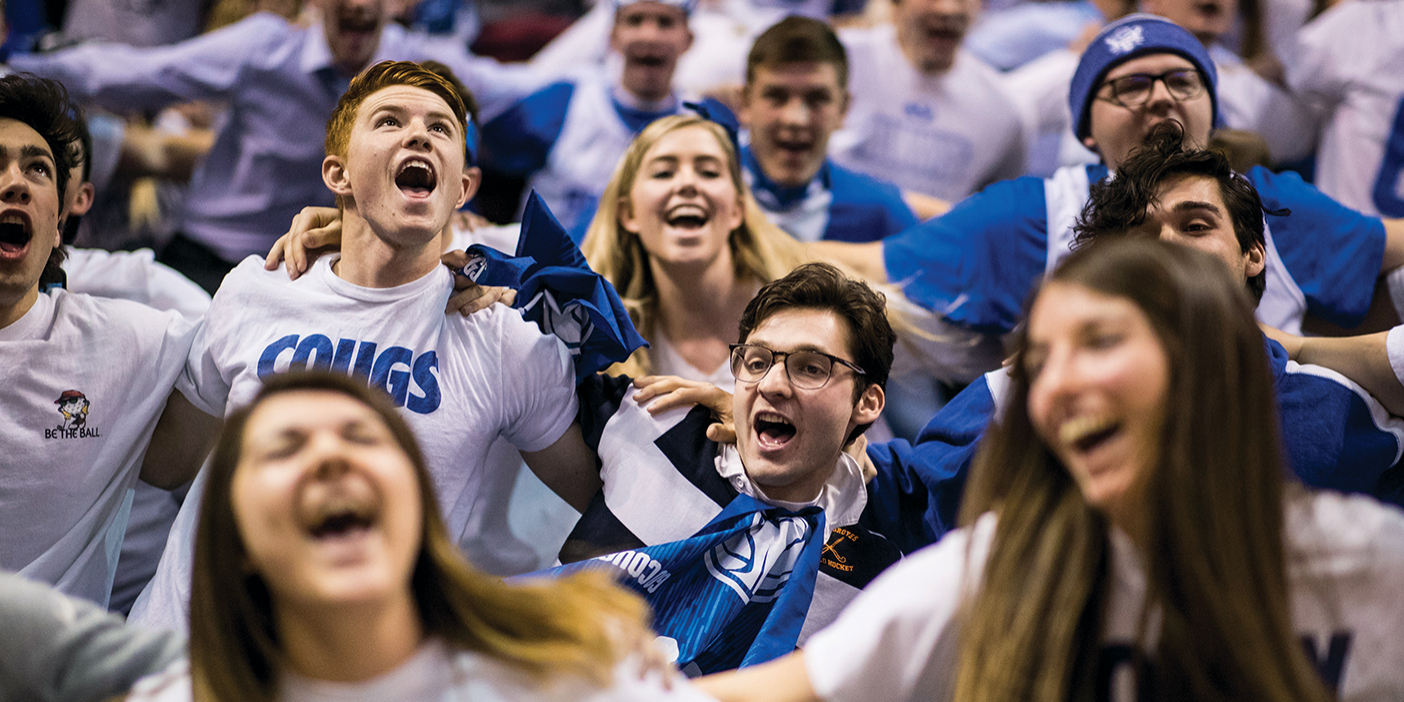 Campus
ROCin' Cougartown
The four game-day traditions that "ROC" BYU sports.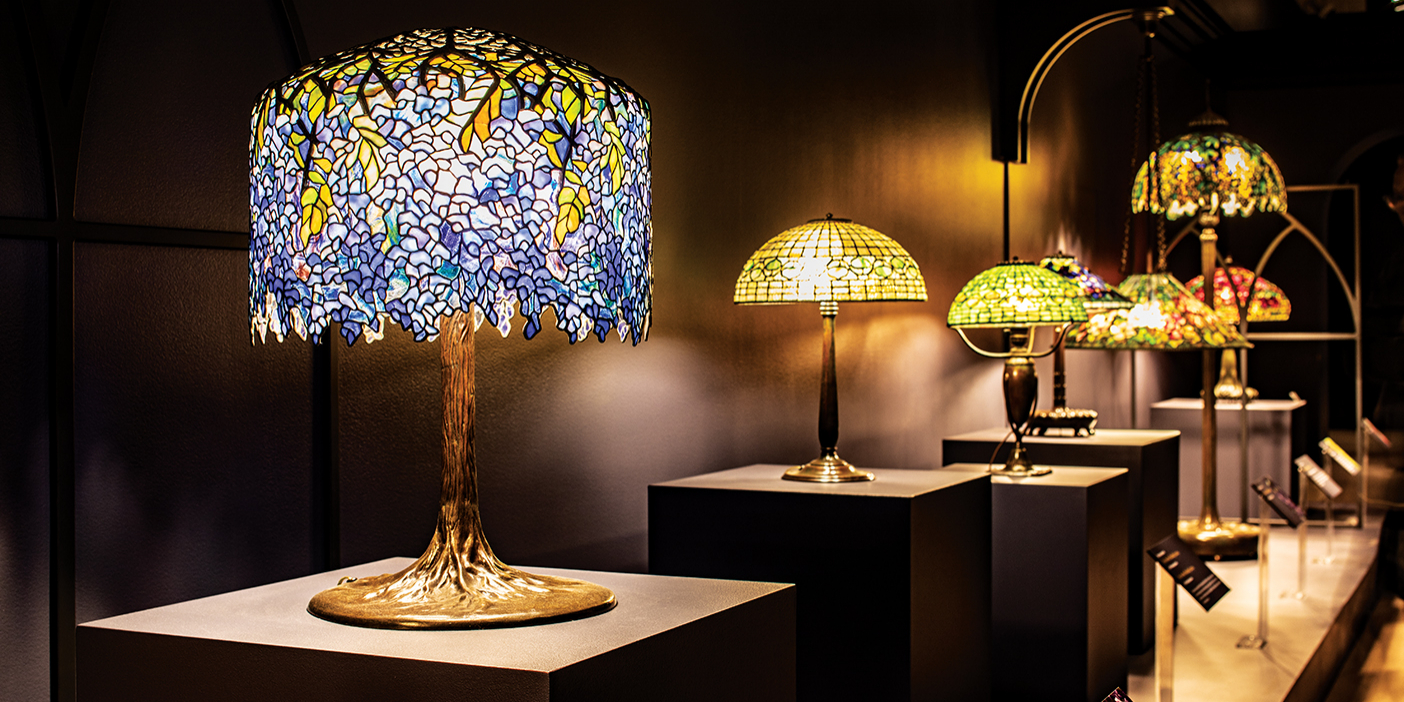 Faith
Tree of Light
The BYU MOA looked GOOOOOD lit up by dozens of $800K Tiffany lamps.
Is Mayochup fry sauce? The BYU professor compiling the book on Utah food sets the record straight.
Through the good, the bad, and the funny, this missionary kept her mission journal as a 628-page comic strip.
Elijah Bryant nearly gave up. But trial transformed his game.