Danielle E. Christensen
Featured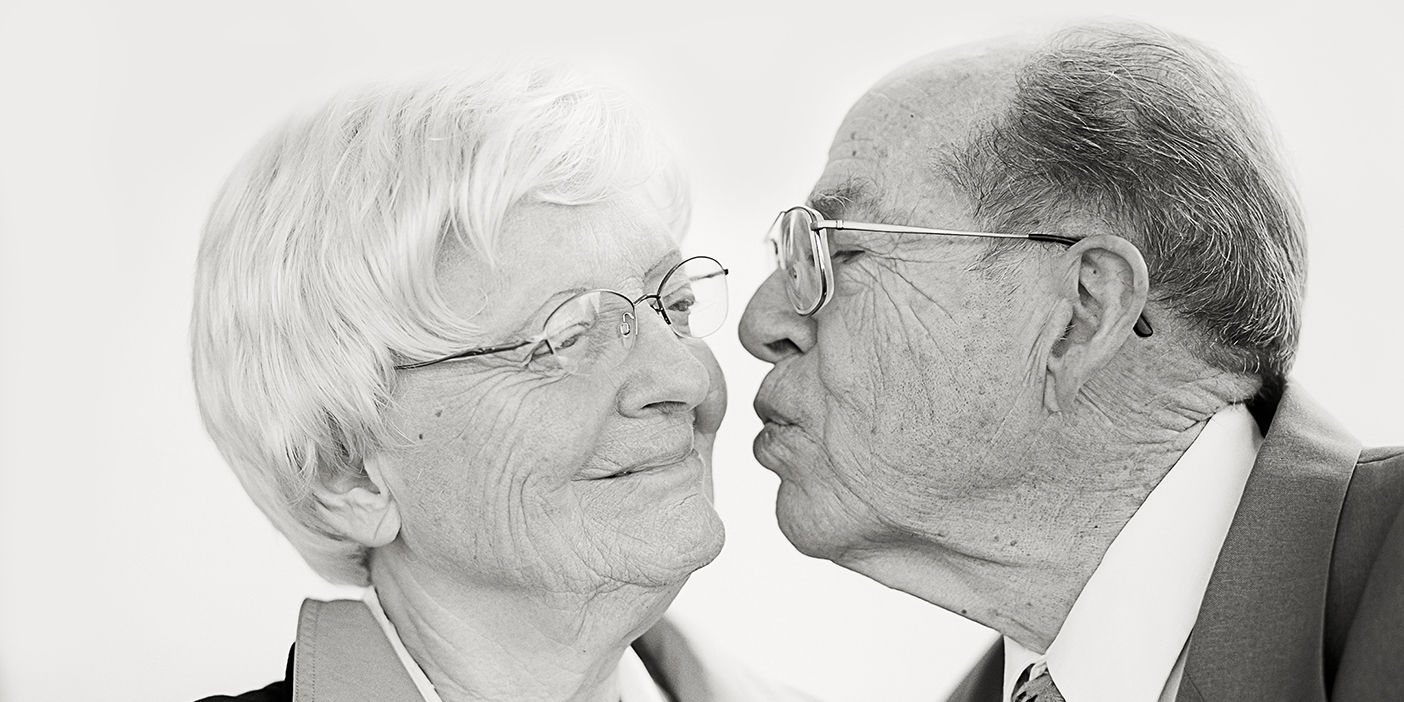 Family
Capturing Enduring Love
Alum Stephanie Jarstad photographs couples whose marriages have stood the test of time.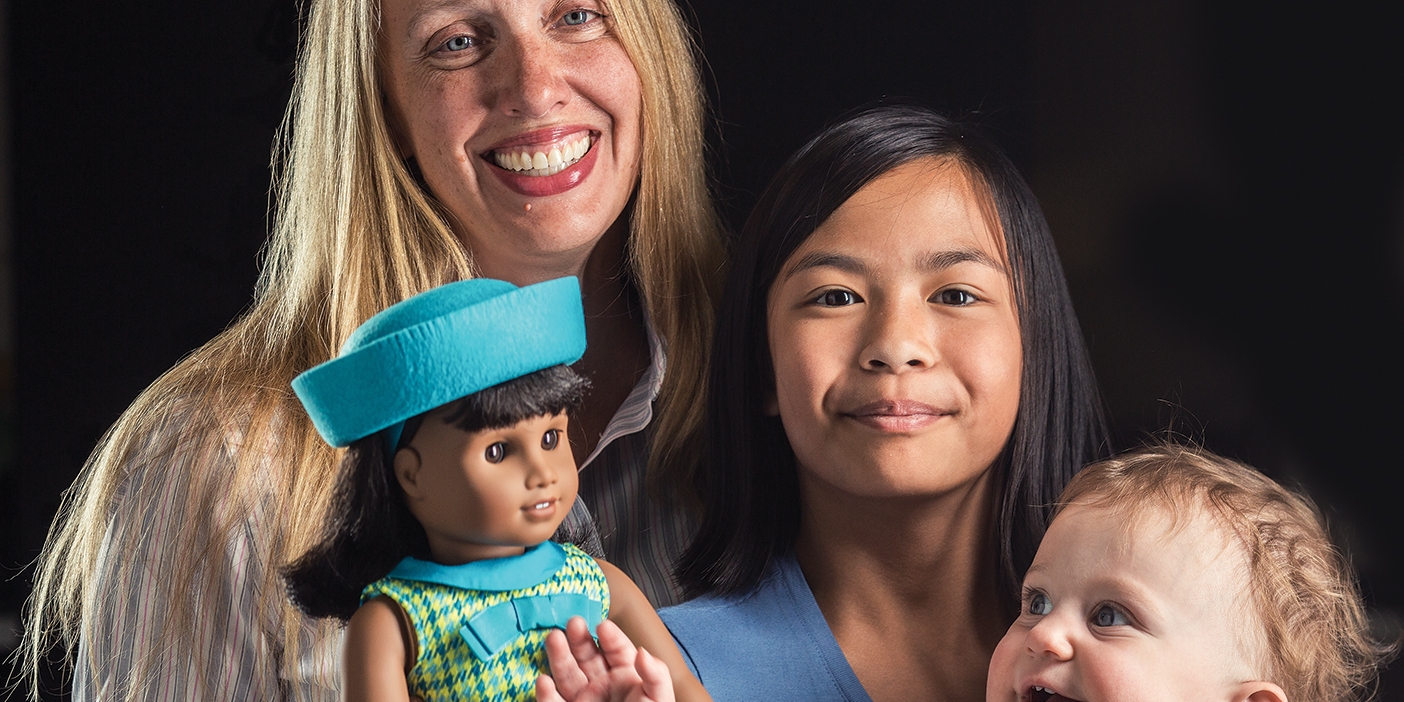 Research
Telling Her Story
History professor Rebecca de Schweinitz added authenticity to the new, civil rights–era American Girl Doll.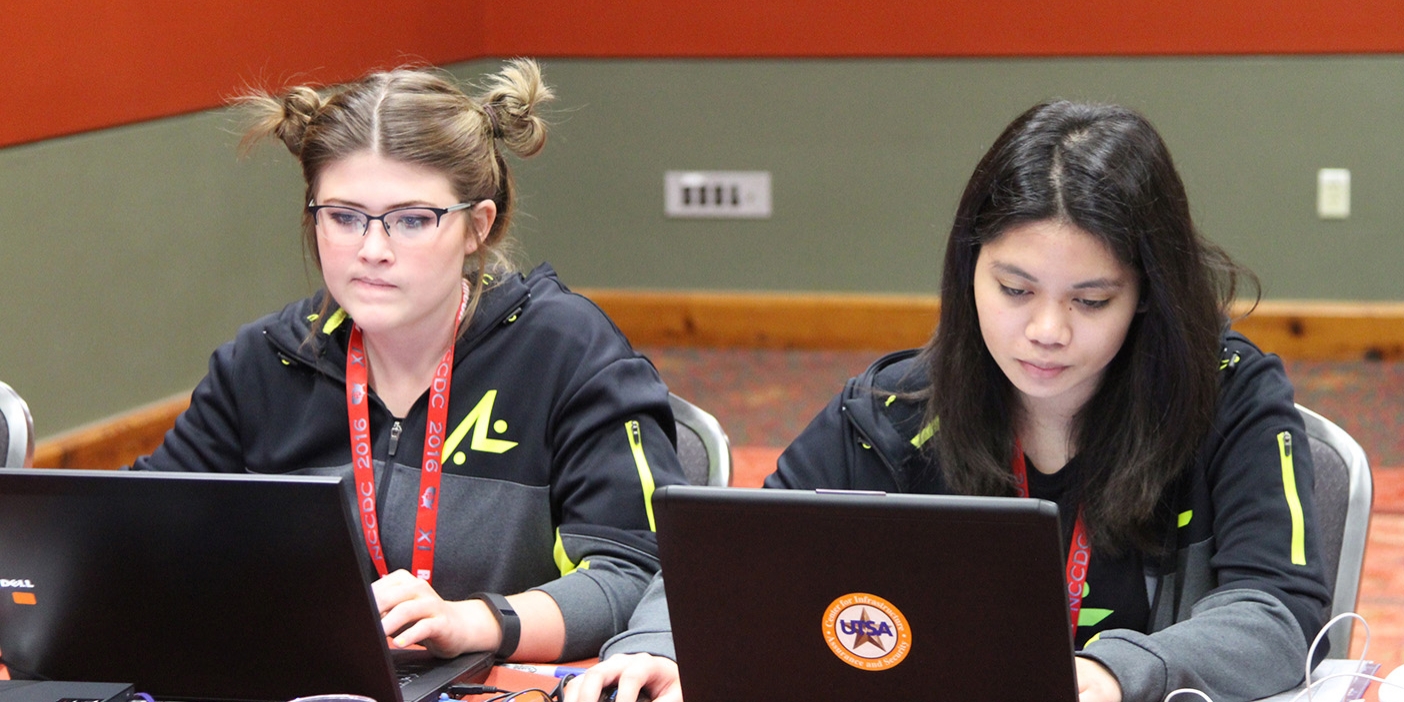 People
Hacking Their Way In
Out of 80 cybersecurity-competition participants, seven were women—and four of those ladies were from BYU.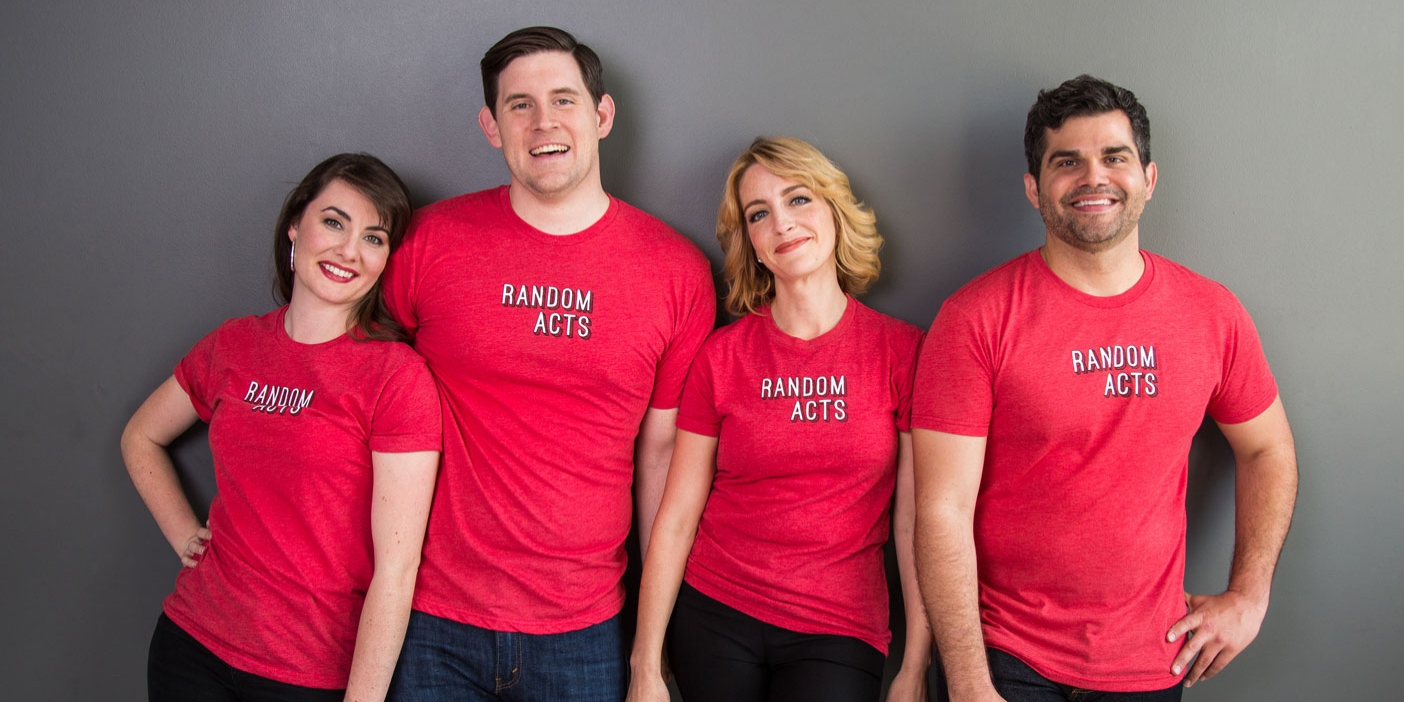 Campus
Making Mischief with Meaning
BYUtv's new hidden-camera show loves pulling off a good surprise.
Former BYU professor Harvey Fletcher received a posthumous Technical Grammy Award for his contributions to the industry.
Jesus Christ and the Everlasting Gospel helps students come to know and become better disciples of Him.