Charity Brunson
Featured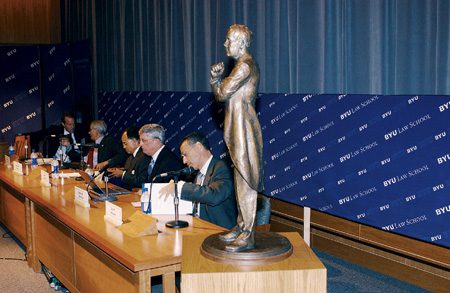 People
Solicitor General Conference
A statue of Lee former BYU president and solicitor general, is displayed at an historic conference named for him.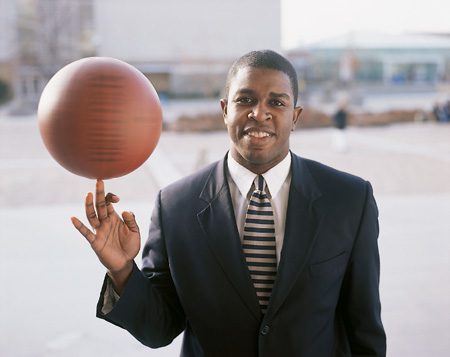 People
Learning To Lead
Student body president Rob Foster dedicates his life to serving others.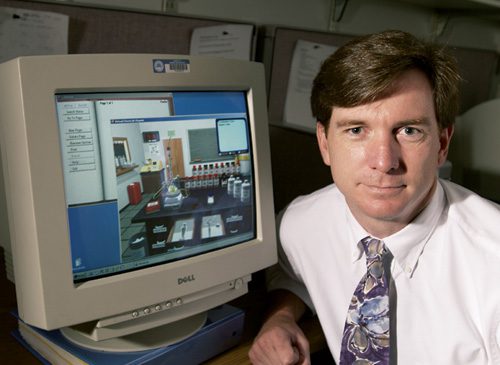 People
An Explosive Education
Brian Woodfield's Virtual CHemLab offers students the freedom to safely explore dangerous chemical reactions.