Anne-Marie Mickelsen
Featured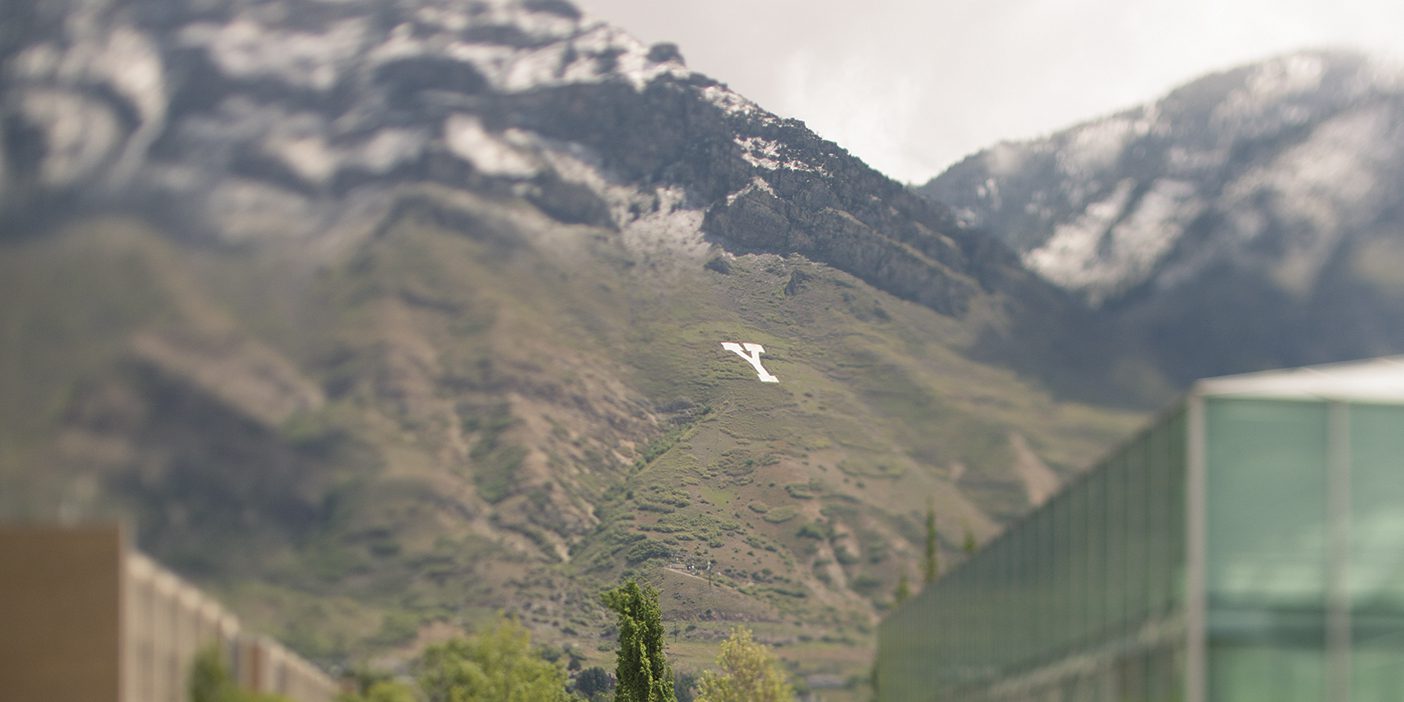 People
Six Students Earn $500,000 in NSF Scholarships
Rytting was 1 of 6 BYU students to receive a fellowship from the National Science Foundation for outstanding research.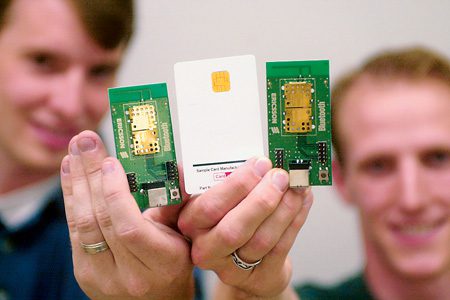 People
Smartcard Has Potential to Save Lives
BYU engineering students created a smart card that stores patient information for wireless access by medical personnel.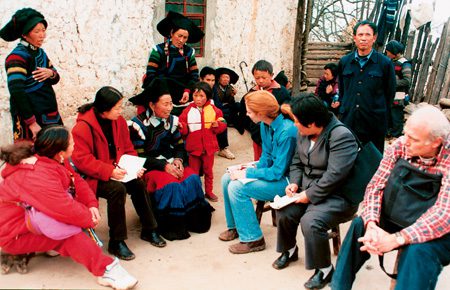 People
Student Lends Business Experience in China
Student volunteers spent two months teaching Chinese villagers and leaders how microcredit increases quality of life.