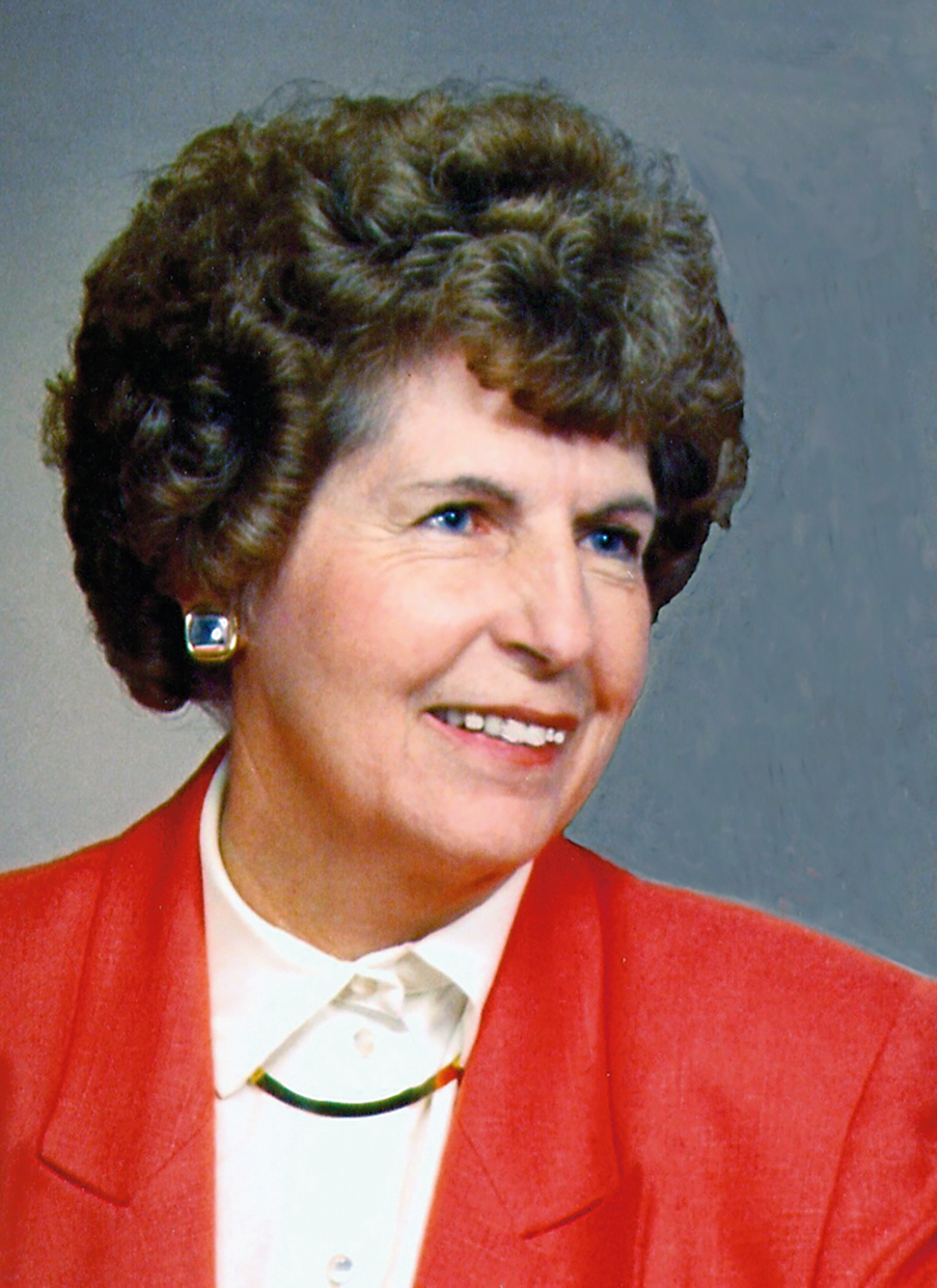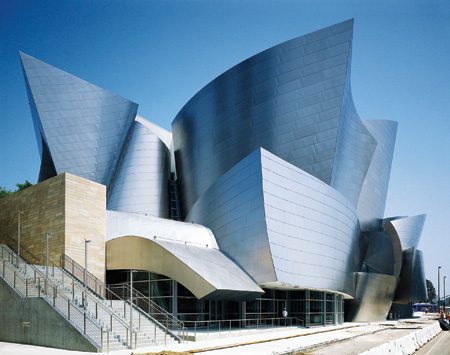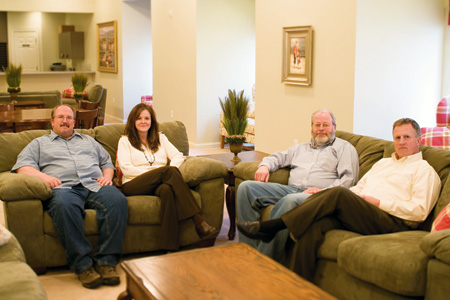 People
Facilitating Change
Utah County's Center for Change is a haven for women with eating disorders.
The Brough Family make family-friendly films.
Rodney Morley has had a passion for car racing since he was a child, and he finally got up to speed.
What has changed for Jared L. Hess ('02), since the release of his film Napoleon Dynamite?