National Mother of the Year says success in motherhood comes from a lot of little accomplishments every day.
Growing up, Kathryn Bean Walker (BA '85) thought her mother, Helen Christiansen Bean (BS '55), was extraordinary, a belief strengthened when, as a young girl, she saw her mother deal with a thoughtless remark about Michael, her youngest son and a child with Down's Syndrome.
One of Kathryn's friends had spoken condescendingly about her brother and his condition, insisting he wouldn't be able to do much in his life. Kathryn was shocked and not certain how to react. Kathryn's mother, overhearing the comments, entered the room and kindly said to the girl, "I know you can play the piano, right?"
She answered, "Yes."
Bean then asked a different girl if she played the piano, and when she said, "No," Bean added, "But you can draw very well. Is that correct?" Bean proceeded to detail the wonderful talents of each child. Eventually she talked about her son by explaining, "Michael has different talents. His talents and strengths won't be the same as yours."
"For me, that was an experience where our values were given context," Walker explains. "Regardless of our talents and circumstances, we all are important."
This incident and numerous others demonstrate Bean's long-held belief that everyone matters. One of her oft-repeated principles is, "We are each different, have different abilities and disabilities, and we are each greatly loved." This belief has prompted a lifetime of service to others, including her care for 11 children, parents, extended family, foster children, friends, and guests. According to Walker, "Our home always had room for one more."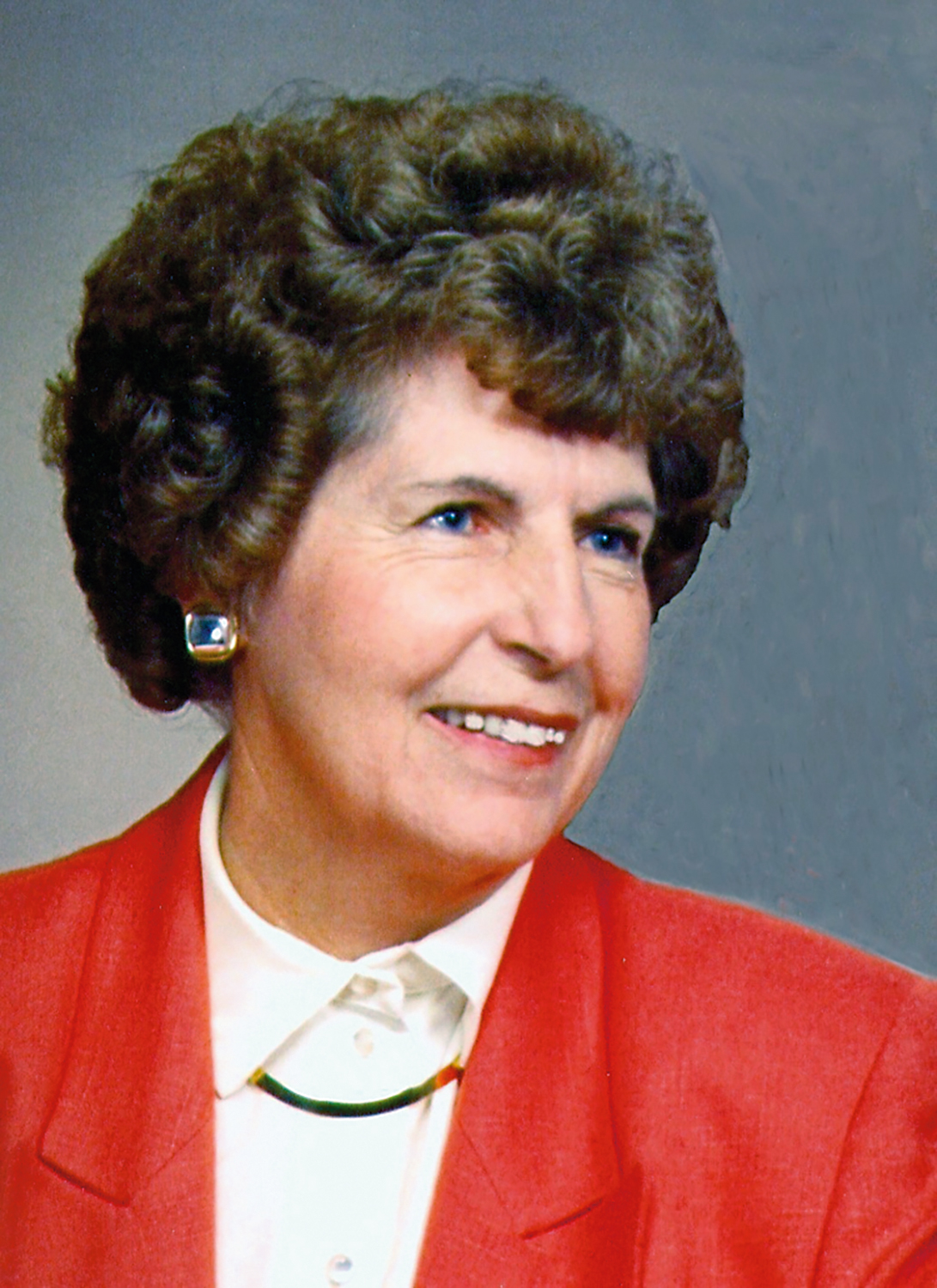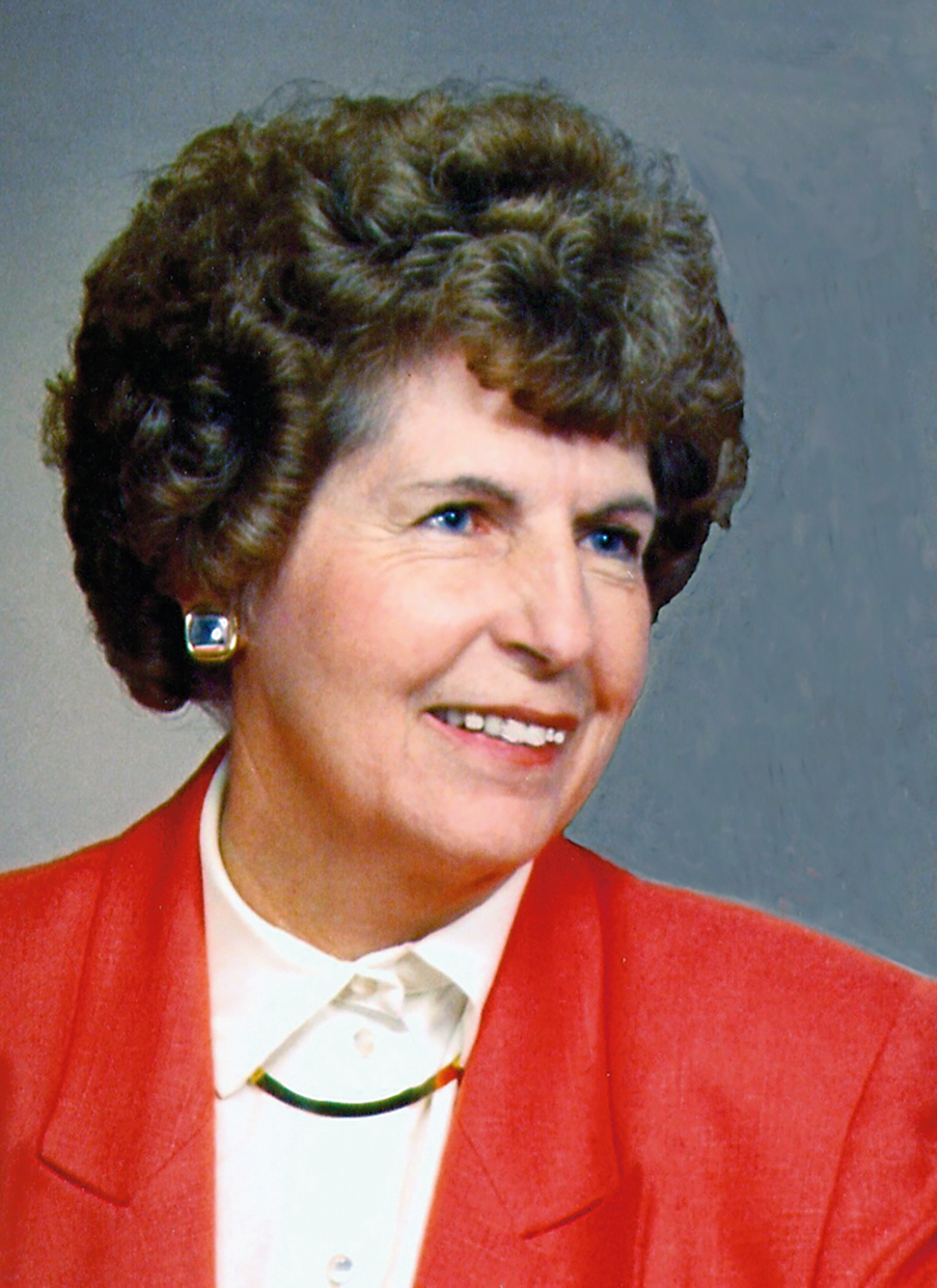 No one in the Bean family was surprised, then, when their mother was selected as Oregon Mother of the Year in January and National Mother of the Year in April at the American Mothers National Convention in Houston. She was selected from 26 other women vying for the honor.
Bean says she feels humbled by the whole experience because she considers herself simply a normal person. Her selection, she suspects, does not come from one specific accomplishment, but for all the little things she has done as a mother and homemaker. "To me, motherhood was a daily profession, and I strived to make the most of each day with my children."
Her daily interaction with her family left the greatest impression on her children. Her eldest son, Jeff L. Bean (BS '85) says, "As I would come home from school, she would usually be making bread or scones. She had them ready for us, and she would sit and talk with us, not only about the day, but also about different aspects of the Church or gospel. I remember reviewing life things with her."
Bean says she cherished those moments the most. "Every night I'd go around to each bed and we would talk. We had many teaching moments where we spoke about special things they had done. Those were choice times as a mother." She took advantage of each opportunity to teach—before bed, in the car, or while making bread. Bean says she just wanted her children to know their standards and to grow to be honorable citizens and Latter-day Saints.
As National Mother of the Year, Bean will be able to influence even more people as she travels throughout the nation and even the world promoting motherhood and its importance. Scheduled destinations include Idaho, Nevada, Utah, Germany, and Switzerland.
She hopes to encourage people to become better parents and to ensure their families come first, because that is where true happiness is found, she says. "Your family is what makes the difference in your happiness. If you are happy in your family, you'll be happy wherever."