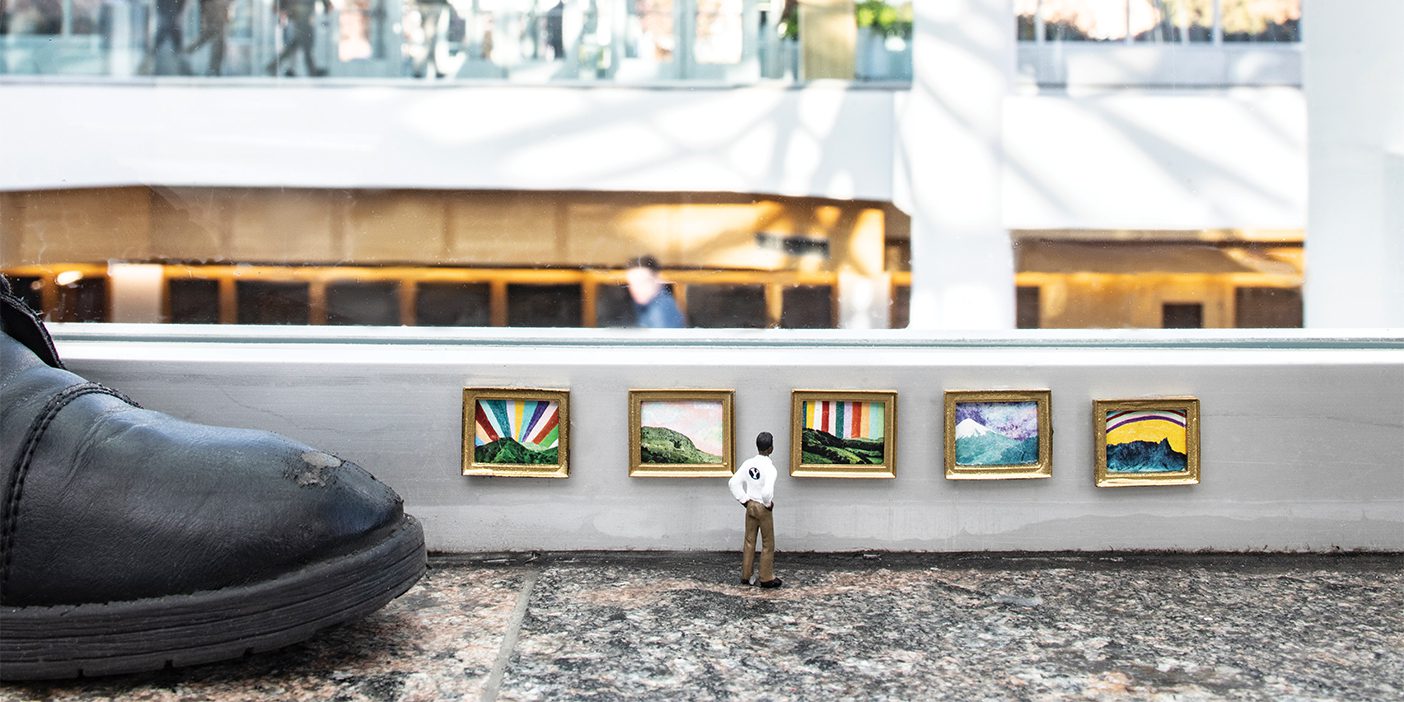 Campus
Minuscule Masterpieces
Just inside the BYU library, miniature patrons admired postage stamp–sized art as part of a Tiny Art Show.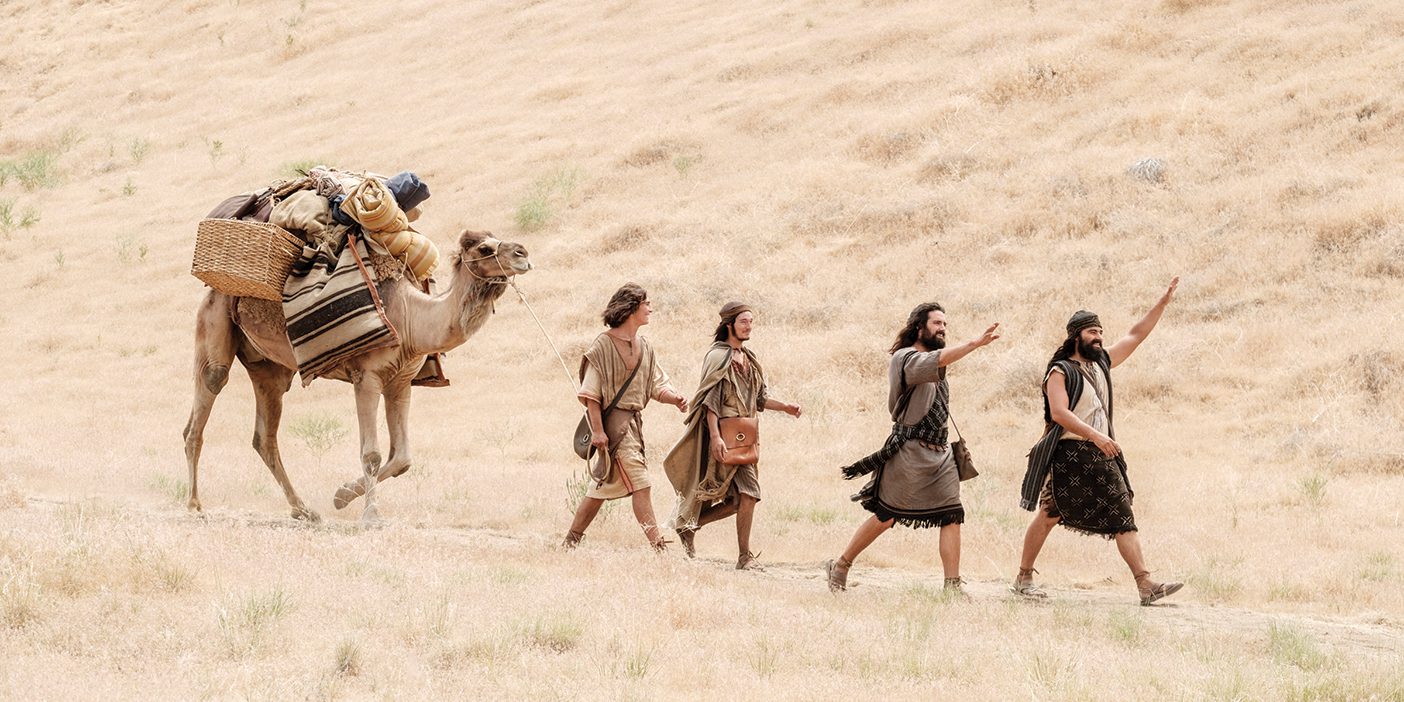 Faith
Reading Between Book of Mormon Lines
The Church's new Book of Mormon Videos relied on a team of BYU religion professors to make educated guesses.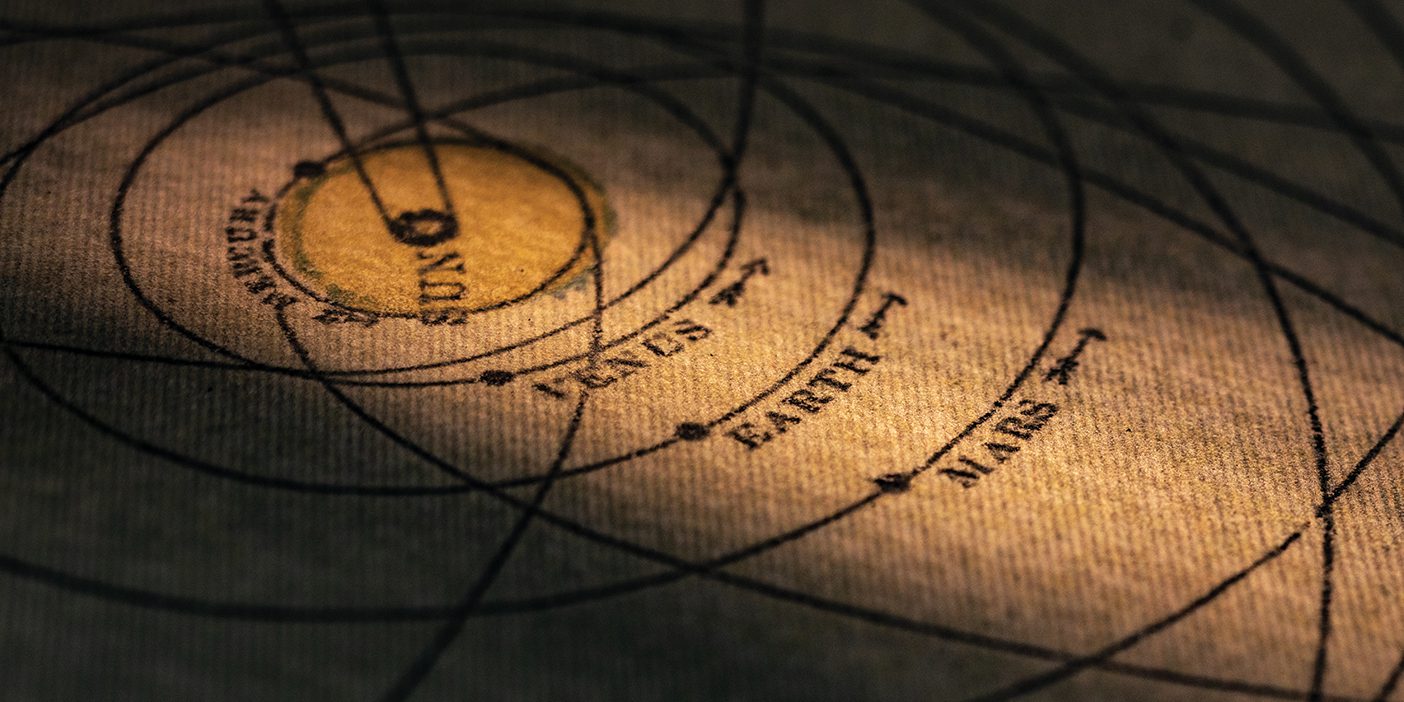 BYU students created a biodegradable plastic alternative for grocery bags made out of shrimp and fungi parts.
Jennica Baldridge deadlifted 410 pounds and became BYU's first-ever female national powerlifting champion.