Recent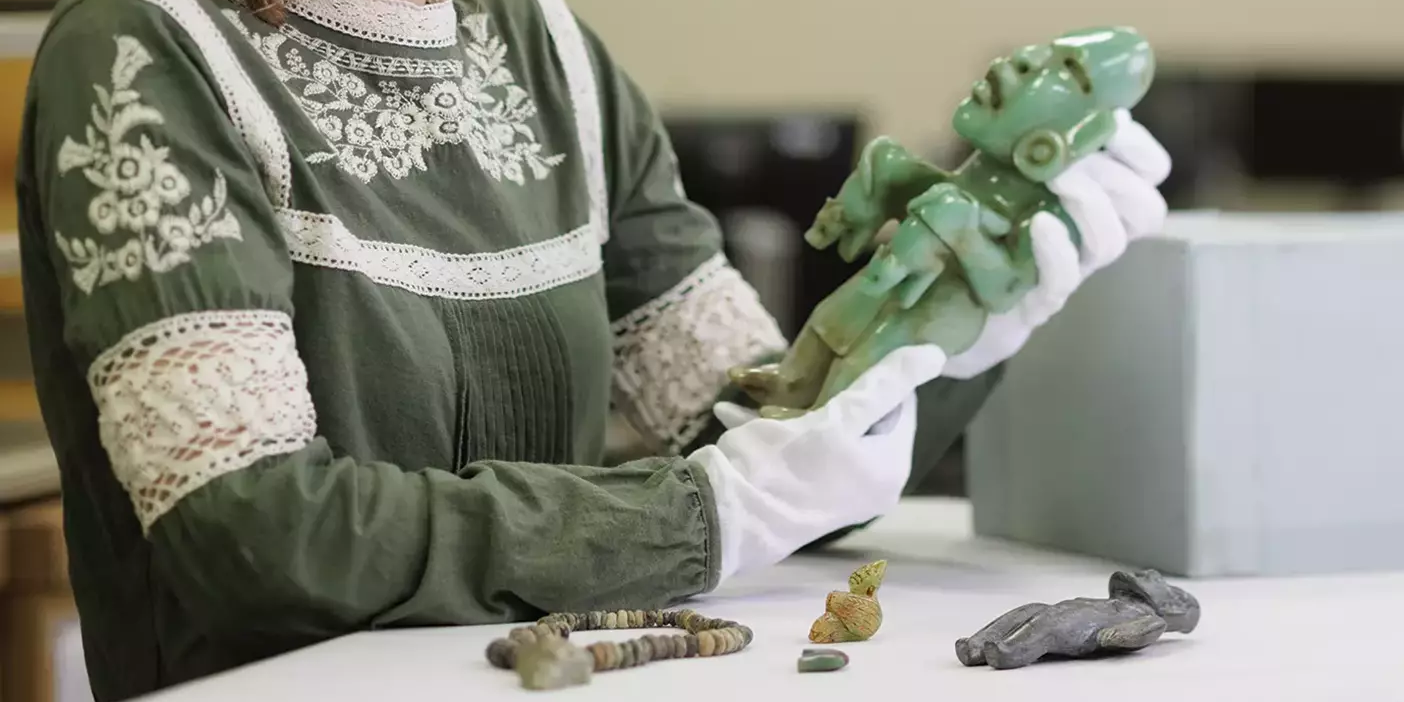 People
Learning from Forgeries
Recent anthropology grad Chloe D. Burkey has been hunting for fakes and she's found quite a few.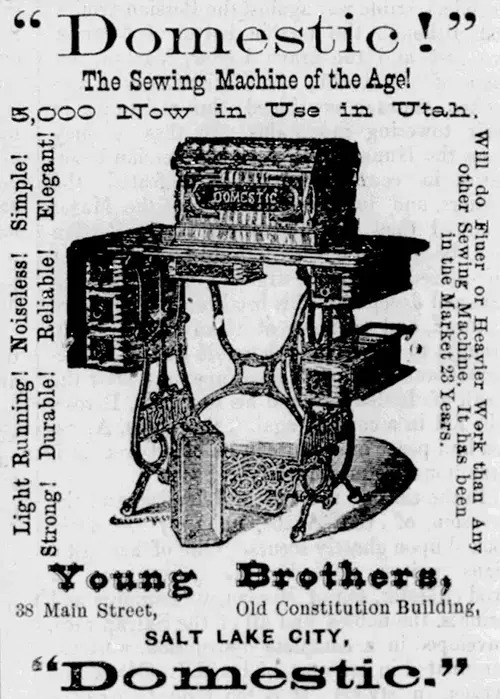 Research
Back-Page History
A Salt Lake newspaper run by women in the 1800s shows the career, education, and lifestyle opportunities for Utah's fron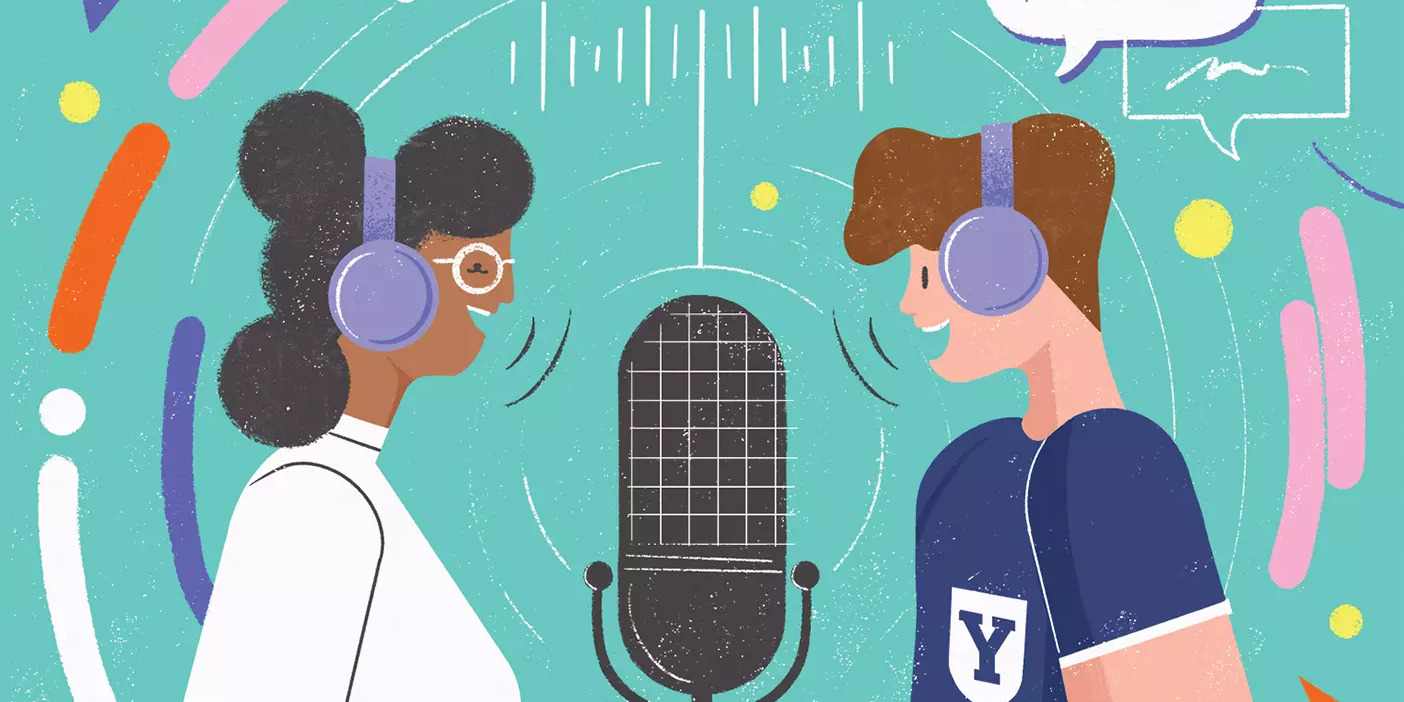 People
Find Your BYU Podcast
Professors and students produce interesting new podcasts about research, scriptures, sports, and more.
Pole vaulter R. Zachary McWhorter ('22) quite literally bends over backwards to break records.