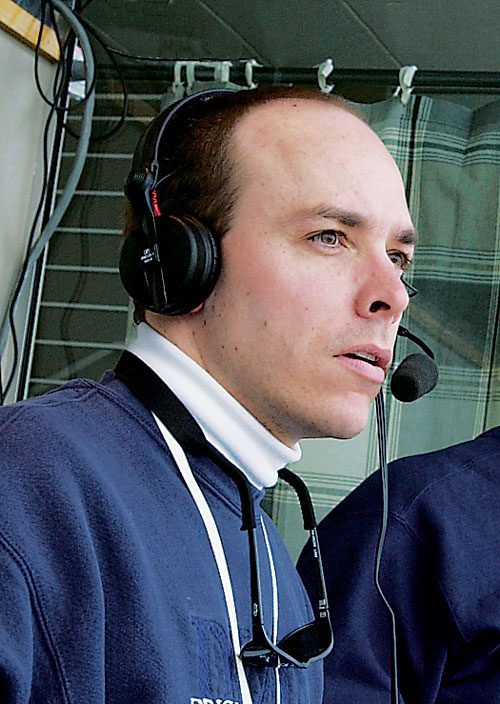 People
The New Voice of Cougar Sports
Few Cougar fans have met Greg A. Wrubell, but many have heard his voice.

People
Music with a Message
Fitzgerald passion for music far exceeded her ability.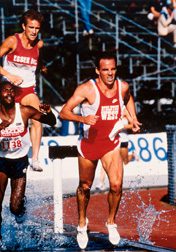 People
Going the Distance
A former Olympic athlete, Henry Marsh has always run against the same competitor—himself.
A performing arts teacher for more than 30 years is the namesake for a new community youth performing arts center.
Greenhalgh has helped students and alumni connect with their future employer.
When Gourley went to Zimbabwe for a study abroad program in 1999, she discovered a need that became her passion.