BYU golfer Peter Kuest is the best in the nation.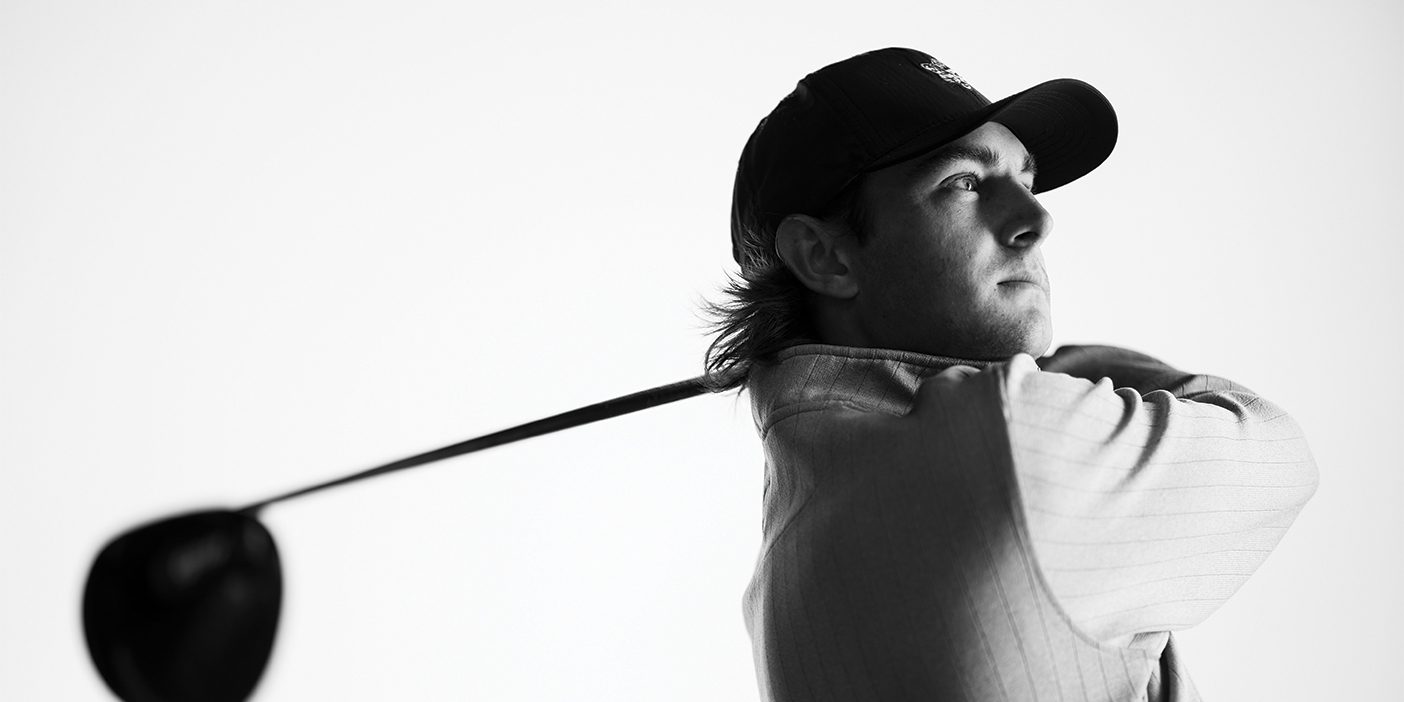 The painter's shirt and pants laid out on his bed were a not-so-subtle message from Dad: if Peter Kuest wasn't going to apply himself to his golf game, his father, a painting contractor, could think of more productive ways for the Fresno high schooler to spend his time. Kuest got the message, picked up his clubs, and didn't look back. Six years later, he began his senior year at BYU ranked first in the nation.
If Kuest's ('20) game was underdeveloped when he arrived at BYU, head golf coach Bruce R. Brockbank (BS '90, BA '92) says there was plenty of raw talent to work with. "He's so strong," he says. "He hits the ball." Kuest logged the hours on the greens and fairways to improve his wedge play and other fine points of the game.
After battling through a sophomore slump, the effort began to pay off. He finished that year fifth at regionals, then went on to win eight tournaments over the next year and a half. That earned him the top collegiate ranking and with it an automatic place in the 2019 Arnold Palmer Cup, an elite tournament pitting a team of the top American collegiate golfers against their international counterparts.
"Before, it was kind of hit it as hard as you can and find it and do it again," says Kuest. "Now, I'm thinking my way through the course."
After finishing his collegiate career with the coronavirus-shortened season, Kuest has shifted his sights to the PGA, grateful for the opportunity golf gave him to get his BYU education and see the world.
For his part, Brockbank expects big things to come for his star golfer. "He doesn't get too puffed up. He's just really consistent," he says. "His potential is off the charts."