Nicholas A. Smith
Featured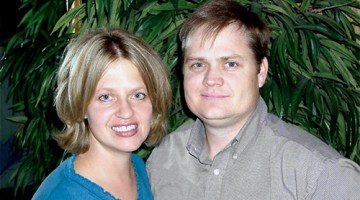 People
Making Connections in Mexico
Kim and Kevin Wagner sought to help Mexican Church members obtain educational and employment opportunities.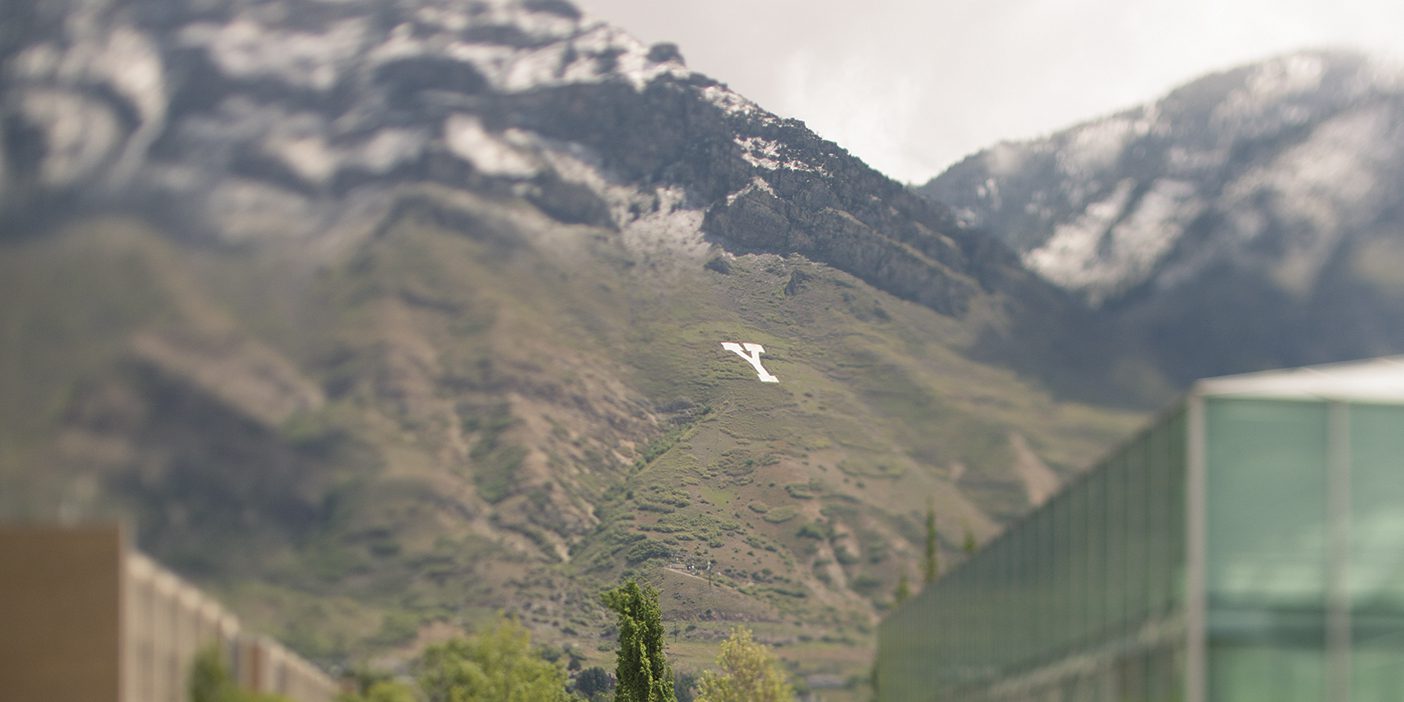 People
For the Love of the Game
Huxford has been involved with basketball in one way or another for most of her life.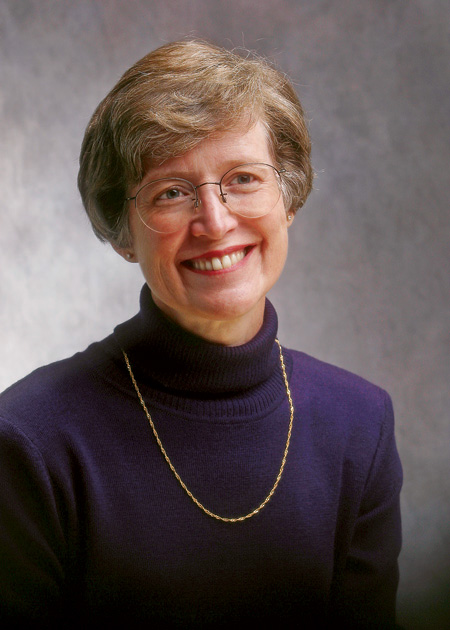 People
Purple at Heart
After 20 years of loyal service to Weber State University, a BYU alum becomes its 11th president.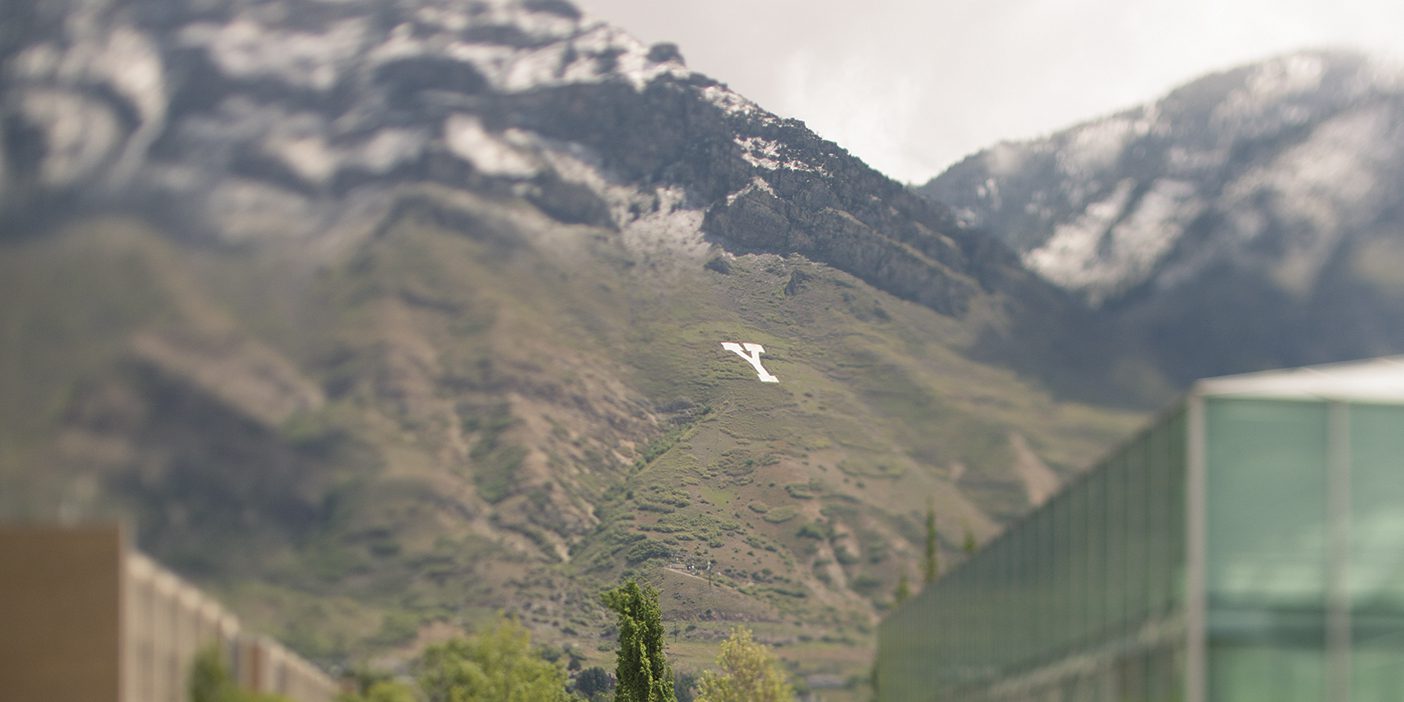 Campus
Paving the Way to BYU
The Office of School Relations helps prospective BYU students find their way to Provo.
The new president of the Emeriti Association, Ruth Jackson, has an impressive résumé.
When Eve was diagnosed with osteoporosis in 1989, her doctor said that walking was the best exercise for her.
Readers of more than 360 newspapers nationwide read about the pickles in which Earl and Opal find themselves.