Melissa M. Larrocha Osorio
Featured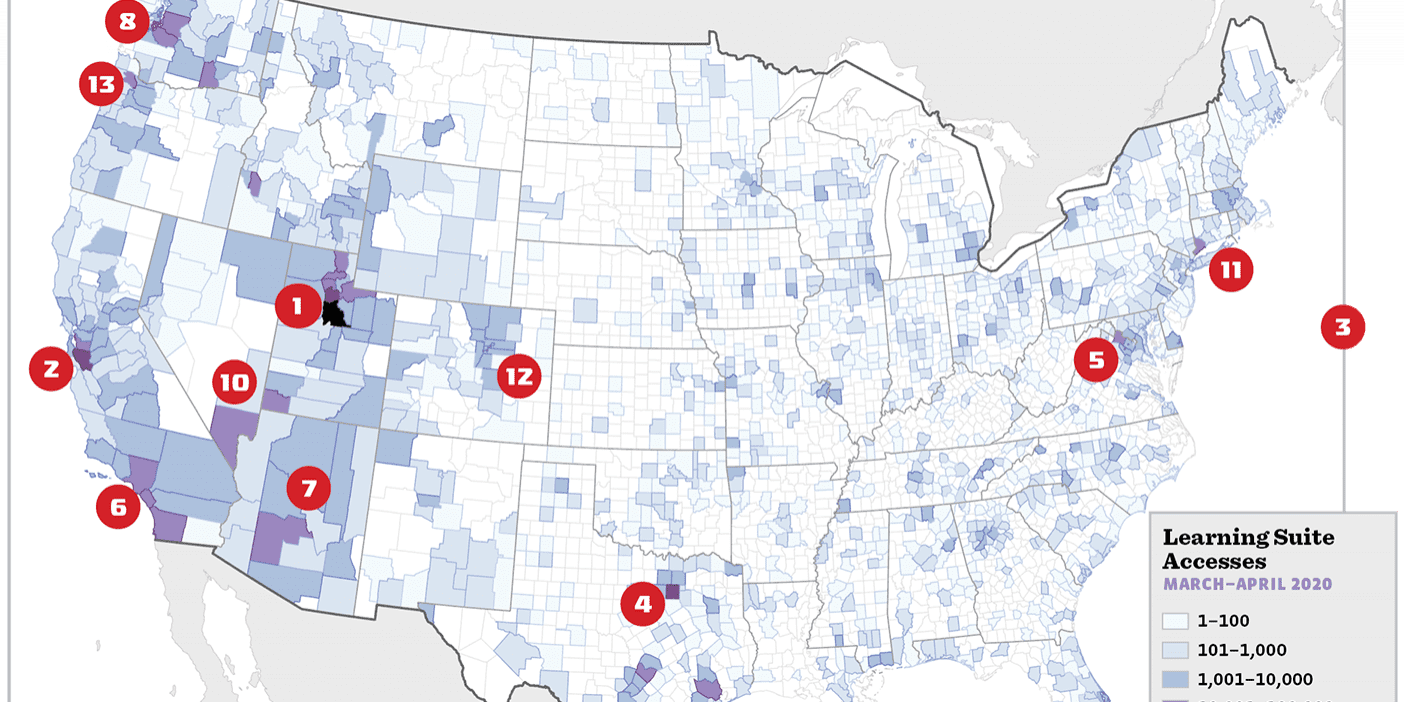 Campus
When COVID-19 Struck
A winter semester like no other—with events canceled, classes online, grading adjusted, and social lives disrupted.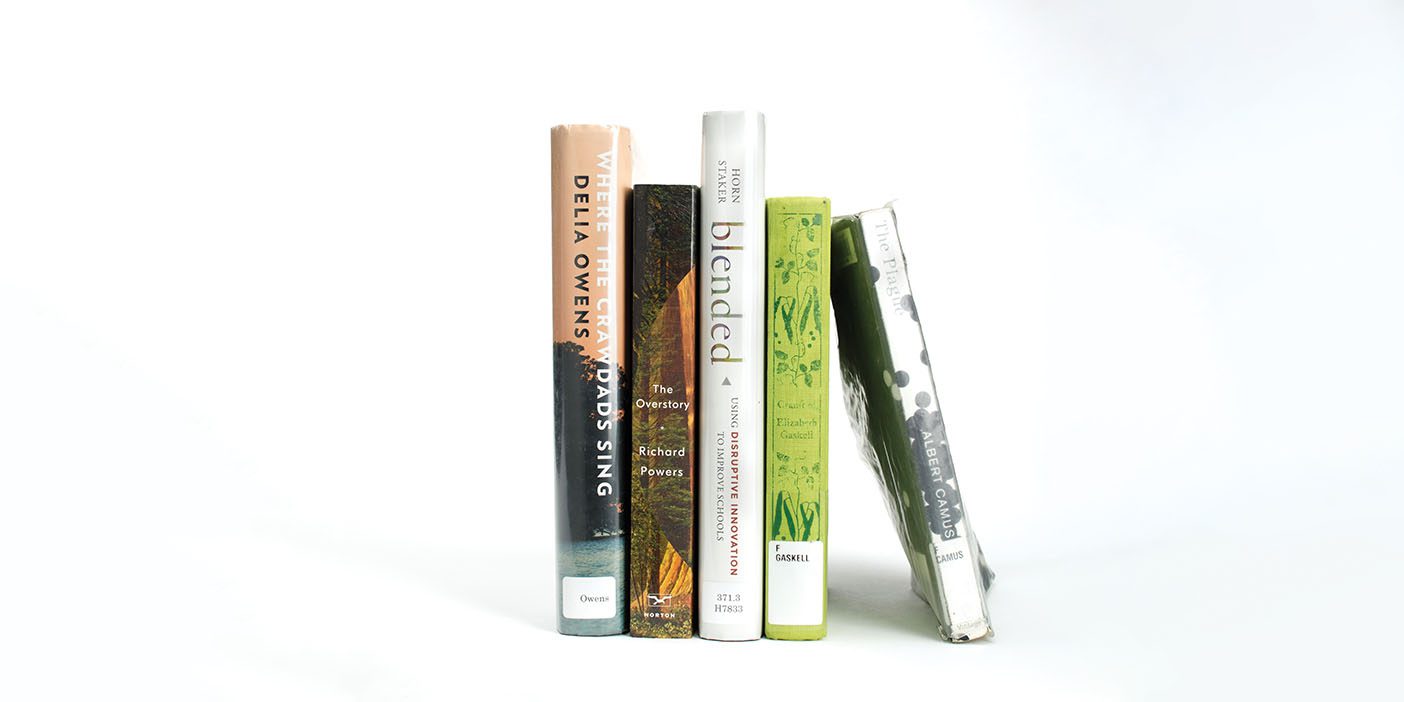 People
Tales from Quarantine
Looking for some new reads during quarantine? BYU professors suggest these books to escape the world for a moment.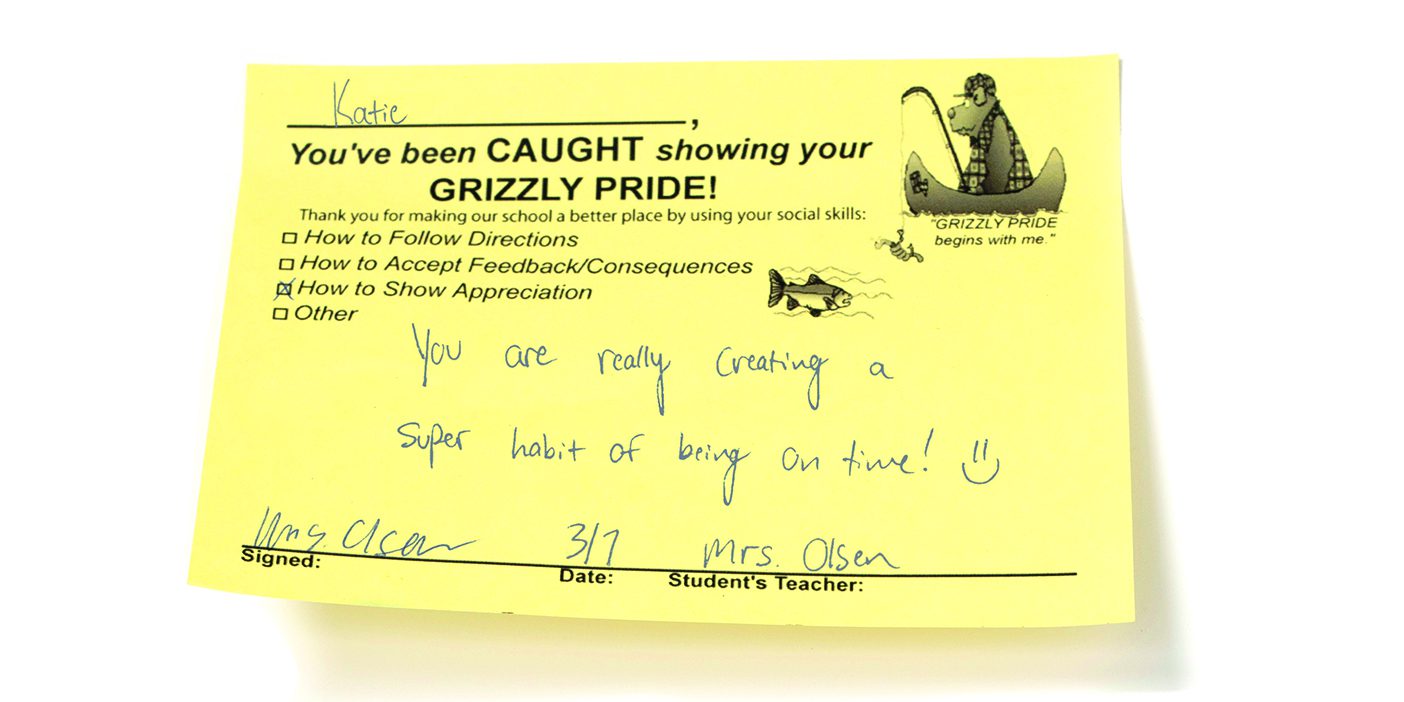 People
Q&A: The Power of Praise
Sticky notes come in clutch for a BYU professor. He's learned praise is one of the best tools to help improve behavior.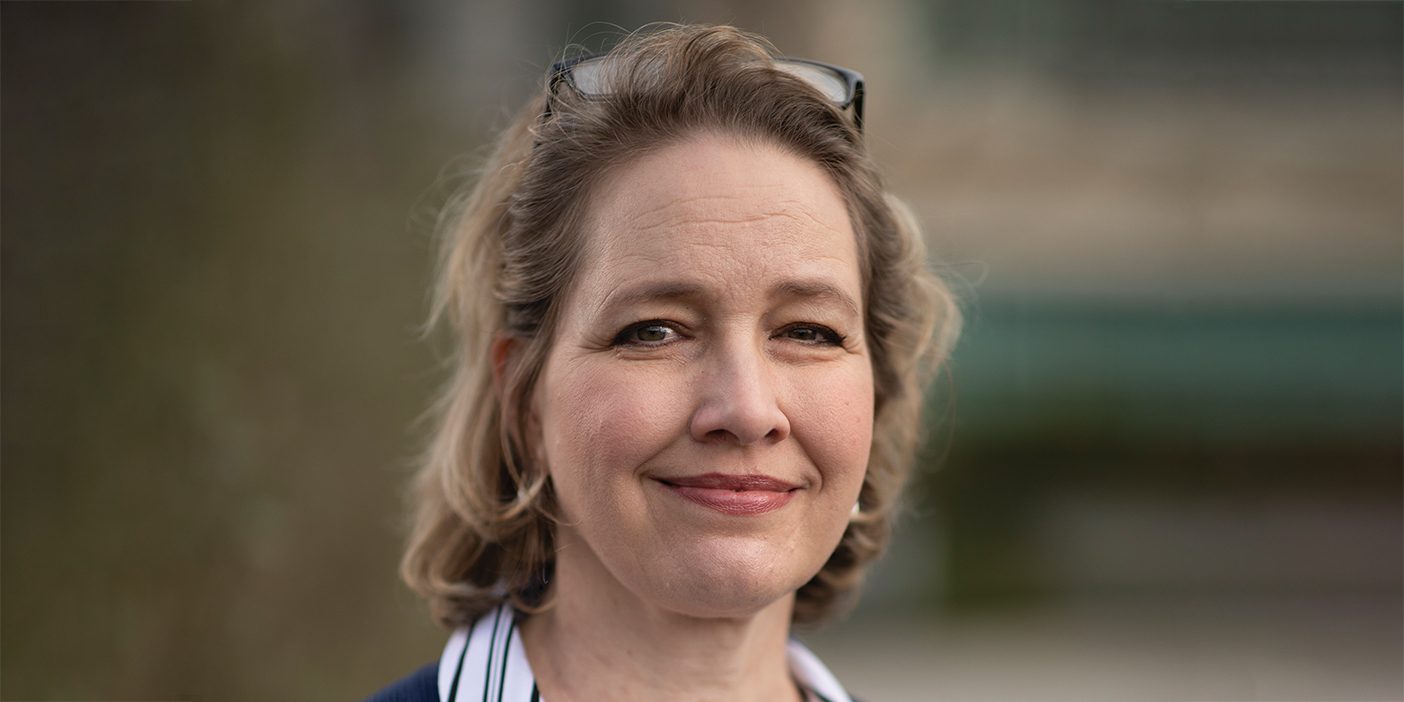 People
When Cancer Is Part of the Family
A BYU professor shares why relatives of cancer patients are missing crucial knowledge about their own cancer risk.
A student won the David M. Kennedy Center's annual photo contest for capturing the Múlafossur Waterfall.