Marianne Jack Brewer
Featured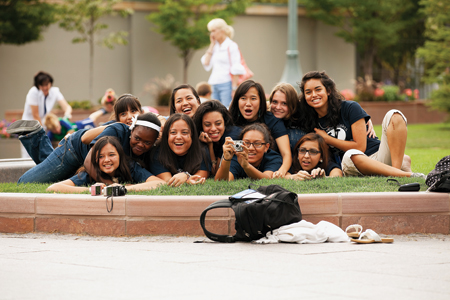 People
On Wings of Diversity
During a week at SOAR camp, multicultural high school students celebrate culture and raise their educational vision.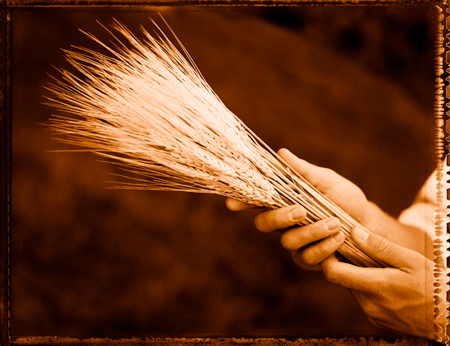 People
Gifts of the Harvest
As they share the fruit of their labor, members of the Knight Society create a legacy of giving.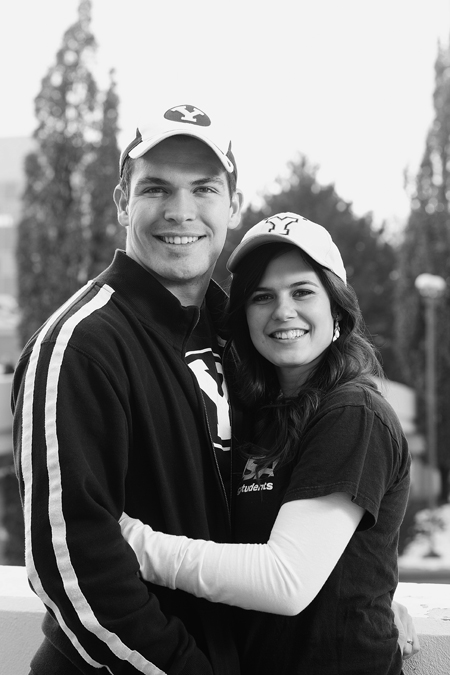 People
Mr. and Mrs. BYUSA
A presidential love story rings true for BYU.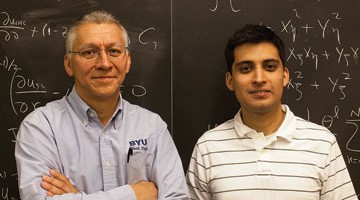 People
Seven and Counting
BYU student Acosta has published seven papers in peer-reviewed math journals—six coauthored with Professor Villamizar.