Mackenzie Sinclair Brady
Featured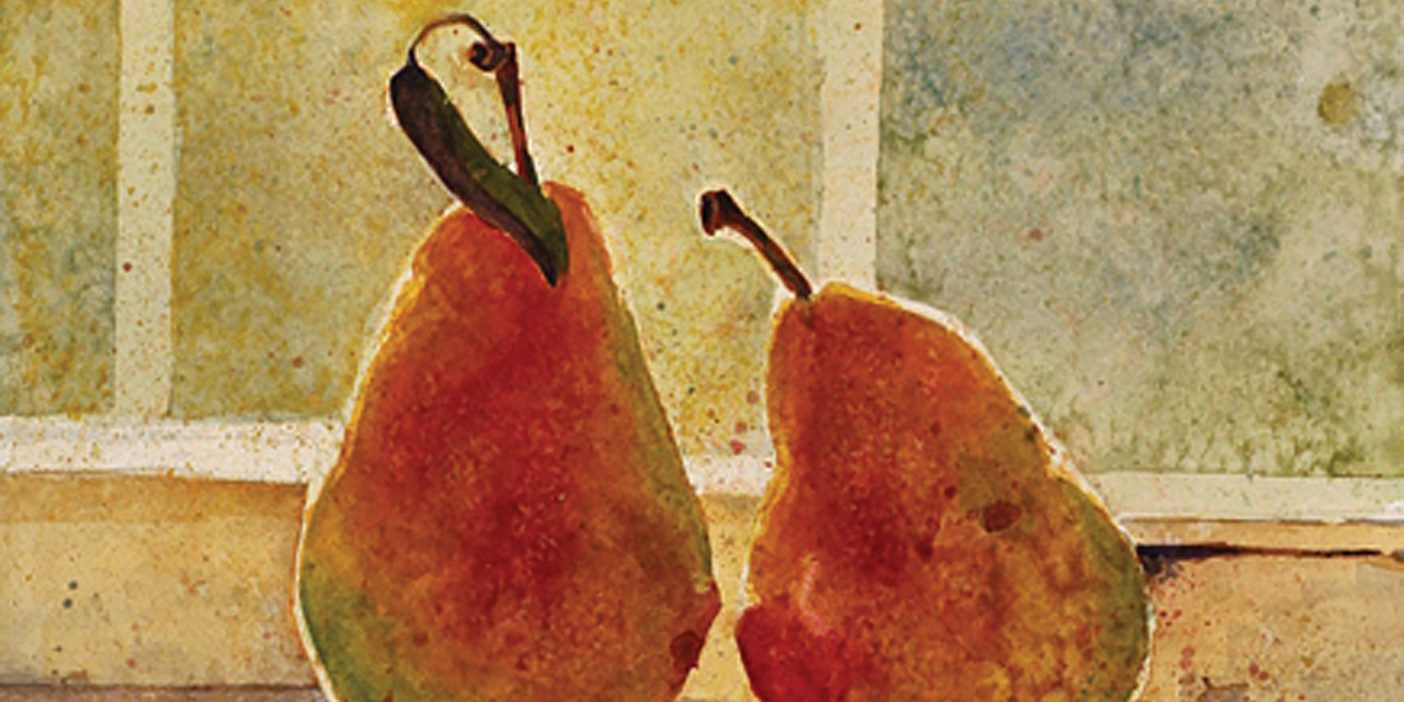 People
Seeing with the Eyes of an Artist
Washington police officer discovers hidden talent through forensics class.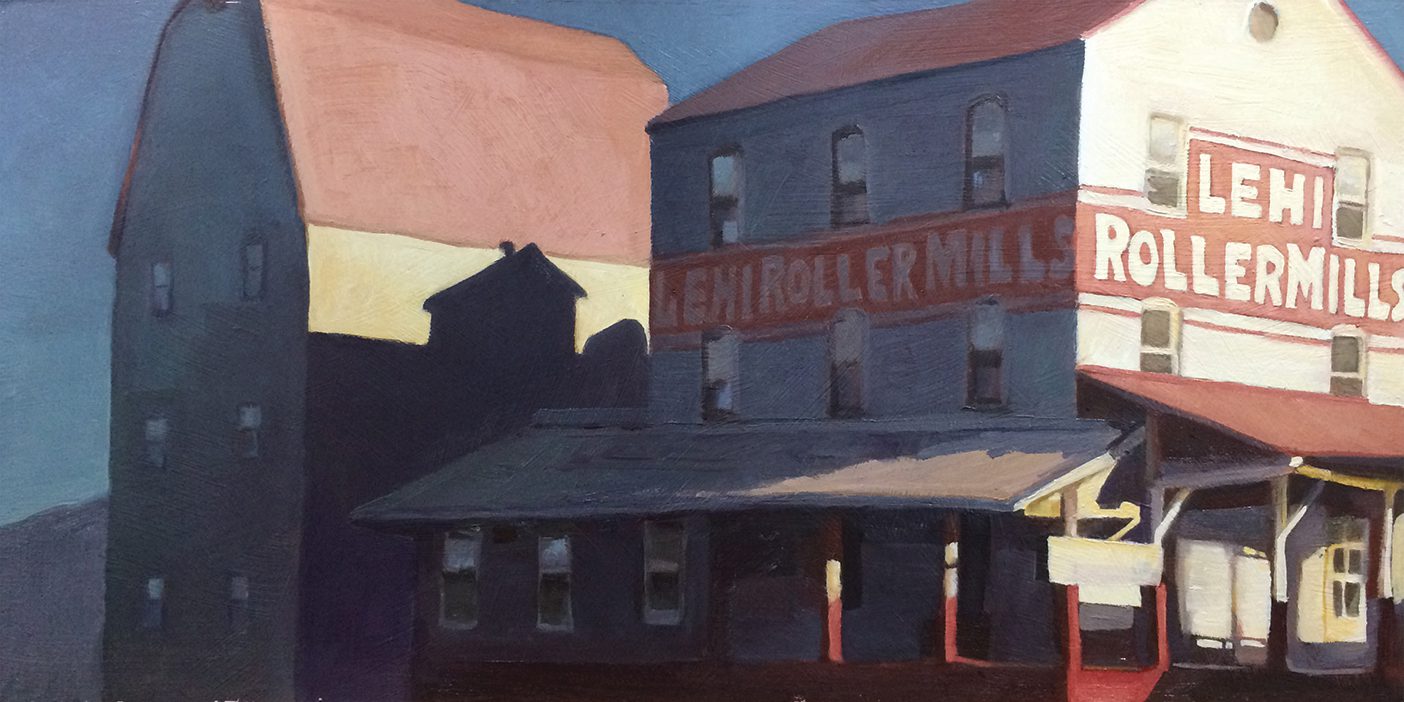 People
The Love of Art and the Art of Love
A retired police officer and his wife go back to school to finish their degrees—but, this time, in art.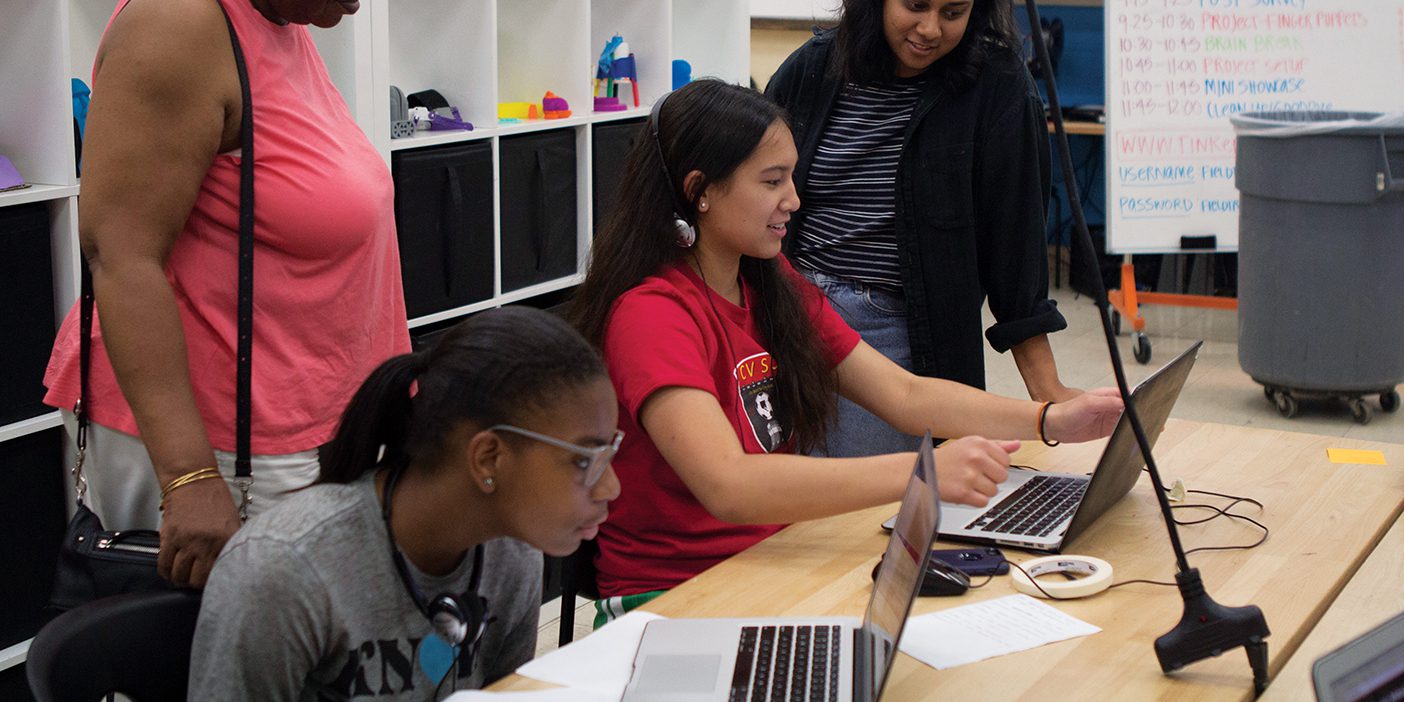 People
From Rec Center to Tech Center
A BYU history grad is helping rewrite the narrative for disadvantaged youth in Baltimore.